by Vicky Monroe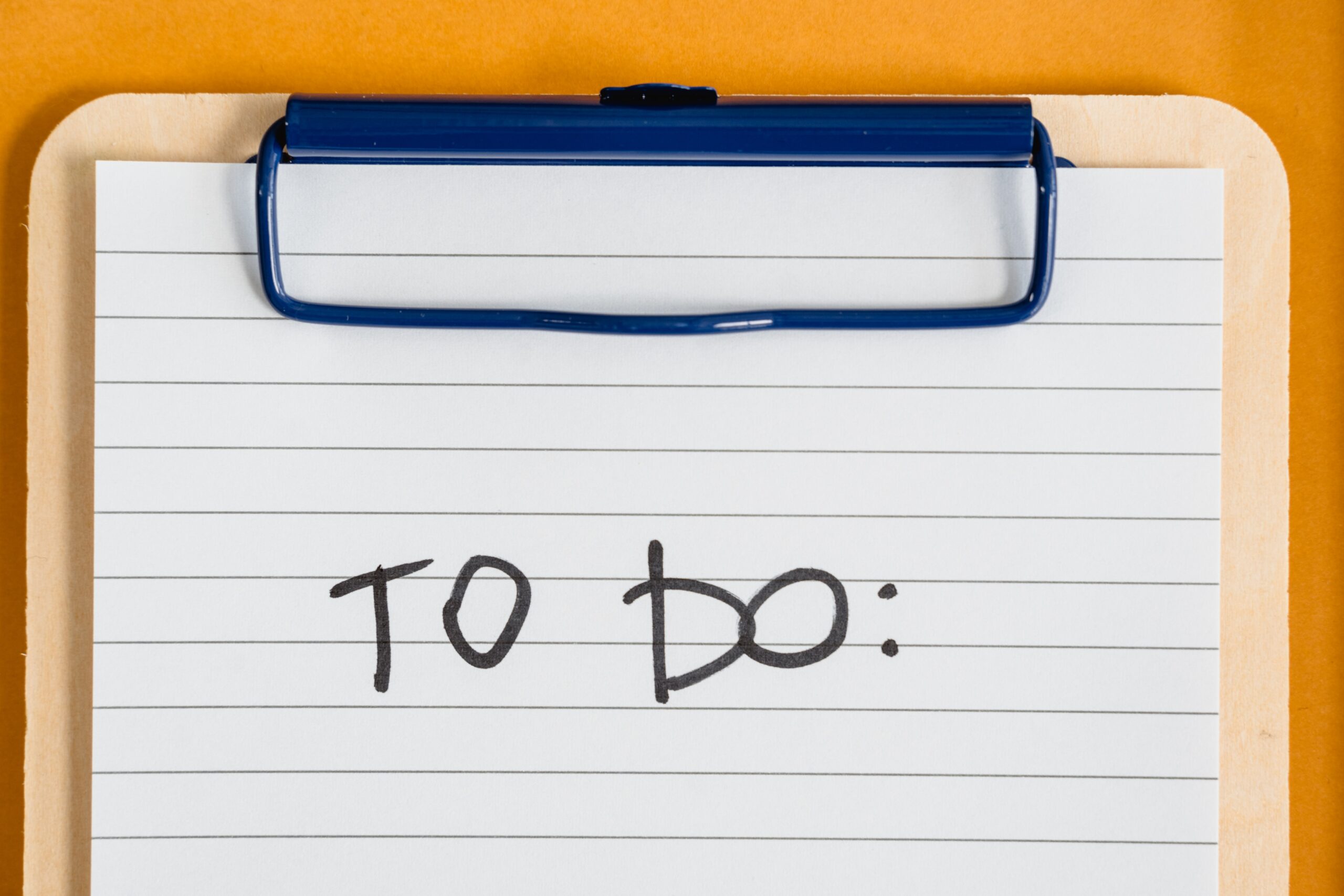 My partner and I have gotten to a place where our financial basics are pretty much covered. We contribute to our retirement accounts, we make overpayments on the mortgage, and we have sinking funds for things like home repairs and a new car. Our budget that I tweaked a few months ago is working really well for us and our finances feel like they're on autopilot at this point, which is great. 
I'm a worrier who tends to obsess over money, so it's nice that I don't have to devote as much mental and emotional energy to getting our finances in order these days. I have to make small adjustments from time to time, and obviously I'll have to do a major budget overhaul if something bad happens like a job loss or an illness. But I know that we'll be ok even in a worst-case scenario thanks to our emergency savings, which is comforting.
I've Become A Little Too Complacent  
However, I've realized that I've become a little complacent when it comes to our finances. I haven't been taking care of the items on my financial to-do list and have let them linger for a few months. My spouse only has life insurance through work, so we want to get a second policy that isn't tied to an employer. It will be much cheaper to do this while we're young, so I really want to get it taken care of. 
We're also not taking advantage of all of my spouse's workplace benefits. There's a stock purchasing plan we're not enrolled in and we're not putting any money in our HSA. And we should probably bump up our retirement contributions since my spouse has been earning much bigger bonuses at work for a few months and my business has been doing well. 
I Probably Won't Tackle My To-Do List Until After Christmas 
If I'm being honest, these financial housekeeping tasks probably won't get done this month because of Christmas. But I want to start knocking these tasks off of my to-do list right after the holidays are over, and I hope writing this post holds me accountable to that goal! 
I also want to get our taxes out of the way early so we can see how filing jointly for the first time will affect our return. If we get too big of a tax refund, we may need to adjust my spouse's withholding. I've gone back and forth on the issue of tax returns. Sometimes I think it's better to get a bigger return so we don't end up accidentally owing the government something. But I think I've finally decided that I'm not a big fan of getting a large tax refund because it's easy to squander the money on impulse purchases since it feels like "free money." So after I get this backlog of tasks off of my to-do list, I'm going to turn my attention to our taxes and figuring all that out. 
Are there any big or annoying financial housekeeping tasks that you've been putting off? Are you going to wait to tackle them until the new year, or get them out of the way now so you can start 2023 on the right financial foot? Let me know in the comments section below! 
Read More
Splurging On Concert Tickets And Going Easier On Myself
Vicky Monroe is a freelance personal finance and lifestyle writer. When she's not busy writing about her favorite money saving hacks or tinkering with her budget spreadsheets, she likes to travel, garden, and cook healthy vegetarian meals.