by Ashley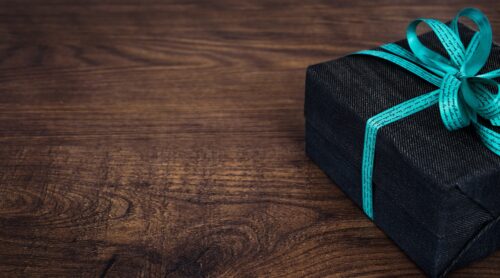 Gift Exchanges
There are lots of ways to do holiday gift exchanges for extended families – secret Santa, white elephant, no gift exchange, everyone exchanges gifts. Just to name a few.
In my family, we typically buy for each other's kids, but the adults don't exchange gifts. After my brother passed away (1.5-years ago), my mom started a new tradition of us simply having a Family Christmas Party – a time we all get together, enjoy baked goods, and go look at lights as an extended family.
In my husband's family, they had historically bought gifts for everyone (adults and children alike). This year, to try to cut costs, one of his siblings suggested drawing names, so each person only buys a gift for one individual. I love this idea!
2022 Name Drawing
This year, my husband's sweet aunt drew my name. A couple days after names were drawn, she texted asking me for the size of clothing that I wear.
Let me just say – I love his aunt. She is the sweetest, kindest soul. She is also crazy smart, is incredibly well read and traveled, and seems to know about everything. She really is the coolest.
That said….I do not think we have a similar "style" in clothing. And, frankly, I don't want her buying me any clothes. I worry it would never get worn and end up as a waste of money, collecting dust in the back of my closet.
My Response
So how did I answer? I told her my size, but followed it up saying "Some ideas for me are: makeup brushes, immersion blender, food processor, and garden lights." Basically, I tried to give several NON-clothing options that she could consider. We may not have the same style in clothing, but I'd be thrilled with just about any type of garden light there is.
When I told my husband about the text-exchange, he seemed to think I could still end up with clothes. He indicated that this is how his family is, and they tend to buy things based off of what they think you would like, and do not purchase off any type of gift list. This is foreign to me, as I would LOVE being given a list of ideas and picking something that I know the person likes and wants. But I also understand that may be seen as less work and maybe less thoughtful than coming up with my own idea(s).
What do you think?
Did I commit a holiday faux-pas by providing specific gift ideas? Should I just graciously accept whatever is gifted regardless of whether it will get any use?
What do your families do for holiday gift exchanges? Draw names? No gifts? Gifts for everyone? Something else entirely?
Have you started holiday shopping yet? I have not – but this recent name-drawing is reminding me that I need to get on the ball!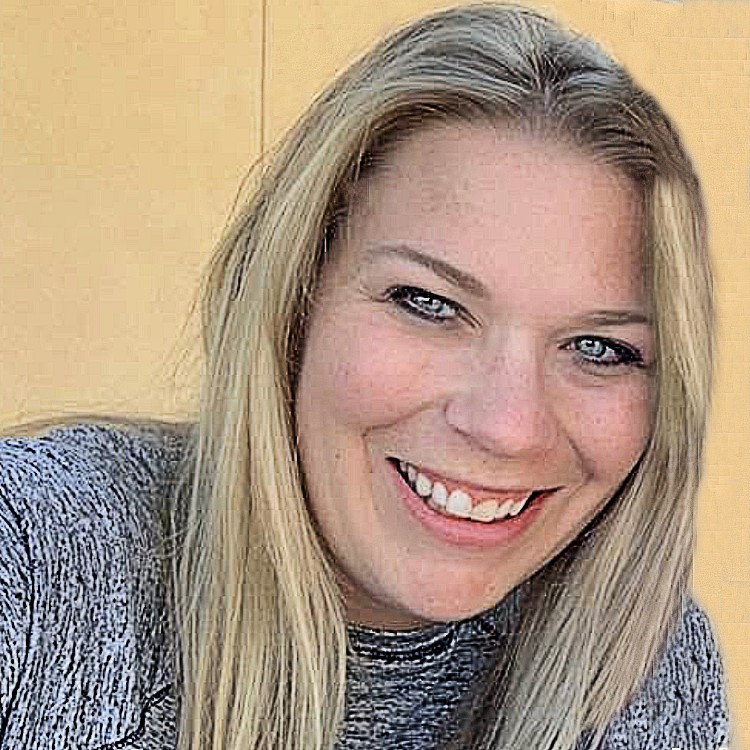 Hi, I'm Ashley! Arizonan on paper, Texan at heart. Lover of running, blogging, and all things cheeeeese. Late 30's, married mother of two, working as a professor at a major university in the southwest. Trying to finally (finally!) pay off that ridiculous 6-digit student loan debt!