by Hope
As I was sitting around Friday night awaiting Princess arrival for the weekend. I thought it might be interesting to look back to this time last year. You have to admit the last year and a half have been one for the history books…for everyone!
Last August, I was…
Focused on paying off Student Loan #1 – I did it too. Last year, the first of my student loans was closed out. And here I am just picking back up in paying the minimum on student loan #2.
Dreaming of my Post Kids Time – Boy, that dream has changed. No more RV'ing or upcycling a bus type dreams here. Now I own my home and am creating the perfect place to live out my olden days. No regrets in how this dream has changed.
Planning for the Fall – the state fair was cancelled last year – thanks COVID. So our fall was pretty boring. But I am hoping the girls and I can go this year. Gymnast will be going to Texas for his fall break. (My dad purchased his airline ticket.)
This year looks very different.
From 5 at home to 1
I knew my post kids time was coming. Although Gymnast is still home, I don't really see him much. Between work, school and friends…I am home alone ALOT. I am keeping myself busy with home projects and training my new puppy.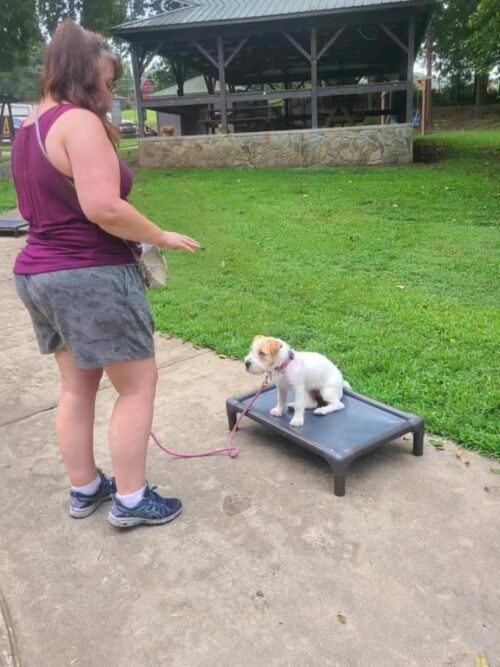 Food continues to be a challenge for me. I love my kitchen, but cooking for one is not fun. And I really don't like left overs. (I ate the same meal 3 times this week.) There are lots of nights when I settle for a sandwich or just raw veggies and dip.
This months money is planned and spent. So I'm coasting through this month, sticking to the plan and working on next month.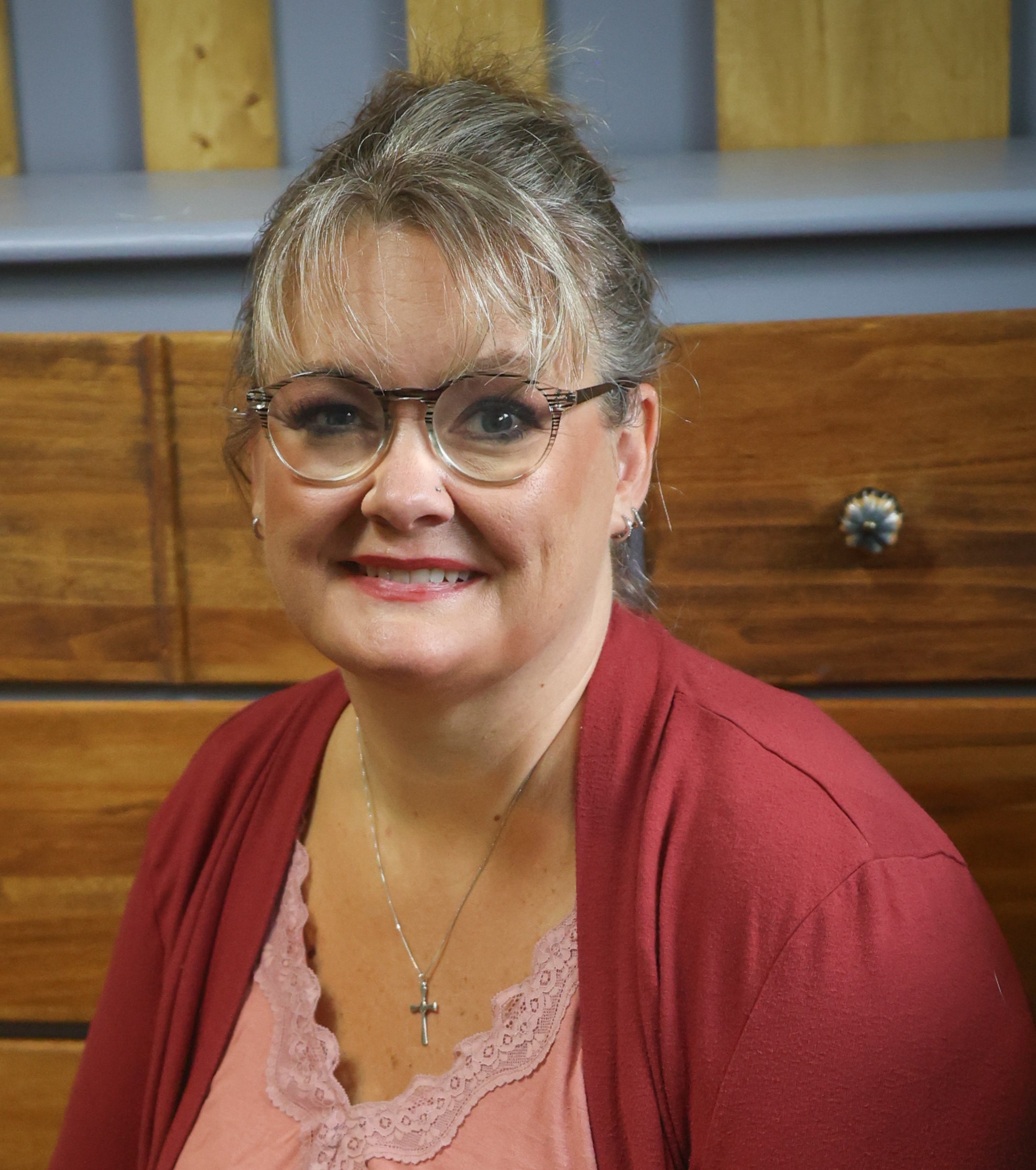 Hope is a digital marketing manager and foster/adoptive single mom to five kids. She has run her own consulting company for over 15 years and took a leap of faith returning to the corporate world in 2021 to a job and team she loves! Hope began sharing her journey with the BAD community in the Spring of 2015 and feels like she has finally mastered the balance between family first and wise financial decisions.