by Hope
I may have not always been great at my money, but I am the queen of planning. From road trips to parties, school schedules or meal plans, I can plan with the best of them. This innate, a natural gift honed by working in special events at the Field Museum in Chicago for a little while and then as a homeschooling, working, single mom of 4. So it should come as no surprise that I have already planned out the end of the year.
I have a spreadsheet of all anticipated expenses and income. I have a calendar with all appointments, holidays and birthdays. And I spent today adding all the years school holidays to it. We, as a family, have used shared Google Calendars and Asana (task lists) for years. Each of the kids adds their own activities to the calendar and use it whenever they know they are going to need me or a ride from me.
All that to say…I've got our family plan done for the fall. And granted this is tentative and hopeful depending on what COVID and schools and money do. But this is the plan…
August and September
School starts back again next week and there is only one school holiday. As a result, these will be pretty quiet months with no anticipated out of the norm scheduling or spending. We will use this time to settle into the new school routine, work excessively (for me at least) and save money. I, personally, am really looking forward to some alone time and quiet. It's been a LONG 6 months with all of us here.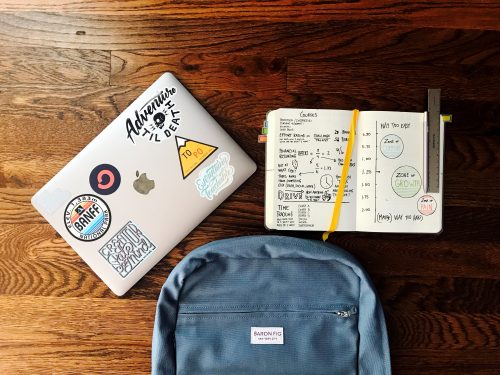 October
Typically, I would have added this month to the previous statements; however, the Georgia State Fair is slated for this month and most likely Princess and Beauty will attend (if the schools do that this year) with some of their classes. Beauty is heavy into cosmetology and Princess hopes to take welding again this year.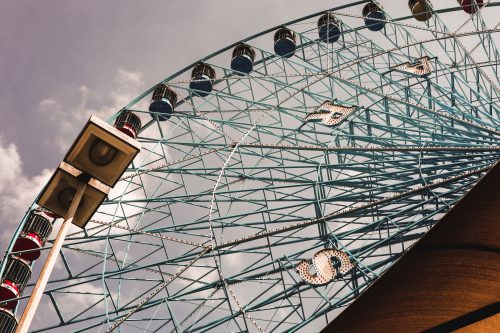 That being said, there are two days off of school this month, so we have tentatively planned to go for a day to the State Fair as a family. I have a reserved a hotel room just in case. (They typically sell out far in advance.) But I can cancel it with no financial repercussions 24 hours in advance.
I'm wavering on buying advance tickets. I'm going to call on their refund policy in case it gets cancelled…right now the tickets would cost me $10 each. If I miss the advance window they are almost double that.
Note: this is also the month I plan to make a final decision on our Thanksgiving travels.

November
I've purchased the airline tickets for our trip to Texas for Thanksgiving. Now before we jump down my throat, let me explain. First, I priced both airlines and rental cars. Since 6 of us will be going (maybe, still not sure on Beauty,) I would need to rent a car if we drive. Either way it was looking like almost $1,300 and that didn't include hotel and food if we drove. I did not like that price. But I knew as we get closer, prices aren't going to get any cheaper.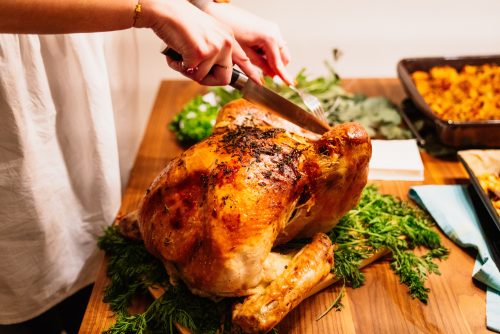 But last week, I received an email from Southwest with their tempting sales fares. And decided to take a look. Low and behold, I was able to find cheaper round trip tickets from an airport closer to us – $78 to and $91 from. It brought the total price down a little over $100 and I didn't think it would go any lower. So I called my dad to discuss.
Considering the uncertainty of COVID, etc. it's really hard to know for sure what to do. But with Southwest's liberal cancellation policy, which they have always been good at, even before COVID, we decided to chance it. And thankfully, my dad offered to help get us there.
He purchased 3 of the tickets using points including Beauty's. This means if she needs or wants to cancel and remain here with her biological family, there will be no financial implications as he will get his points back. I purchased Gymnast, Princess and mine with my credit card. (And then paid it off immediately.)
This cuts our anticipated travel expenses by over half. And gives us the freedom to cancel last minute if we need too. If we do cancel, the monies remain travel credit with Southwest so I won't get my money back, but we will have it for future flights. And everyone knows we like to travel.
So total cost for Thanksgiving travel…$505. Not too shabby.
December
We won't go anywhere in December. Although the holidays and my birthday will cost some money…we really are low key for the school break during this time. I'm sure the 4 oldest will work. We will cook a big meal. And exchange presents. But really, we are pretty "un-traditional" when it comes to big holiday Christmas stuff so I'm not doing any planning for this month.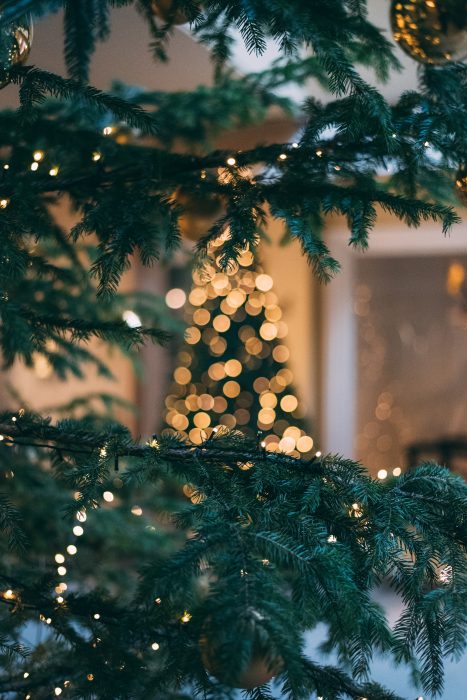 It feels really good to have my fall planned out. I feel prepared, well as much as anyone can be. And I don't have to worry about the cost of travel, etc. Now to enjoy the last few days before the kids go back to school.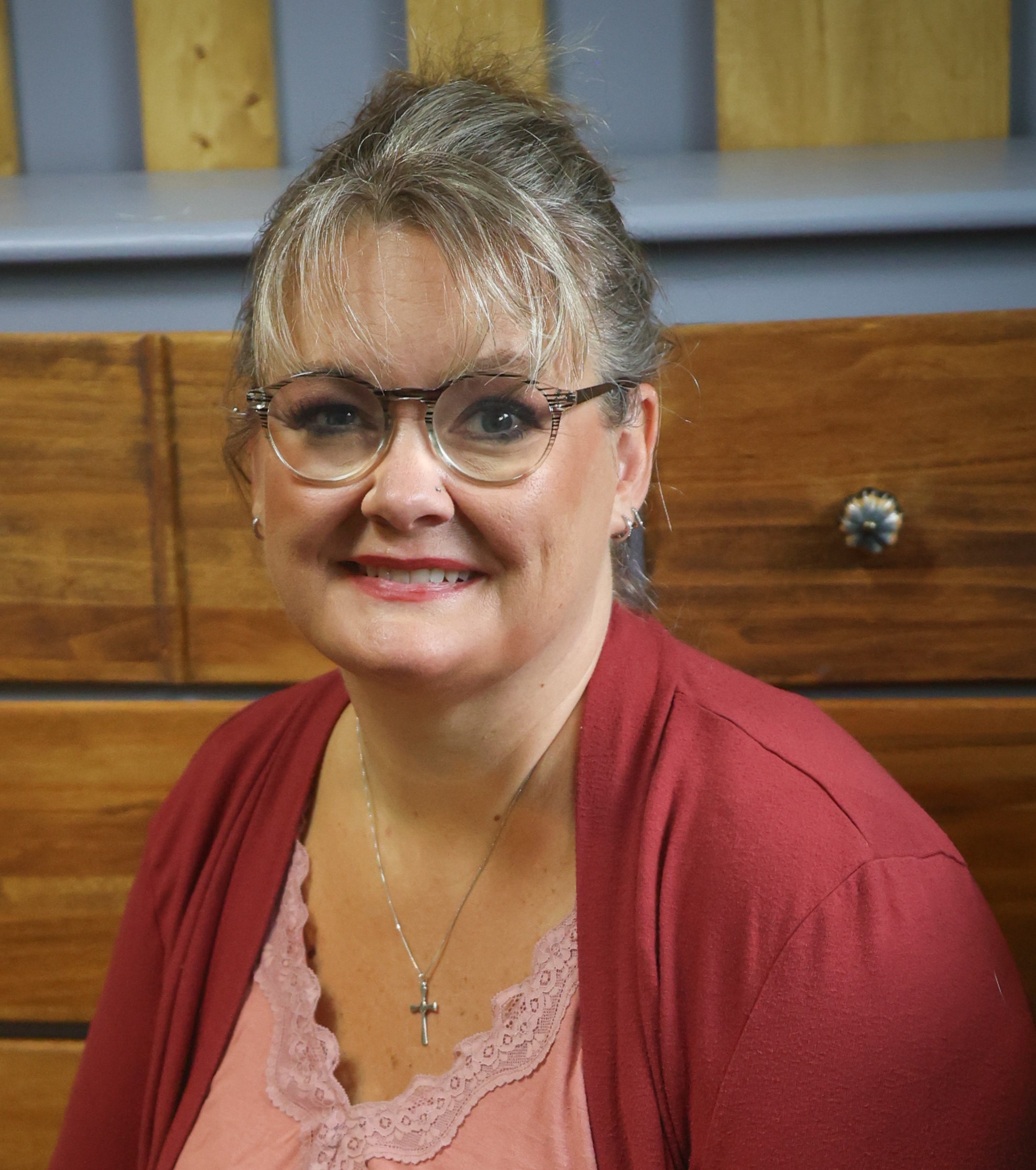 Hope is a digital marketing manager and foster/adoptive single mom to five kids. She has run her own consulting company for over 15 years and took a leap of faith returning to the corporate world in 2021 to a job and team she loves! Hope began sharing her journey with the BAD community in the Spring of 2015 and feels like she has finally mastered the balance between family first and wise financial decisions.