by Hope
The week I decided to get out was the week I was taken down by COVID. (And no, I never did get out.) It was 4 P.M. on a Wednesday and I couldn't keep my eyes open so decided to take a quick nap. And that was it…
The next morning I woke up sicker than I've ever been in my whole life. I thought it was the flu. I set up a telehealth call to get direction and the doctor assured me that it was the COVID as there are no flu cases (his words, not mine.) His direction…take Tylenol for the fever, Motrin for body aches and whatever works for the cough. It will be gone in 10 days.
I was out of it for most of the time…could barely stay awake most of the time and when I was awake everything was a blur.
Day 11…I was admitted to the hospital with COVID Pneumonia. I held out as long as I could but it was not getting better.
Back Home To Recover
4 days later, 2 of those days in ICU…I was sent home with 10 prescriptions, shots to be administered daily, and little better. I had some amazing nurses at home. Gymnast made sure I was taking all my meds and administered the daily shots. He made sure I had healthy, diabetic-friendly feed and constantly had a full water cup. Thankfully, over the last 3 weeks I have slowly recovered and now feel about 85% like myself.
I'm truly grateful to be alive and even moreso to be able to stand for more than 6 minutes and stay awake most of the day. I've been back at work full time the last two weeks, although the first week, I had to take lots of breaks, read naps. But they have been so great! And I started driving again this past week. (It was kind of nice being chauffeured everywhere.
Life Kept Going
A lot has happened over the last 6 weeks, even with me out of it…I look forward to filling you in. So highlights include:
Prom – all three of the teens attended.
Beauty – got her driver's license and a car.
Graduation is just a month away and family summer travel has been planned and booked.
Contemplating buying our house again.
Renovations going on in our house.
Princess got in a single-car wreck with two friends in the car. Thankfully it was minor but super scary for this mama.
I will write more in the coming weeks. But super busy now as I try to get caught up with work and kids and prepare for Princess's birthday and both girls' graduation.
Read More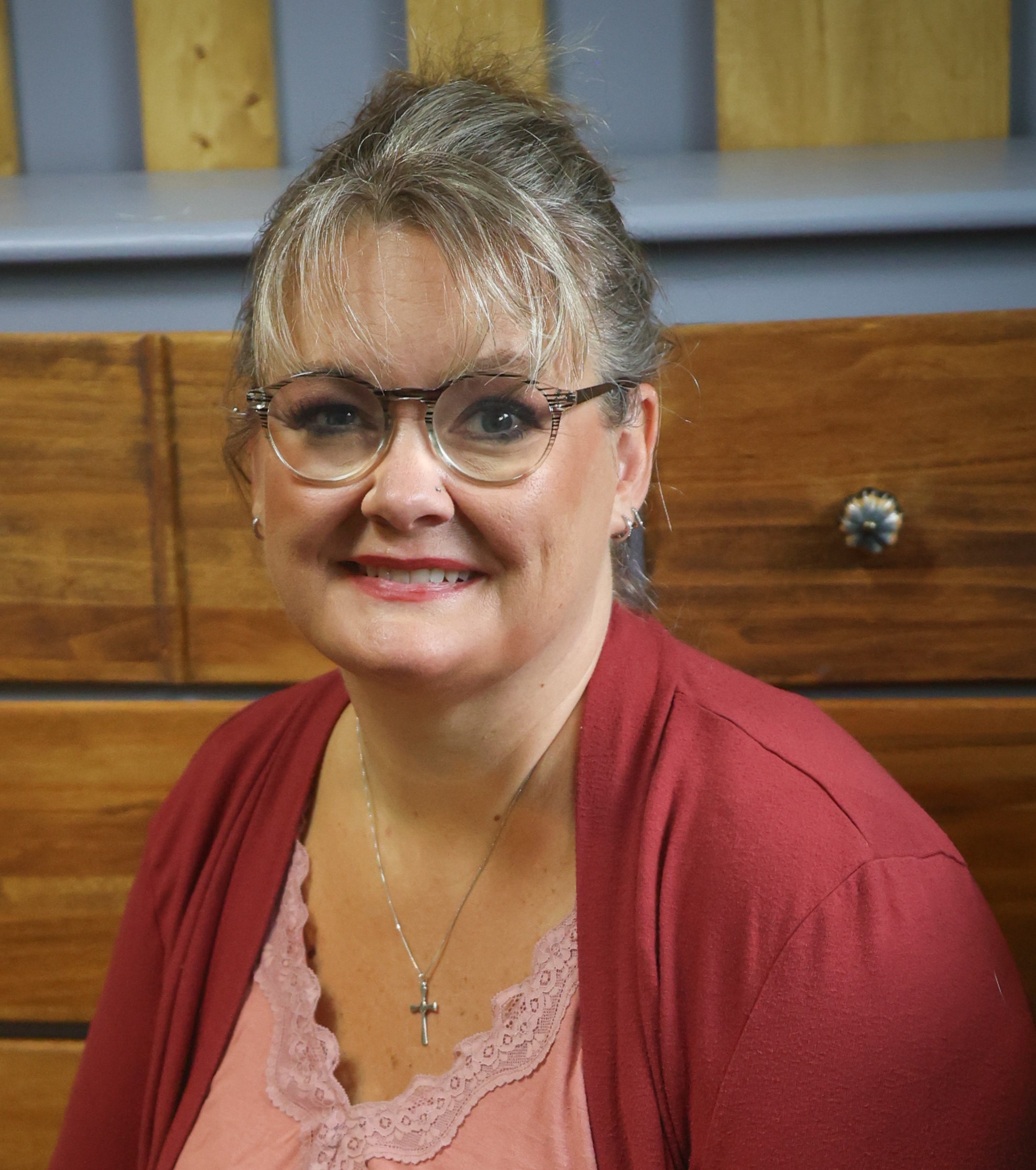 Hope is a digital marketing manager and foster/adoptive single mom to five kids. She has run her own consulting company for over 15 years and took a leap of faith returning to the corporate world in 2021 to a job and team she loves! Hope began sharing her journey with the BAD community in the Spring of 2015 and feels like she has finally mastered the balance between family first and wise financial decisions.