by Hope
I've now been at my new job an entire month. And as I mentioned previously, the transition back into corporate life has been a bit rough. But 4 weeks in and I am genuinely loving the work I get to do and the team I work with, like truly loving. I wake up in the mornings excited to tackle the challenges of the day.
The work is varied, it's challenging and I feel a bit more in control than I did when I first started…a bit. Still have a ways to go in that regard. But I feel truly blessed to get to make good money doing something that I truly enjoy doing. I know that's not the case for everyone.
The Importance of Boundaries and Scheduling
I have come to appreciate the power of boundaries and scheduling. And I also recognize how hard it is to set those up. But I KNOW how crucial they are to my success and more importantly my mental health.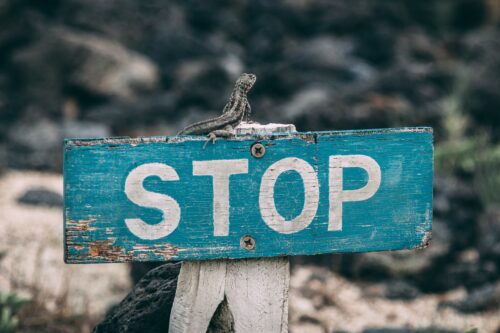 I've begun blocking time for specific projects. I'm learning to say "No" and more importantly, "Yes, but not now". The juggling has taken a toll – family time, personal time (yeah, I don't really have that right now,) personal business time and work time. It's not only affecting me, but also the kids.
Now I'm blocking a couple of hours during the day so that I can just spend time with the kids when they get home from school. After hearing "when are you going to be done with work?" a couple dozen times, I finally realized that I needed to make some fact time with them a priority.
I am protecting my morning hours. My most productive hours are the time between going to the gym (before the sun gets up) and 10am. I am no longer letting myself get pulled into frantic phone calls and meetings. If I don't get things done then, it messes up my whole day.
And I am now also blocking time for my personal work. Granted, that is typically on the weekends. But if I sit down and focus and get it done during the time allotted, it gives me a sense of freedom and time to breathe before I hit the ground running on Monday morning again. And gives the kids an idea on when I'll be available.
This transition is still a work in progress. But I am focusing on balancing the needs of my new job, my personal needs and the needs of my family. Yes, I feel like a professional juggler some days. But overall, I am enjoying life more than I have in a long, long time. And the financial peace I get from steady income and a solid savings account is a big part of that.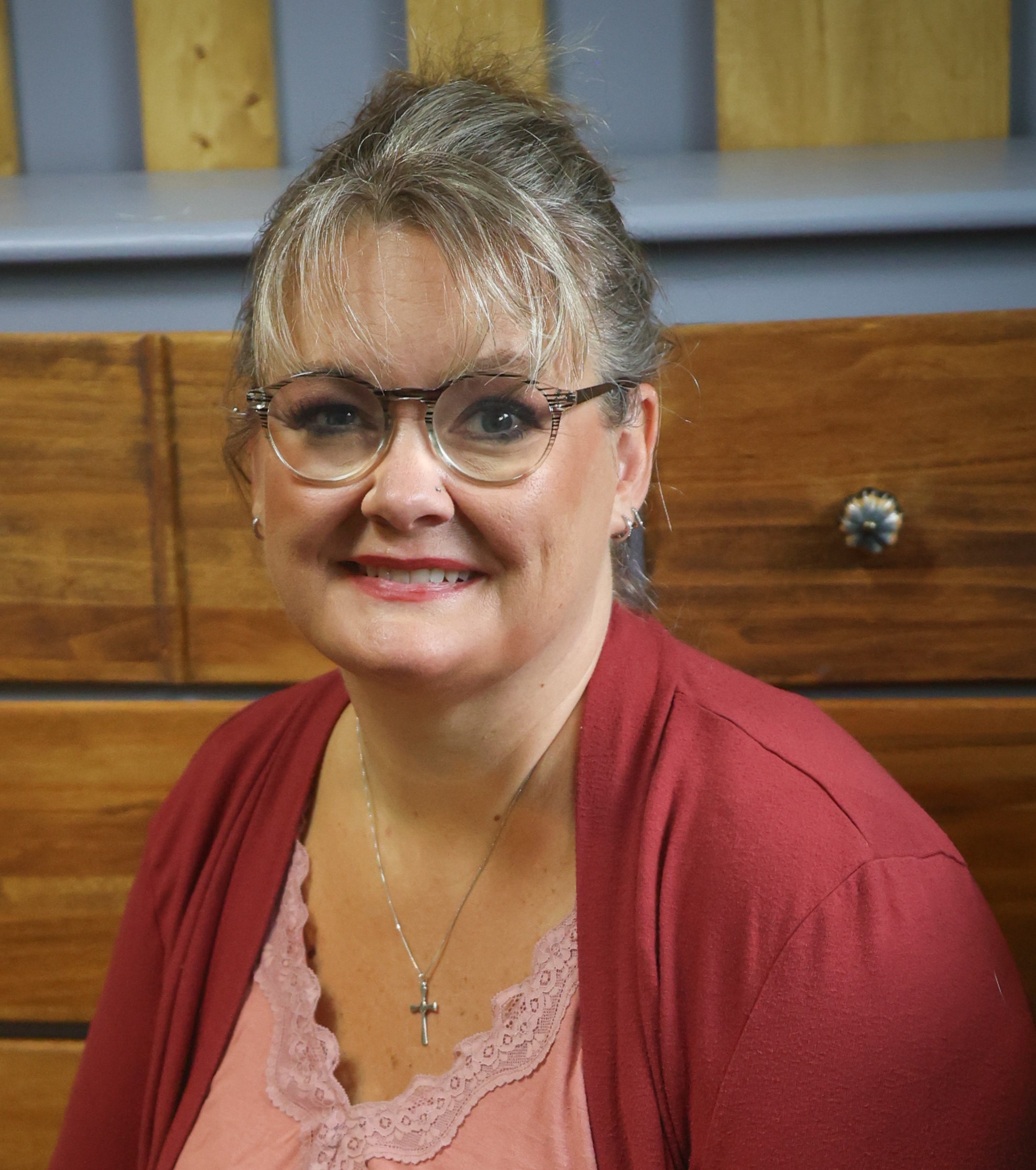 Hope is a digital marketing manager and foster/adoptive single mom to five kids. She has run her own consulting company for over 15 years and took a leap of faith returning to the corporate world in 2021 to a job and team she loves! Hope began sharing her journey with the BAD community in the Spring of 2015 and feels like she has finally mastered the balance between family first and wise financial decisions.