by Hope
I had a fantastic time with my family last week in Texas. It was jam packed busy though. I completed all my normal work hours, cooked a huge Thanksgiving meal and participated in lots of family fun. And through it all, I knew something had to give.
I felt terrible. No, not COVID or ill, just not healthy. Lots of sodas, desserts, chips, ice cream sandwiches, all the bad choices. All jam packed into one week…which followed several weeks of occasionally sampling left over Halloween candy. Thank God, the candy is now all gone.
I was dragging, felt so sluggish, my back was hurting, my eyes were dry. And I knew I had to make a change! It is really time for me to making getting healthy a priority.
On our first day back, Princess and I jumped in the car and visited all the local gyms…there are 4 in this tiny town. I have no idea how it supports so many gyms. As we set out, I asked her what her needs were from a gym.
An hour later, we both had a different gym we wanted to join. (Yes, we ran through the gyms quickly because let's face it, once you see one set of gym equipment, you've seen them all.)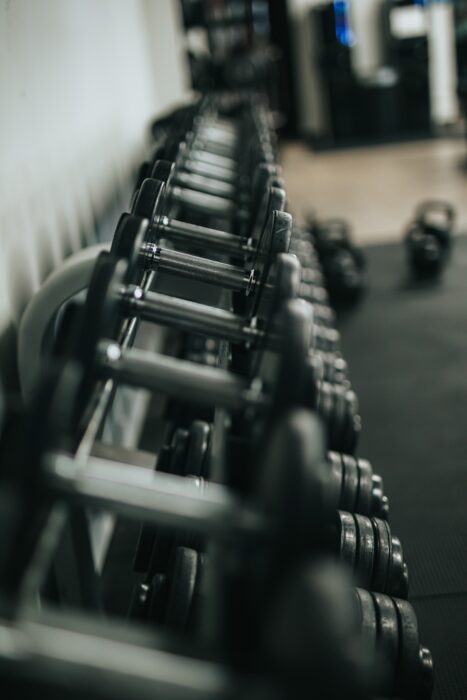 And I joined a gym, just for me. And I am so committed to it.
Why I Chose This One
Here's why I chose the one I did…
It's the closest one to my house and within easy walking distance. This was important to me for two reasons: car availability cannot be an excuse and adds another aspect to the workout if I walk there and back.
It's one of the three locally owned options. We have one chain here, and I want to support small businesses. Princess preferred the chain option which I will admit to being tempted by as they have lots of perks BUT they don't do any classes and I need classes.
This particular gym really focuses on community. They celebrate members accomplishment (lots of body builders but also other things.) And as isolated as I am, I thought it might be nice to maybe be a part of something like that.
Competitive cost and offerings. With a waived enrollment fee, no contract commitment and a variety of classes, it has everything that was important to me financially and health-wise. (Their Black Friday special ran through Saturday so I was able to purchase it on my return to town.)
Paying Myself to Go
I'm going to have to adjust my budget a bit for the $24/monthly fee. But I've built in an incentive to make myself go. I'm going to pay myself $10 for every day I go to the gym.
Now, wait, hear me out before you jump down my throat. And remember the little games and challenges I do with my finances really keep me motivated and focused so I think this will help in this area as well.
I already have $400 a month budgeted for "personal/entertainment". It's eating out money, random fun or purchase money and sometimes "kid needs" money. It is also used to buy craft supplies, an occasional book, cleaning supplies and just a bunch of random.
Now, I have to earn that money. I am keeping $100, as there are essential items it supplies. But the other $300…I am going to have to earn the right to it, $10 of it every time I go to the gym. Otherwise, it goes into savings or debt payment…that day.
And the kids know it. So they will be helping keep me "motivated" because they know that we will be tightening our belts even more if I don't go to the gym every day now. (We are starting the earning piece in January, giving myself December to figure out how it works into my schedule and making space for it.)
Yes, I know it's silly. But when I'm not feeling like going…well, hopefully this will be the push that gets me there. Either way, my finances win so I'm not taking away from them.
I've set workout goals as well…but the first step is to actually get in the routine of going EVERY DAY.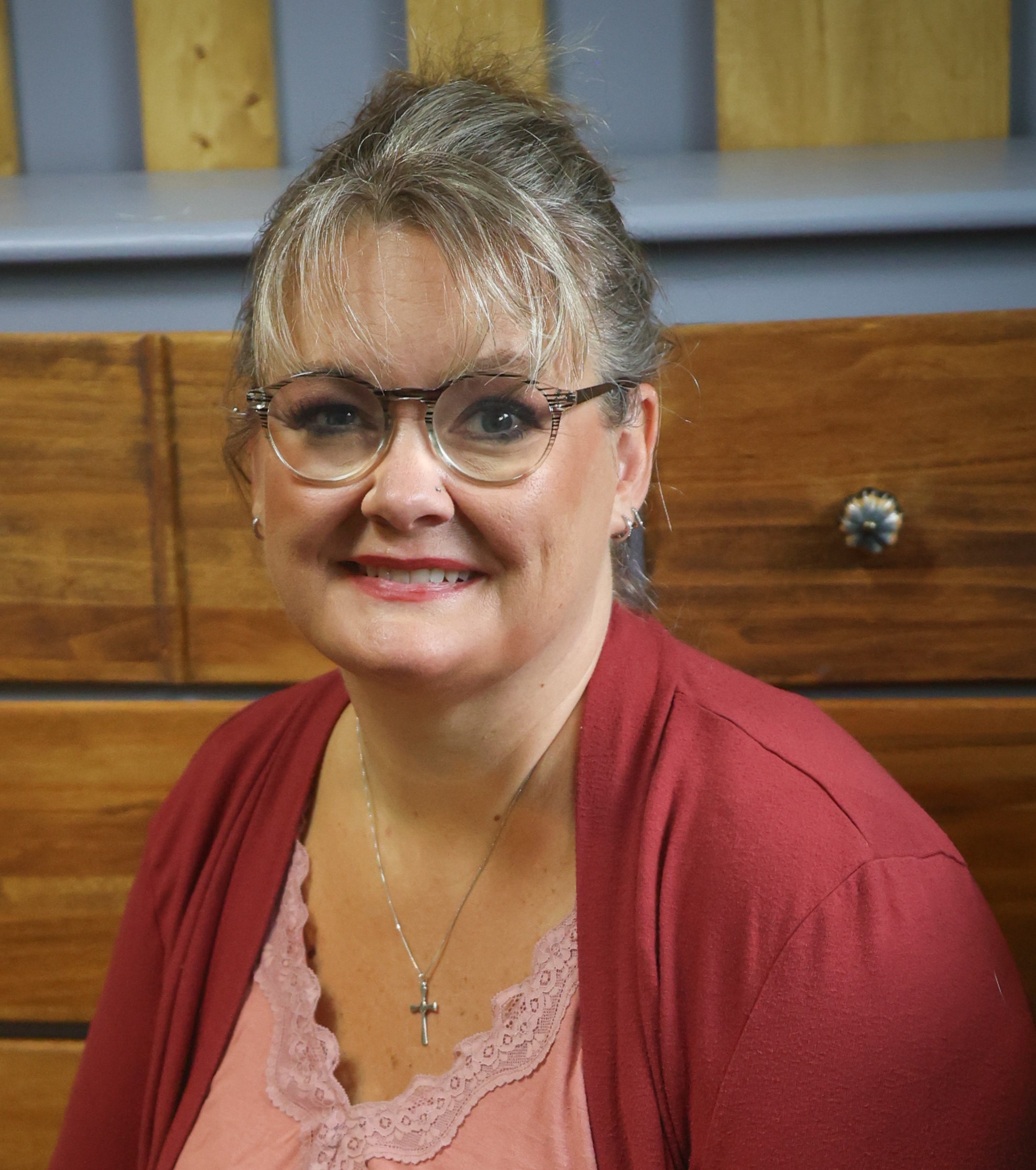 Hope is a digital marketing manager and foster/adoptive single mom to five kids. She has run her own consulting company for over 15 years and took a leap of faith returning to the corporate world in 2021 to a job and team she loves! Hope began sharing her journey with the BAD community in the Spring of 2015 and feels like she has finally mastered the balance between family first and wise financial decisions.