by Hope
I have BIG goals this year. Big goals for my money, big goals for my business and big goals personally.
But I'm also really struggling emotionally with this jump back into corporate. And I know a lot of it is in my head. However, there have already been a couple of days where I questioned this decision. It's not what I was told during the interview/wooing process. The red tape and restrictions are insane. The processes and procedures are inefficient and frankly super frustrating.
Seriously, there are people in charge and restricting technology access who have no idea how to use the technology. It makes absolutely no sense to me. I'm just not used to it. And it's been really hard.
With that being said, I am taking advice of my boyfriend to just work on staying in my lane. Something, I am admittedly not good at. It's just a different world then working with the decision maker and coming in as the expert.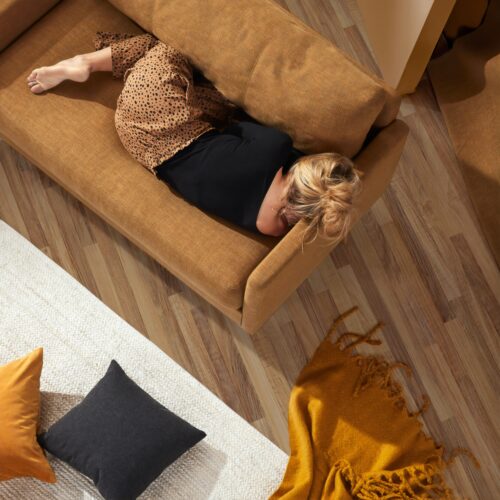 Seeking Comfort
With that being said, I have definitely sought comfort or been tempted to find comfort in "not so wise" decisions – eating, shopping, and most of all, avoiding things. None healthy or the right way to handle this.
I'm starting to use a couple of mantras I found online…
Do I want this more than XYZ?
Do I want this if it means I need to work out an extra day?
Just get it over with and then you can XYZ!
These have helped. (I did find a little treat for myself though, just discovered $39ish dollars in Amazon rewards that can only be spent on Amazon, so the next time the urge hits, I can give in a little bit and buy something.)
And I am committed to sticking to this, working through the hard and the change BECAUSE I have big goals.
Please send me some good vibes as I adapt and learn to bite my tongue and just go with the flow.
Savings Apps to Try
| Apps | Fees and Minimum | Best For |
| --- | --- | --- |
| Digit | 30-day free trial period. $5 per month | Setting aside automatically |
| Acorns | $1 per month | Spare change investing. |
| Qapital | $3 membership | Letting you set rules to automate savings. |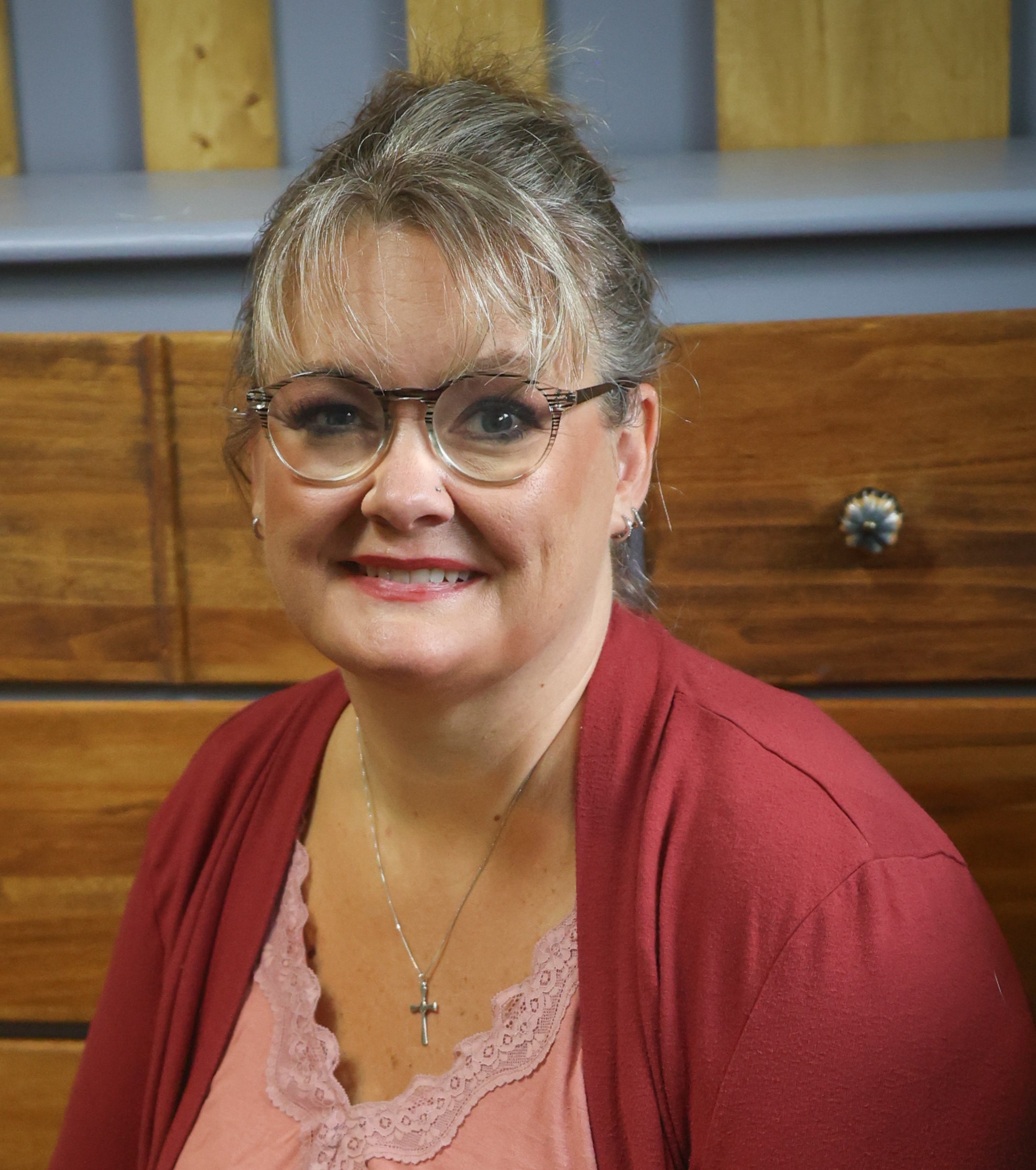 Hope is a digital marketing manager and foster/adoptive single mom to five kids. She has run her own consulting company for over 15 years and took a leap of faith returning to the corporate world in 2021 to a job and team she loves! Hope began sharing her journey with the BAD community in the Spring of 2015 and feels like she has finally mastered the balance between family first and wise financial decisions.