by Hope
These last couple of months have been tough. Lots of personal stuff going on. And every day seems like a fight to get through the work day, to handle things around the house, to parent 3 teenagers…
While this summer's debt payments were easy and joyful, it feels like I've had to fight for every payment this past month. Needless to say, I was surprised at the progress when I took some time to check everything today.
I've paid another $3,262.73 off since the end of August. Not terrible for 6 weeks, I guess, but not where I want to be. Where I'd hoped to be.
| Creditor | Original Debt | Last Update | Current Balance | Interest | Min. Payment |
| --- | --- | --- | --- | --- | --- |
| Student Loan #1 | $17,000.00 | $5,982.28 | $3,478.45 | 2.88% | $0 |
| Student Loan #2 | $21,750.03 | $19,384.56 | $19,184.23 | 2.88% | $0 |
| Honda HRV | $21,200.00 | $16,571.43 | $16,012.86 | 3% | $600 |
| Total | $59,950.03 | $41,938.27 | $38,675.54 | | $250 |
Granted, I've had some unexpected expenses with the twins moving out and so on. But I'm grateful that even with that, I have not had to touch my EF. But I also haven't been able to add to it either.
I am still hoping to complete my Christmas shopping by the end of this month. And then buckle down and focus on getting rid of my smaller student loan balance by the end of the year.
Steps to Help Myself
I've made a few adjustments to help me stay on track with the holidays coming.
The first thing I did was pre-schedule 6 weeks of debt payments. I haven't had my student loans on aut0-pay because I had been throwing all my extra every month at them. The auto-pay isn't enough to pay it off, even if I continued it through the end of the year, but they are an amount I'm comfortable with for a weekly payment. And then as extra income comes in I can schedule that separately.
I've reworked my meal plans to make the daily work a bit less labor intensive – more soups and crockpots meals. This was also work on a Christmas present as I will be prepping a bunch of crockpot meals for my parents while I am there at Thanksgiving. I wanted to have some new options and make sure I knew how I could prep, freeze and leave directions for them.
Giving myself some grace and space to just let feelings flow. I was so glad my parents could come last month and stay as long as they did. But it is and it was hard. Watching your parent decline physically and mentally. Realizing that this may be the last time or at least the last time it will be like this with a semblance of normal. Recognizing what is most likely in store for your own future. And remembering…so many memories and so much regret of things your kids will not get to experience.
For someone who is typically a "glass half full" girl and tends to always see the silver lining, it's been an emotional month. Tears unexpectedly. Not having control. But it has made me all that more grateful for every minute I get to spend with my parents, every new memory we get to make as a family, every picture we take to hold on.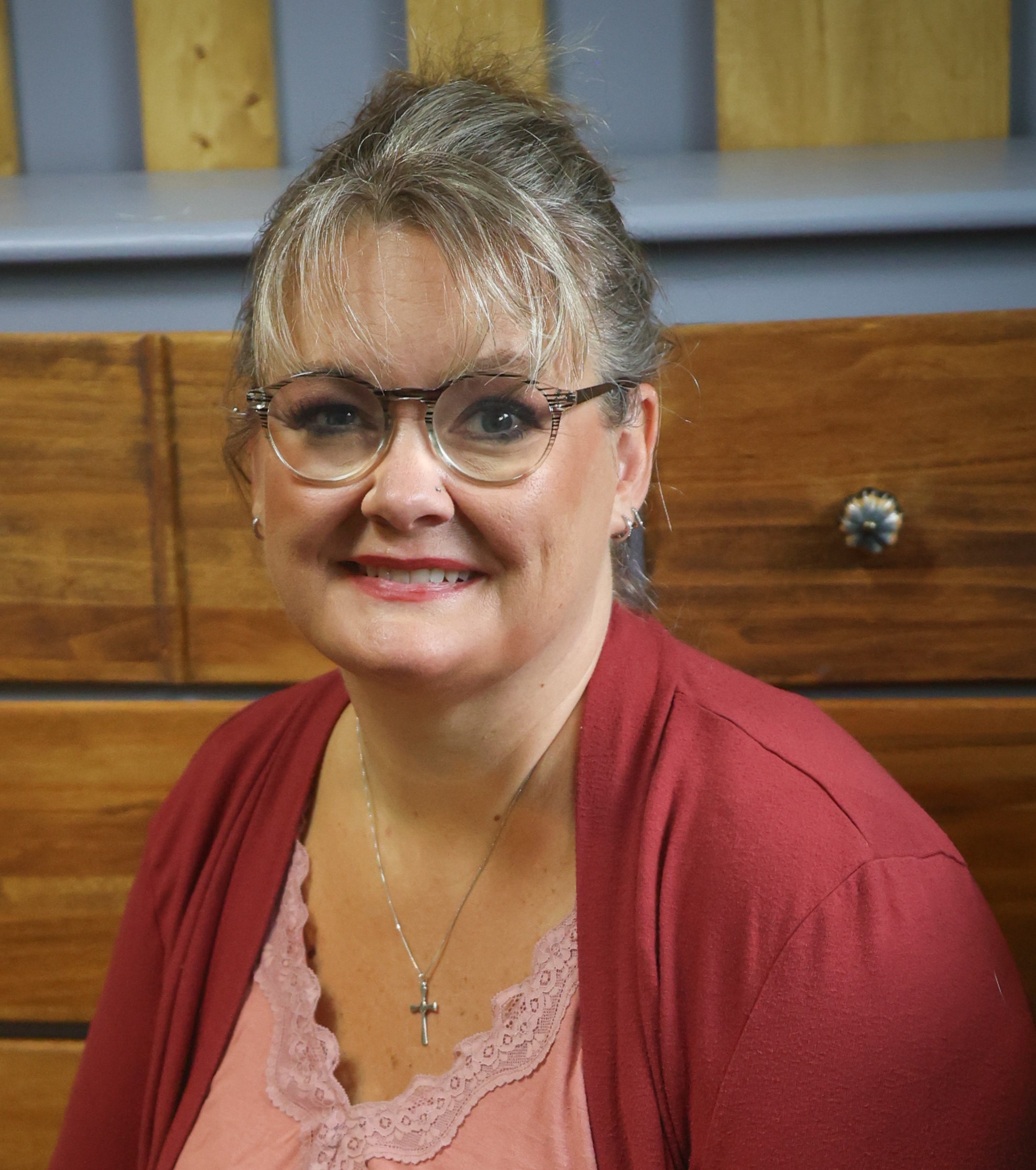 Hope is a digital marketing manager and foster/adoptive single mom to five kids. She has run her own consulting company for over 15 years and took a leap of faith returning to the corporate world in 2021 to a job and team she loves! Hope began sharing her journey with the BAD community in the Spring of 2015 and feels like she has finally mastered the balance between family first and wise financial decisions.