by Hope
With the holiday season upon us and Thanksgiving around the corner, I am ready for Christmas. I'm specifically ready to start Christmas shopping.
In previous years we purchase or make the Texas side of the family's gifts by Thanksgiving so that we can take them when we go versus paying for shipping. I've decided that this year, I would like to have all Christmas shopping prior to Thanksgiving.
I have asked the kids to all send me Christmas lists. And I told the twins that Santa thinks they still live at home…so he won't deliver there. (That was meant to be funny.)
October Challenge
As a result, my October challenge to myself…complete my Christmas shopping for my kiddos and my family in Texas. That will give me the first half of November to wrap them, decorate the house and generally be ready for Christmas.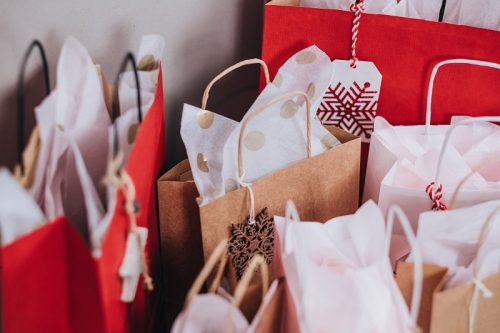 It will take a lot of pressure of the holiday season if my house is decorated and shopping done before we leave for Texas at Thanksgiving.
Since I already have my Christmas funds saved and have had them earmarked since earlier in the year, the financial aspect of this goal is:
Stay on budget.
Find a "wow" gift for each child that doesn't break the bank – that's always my challenge.
Research some unique DIY gifts that aren't just a "gift for the sake of a gift." I lean toward practical.
Enjoy this valid reason for doing a little shopping. It's not an opportunity that I give myself very often.
I will most likely save $20ish dollars to cover some candy or last minute little things that I won't want to buy this early. But otherwise, I plan to go into November really prepared and more than that really to just enjoy the time and holiday spirit.
Twin's Birthday Month
The twins birthday is also this month. It is already budgeted and saved for. In addition to gifts, we always do a family meal out. I am listening carefully as they talk about their new apartment for clues. Otherwise, I will rely on their Christmas lists to guide me in picking out a gift for each of them.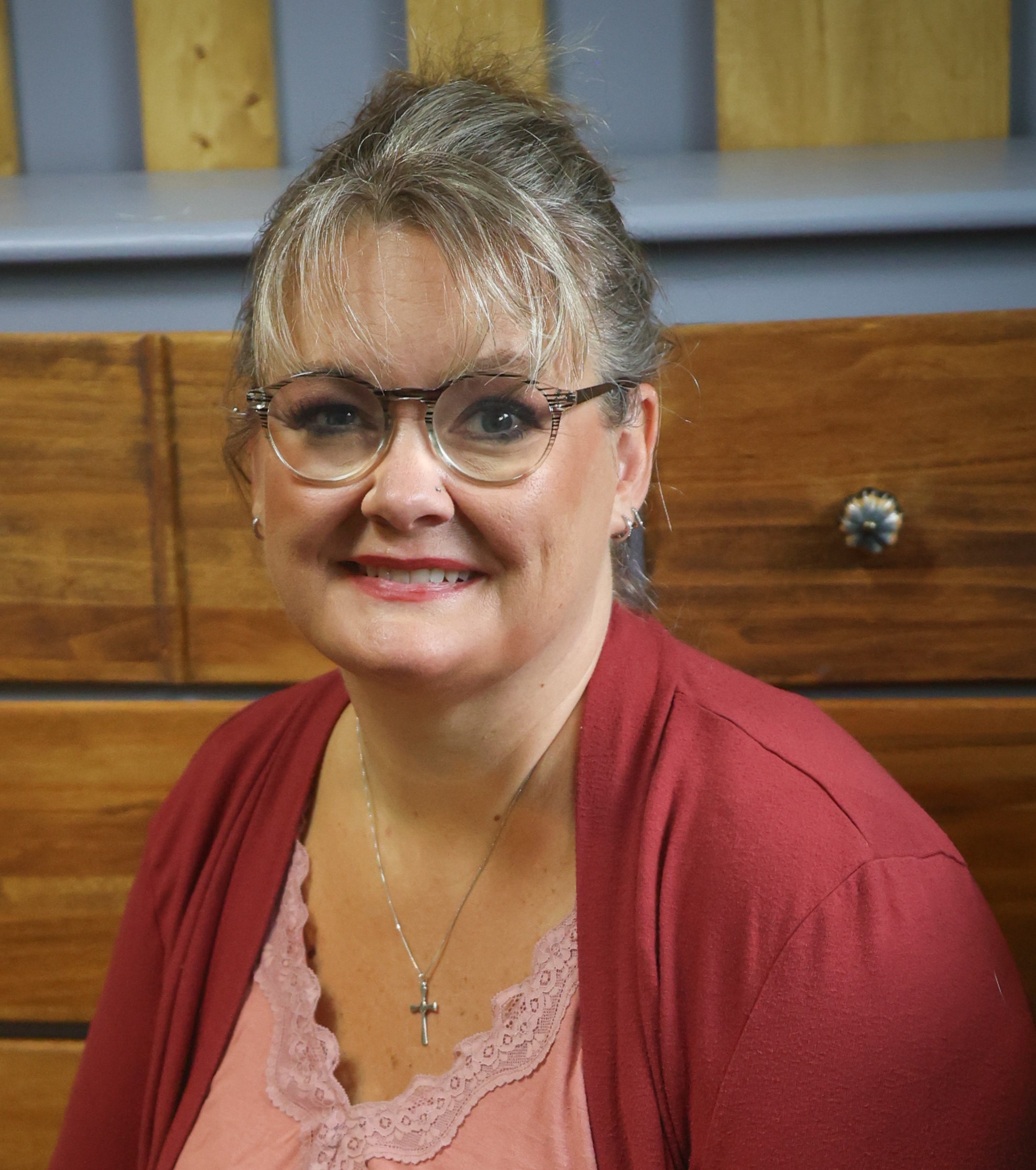 Hope is a digital marketing manager and foster/adoptive single mom to five kids. She has run her own consulting company for over 15 years and took a leap of faith returning to the corporate world in 2021 to a job and team she loves! Hope began sharing her journey with the BAD community in the Spring of 2015 and feels like she has finally mastered the balance between family first and wise financial decisions.