by Hope
It has been a crazy month already. And I haven't had a minute to sit down and look at my finances!
The good news is that the monies accumulated last month during #nospendjanuary are still just sitting there. As are most of February earnings.
I've decided to wait until the end of this month to make any big decisions. It's been an emotional week with Sea Cadet's health crisis, and Princess is out of school this coming week.
So, I need some free Staycation Ideas! She's going to make some plans with friends, but I'd like to spice up the week with some unique fun ideas.
Any seasoned Staycationers here? Would like some ideas that will break up our normal routine in some fun but super cheap, even free ways!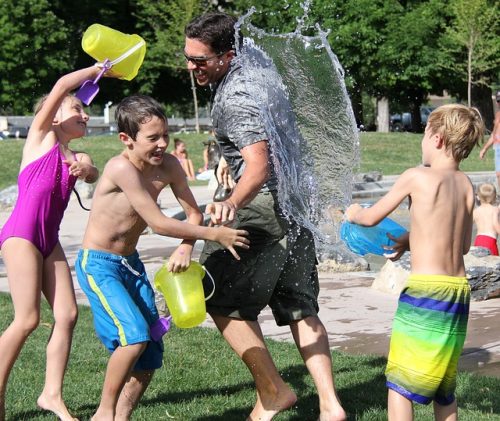 I've been looking at ideas online and found it funny that some many business sites have articles on it:
I like the idea of a DIY project and getting outside a bit. Unfortunately, it's supposed to rain all week.
We are doing great on not eating out. And in general, have not spent a great deal outside of monthly expenses. And I'm determined not to blow it this upcoming week.
What about you? Did Valentine's blow your budget?