by Ashley
When I graduated from my PhD program, I had nearly $100,000 of student loan debt.
So, one might say it's a topic "near and dear" to my heart. I've been opposed to entering into any type of student loan forgiveness program in the past. Ultimately, I just want to repay my own dang loans rather than depending on the government to maybe one-day pay them off for me. In fact, I wrote here about some of the horror stories that make me worried to rely upon a government forgiveness program.
So imagine my surprise (cough *sarcasm* cough) when I saw this story float across my Facebook feed a couple days ago. The headline reads: "This government loan forgiveness program has rejected 99% of borrowers so far."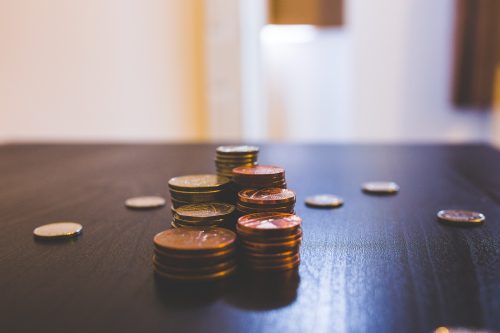 According to the article,
"So far, roughly 99% of processed applications for forgiveness under a government program aimed at helping public servants manage their federal student-loan debt had their applications rejected……Of the roughly 29,000 applications processed so far, only 96 borrowers have had about $5.52 million in debt discharged under the program."
I know a couple of these people. The first year of the program was 2007 and it requires 10-years of on-time payments for debt to be discharged. That means the first "cohort" to receive debt forgiveness would've occurred just last year, in 2017. I personally know 2 different friends from grad school who have posted publicly (Facebook) about thinking they were entered into this loan forgiveness program for a full 10 YEARS, fully expecting and planning to have remaining debt discharged….only to have the rug pulled out from under them. Complicated explanations and nitpicky reasons for why they were not eligible.  It's a pretty devastating thing to realize and come to terms with.
So I keep on making those monthly payments. I may do a temporary forbearance (still paying interest) while my life-situation is so up-in-the-air. But I'll pay these loans off eventually. Hopefully sooner rather than later!!!
(Unless the US wants to just cancel student loans in order to grow the US economy. That would be pretty cool. I kid, I kid!)