by Hope
I found a perfect side hustle for me on Friday. Stumbled upon the opportunity when I was looking for client leads in the local paper. Called and hired on the spot. I am now a personal shopper.
I have one client. He's a housebound older man. The weekly duties will be doing his grocery shopping and picking up to go meals at a local restaurant. Just once a week.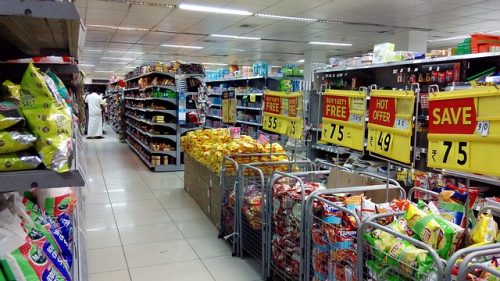 The pay is $35 per trip. Today his grocery shopping and delivery took less than one hour.
He's also asked if I will take him to the doctor or stop at other local stores on occasion. For an additional fee, of course.
I'm really excited. Not only do I get to help someone who needs it, but also make a little extra money.
Maybe I can pick up some additional personal shopper clients as I get up and running! Yeah!