by Hope
It was pretty nostalgic for me to read Ashley's post last week regarding her twin daughters' birthday party. It wasn't that long ago that I was planning those extravagant parties. I loved those years.
But alas, I fear that time has come and gone for us. Gymnast will turn 13 this weekend. For the next four months, I am officially mom to FOUR teenagers.
That should strike fear for any parent. Think of the food budget for these years. The cost of driving and insurance is just around the corner for my younger two.  There is definitely no better time to be getting my financial house truly in order.
No Longer Ask
The last few years have been hard for my kids. Especially the younger two. And I don't know if it's the financial downfall or the age, the kids are no longer asking for birthday parties. It kind of makes me sad. But it's also a big relief financially.
Birthday Budget
Before you mention it, no, I didn't remember to put birthday money in my budget. Frankly, I wasn't sure what I would do for birthdays for the last few months. And even as I write this, 5 days before his 13th birthday, I have no idea what I'm going to do for Gymnast birthday.
For Princess, I printed a $50 homemade gift card to take her shopping for some make up. I didn't have any extra money at the time of her birthday. But when I did, I took her to the local beauty counter and she was able to pick out some make up she wanted. My 14 year old daughter was thrilled!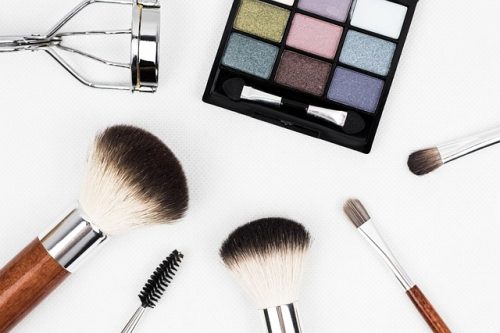 For Gymnast, I am thinking of doing the same thing. Taking him shopping for something special when he returns from Texas, just in time for school to start. I'm not sure what yet.
Change isn't Bad
I am highly sensitive to all the changes going on in our lives around here. Public school, teenage years, changes in activities and changes in priorities. I am definitely a completely different person when it comes to finances than I was 4 years ago, even 6 months ago.
Change is hard. But it is not bad. No longer having birthday parties is a big change. It's hard emotionally, maybe moreso on me then them now. But I am so happy at the wiser use of resources.
And I know, that even with "smaller" birthday celebrations, my children have everything they need and a lot of what they want! I am no longer feeling the need to "keep up with the Jones" at all and that is such a freeing feeling.  Thank you BAD community, you have helped me so much with this growth.