by Hope
My kids' activities have been a bone of contention since I began blogging here over 4 years ago. And I will admit as they have gotten older and more talented, the price of those activities has gone up steadily.
As of this month, I have pulled Gymnast from gymnastics completely. This will save me close to $600 a month is training costs and gas alone.
I will admit, the decision was not all financial. There are other things going on in our life that were "the straw that broke the camel's back" per se. But in the end, it has devastated us both.
Giving Up a Dream
Gymnast has trained for over 6 1/2 years now. Countless hours in the gym, studying video and dreaming. He was ready to move up a level this year. He is floundering now, who is he without gymnastics?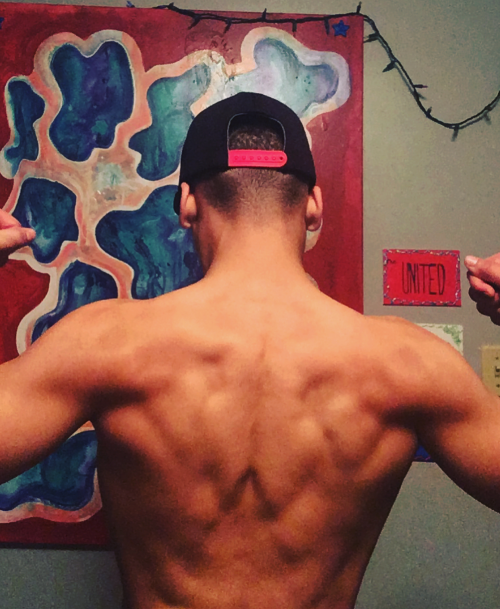 As a mom, I have had big dreams for my talented son. I have been so proud of his dedication and natural gifts. The sky was the limit for him. This decision has ripped my heart out.
What Now
Now we have to find a new normal.
No more 8-10 hours in the car each week commuting to and from practice.
No more 16-20 hours a week burning off his energy and emotions.
No more regular trips to a larger town with resources and business opportunities we do not have here in our tiny town.
An enormous financial obligation has been lifted from my shoulders. We won't feel that now, but down the road it will make a big difference.
Gymnast is lost and angry with me. I don't think he knows who he is without gymnastics. (I understand, but I'm not sure how to help him.)
We now have about 25 hours in our week. How do we fill the time? He needs a new release for his energy and emotions, but the options are limited here.
When I look at my spending for the last year, kids' activities have cost me at least as much and sometimes more each month as rent and utilities combined. This includes the monthly training fees, uniforms, travel expenses, gas for training and so on.
But I will be honest, if it wasn't for other factors that are not finance related, I would never have made this choice. And I hate it. It's breaking my heart to watch my son so lost.
As much as this will help financially, I fear that this decision will send my son spiraling in the wrong direction. Any guidance you have for redirecting a child who has been training so intensely and so focused on one thing only to have it disappear?