by Hope
It has been an insanely busy and expensive week. I have no one to blame but myself. But I'm so glad all the plans came together. And more importantly that it's over!
In fact, all this season's competitive sports travel is over for the season. Yeah! My wallet and car both need a break.
The End of the Volleyball Season
We began last Friday with a 3 hour drive to Charlotte for Princess' last volleyball tournament. My parents arrived from Texas just a couple of days in advance and we drove up together.
Two nights in the hotel in downtown Charlotte. Thank goodness for free breakfast! And 3 days of eating out. Ouch! (Princess' team won their first game, but lost the subsequent 5.)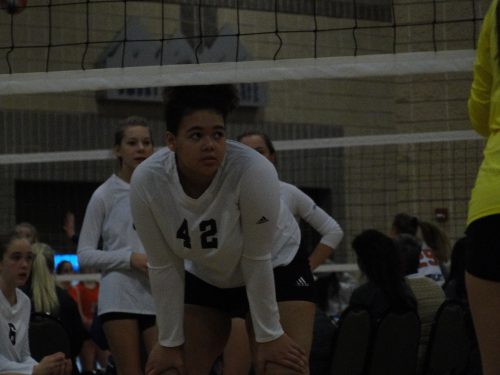 Chauffeur Duty Help
I am so glad that my parents were able to make this trip. We took their van to Charlotte and they covered the travel costs AND I didn't have to drive!
We drove back home on Sunday to prepare for the arrival of two of my brothers and sister on Monday. While my dad drove to the airport to pick up my siblings and then took Gymnast to train, I drove an hour to meet with a new part time client. Yeah!
Party Time
Then Tuesday was a whirlwind of activity in preparation for a High School Graduation Celebration for Sea Cadet. Our local church was generous enough to allow me to host it in one of their larger rooms. I invited 40 people and planned to have a buffet style dinner and dessert catered.
Of course, I had planned all this before the job debacle. I'll write soon on how the party turned out and how I pulled it off on a shoestring budget.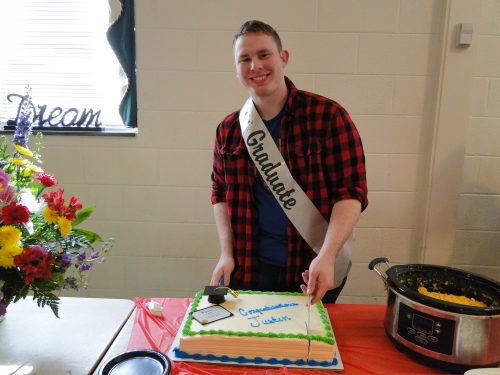 Last Gymnastics Meet
To end the week, Gymnast and I drove the six hours to Jekyll Island for him to compete in the USAG Men's Gymnastics Regional Meet tonight. My parents will drive down today and then leave tomorrow to return to Texas.
Tomorrow, we will return home, and all travel for this years sports season will officially be complete. I LOVE to travel and I LOVE my kids participation in sports. But I am so glad for this season to be over. It has been so busy!
I don't know what the future holds as far as sports go as we are again facing a super tight budget with my job loss. But for now, I am really glad we made it through this season. Both kids did really well, learned a lot and made some friends. Now, I plan to enjoy a week or two with nights at home, cooking dinner, cleaning house, all the "normal" weeknight family activities!