by Ashley
Hi friends! I hope everyone's weekends are going well!
Imagine my excitement (hint: sarcasm) when I logged into my email and got this lovely little notification.

(it reads: Account Alert: Balance Below $25)
Low balance!?
What the heck???
Apparently, I had a couple auto-payments go through that I'd forgotten about and/or at different amounts than I'd expected (e.g., Navient has raised my monthly payments < more fun phone calls have ensued; I'll write about it soon).
I get paid on Friday – thank goodness! This is a 3-paycheck month, Wahoo!!!! – but I'm on operation SPEND ZERO DOLLARS until then.
I've decided to officially make this a No Spend Week, even though it wasn't planned or expected. And even though we don't have a ton of food on hand already. I do have some stuff from my mid-week produce trip last week. And we still have a fair amount of meat in our freezer. But I'm going to have to get creative to make it all work. It's not going to be easy – not like I'd just freshly grocery shopped and have a fridge and pantry overflowing with food or anything.
My one caveat is that I have $13 in my wallet. I'm planning to spend it this week on milk and produce at some point, but I'm going to try to see how long we can last without it.
It's funny because Jordan from Fun, Cheap, or Free (check her blog out here) has been doing a whole series of blog posts about what she's called "Shelftember." The idea is that for the month of September, she's challenged readers to shop their own pantries instead of going to the grocery store. Her challenge is for people to only spend $25/week on groceries (with the expectation that the bulk of food will come from one's own home – freezer, pantry, garden, etc.). I haven't participated in the event thus far, but it's kind of ironic that I've been seeing her videos and posts all month and now here we are doing an impromptu No Spend Week in which I'll be forced into "shelf-cooking" (cooking foods straight from one's pantry shelves).
Wish me luck! I'm going to try to check in daily (fingers crossed < don't hold me to it if I miss a day) to give a little re-cap of what we've eaten and how we've gotten by! With any luck, we'll make it to Friday (pay day) making do with the food we've got. I may have to get creative, but I think it can be done!
Wish me luck! Or better yet, join me! Want to do a little No Spend Week challenge??? Tons of fun!!! 😉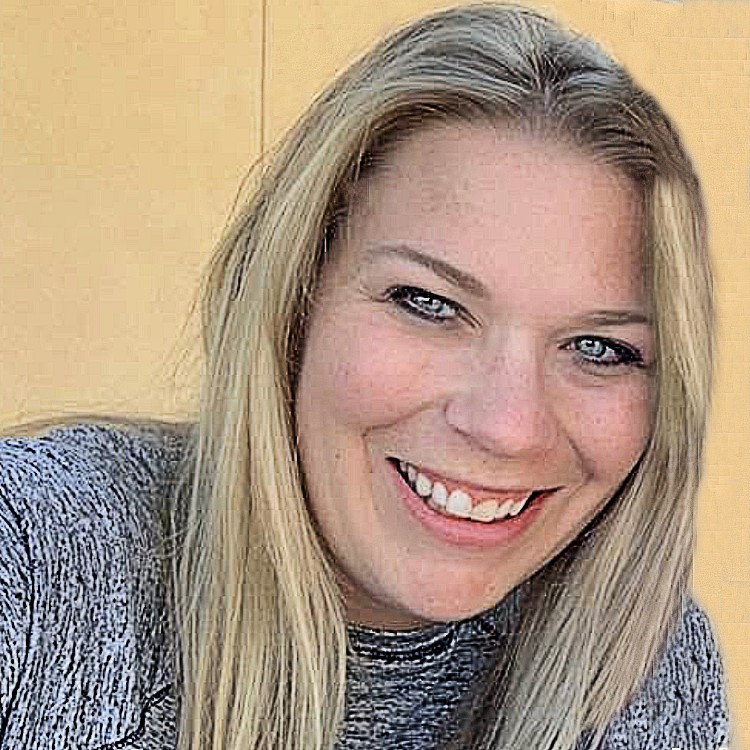 Hi, I'm Ashley! Arizonan on paper, Texan at heart. Lover of running, blogging, and all things cheeeeese. Late 30's, married mother of two, working as a professor at a major university in the southwest. Trying to finally (finally!) pay off that ridiculous 6-digit student loan debt!