by Ashley
I thought we'd have to wait until the end of the month, but hubs' month has started out on an upswing, which gave us the extra leeway to make the call.
Actually, I'd tried to call yesterday but I called at 3:40pm Arizona time (=5:40 EST), and they closed at 5:30pm EST. Rats!
But that didn't dampen the mood any this morning when I called bright and early and made the request:
Customer Service: Thanks for calling PenFed, what can I do for you today?

Me: I WANT TO PAY OFF MY CAAAAAAAAAAR!!!!!!!!!!!!!! AHHHHHHHH!!!!!
I think the representative got a bit of a chuckle out of my excitement. He even gave me a hearty congratulations and "Wow, good job!" after looking at my payment history.
It takes 2 days to clear and then they'll start the process of getting the title mailed out to me. He said it can take up to a month total. But that doesn't stop the excitement from growing inside me.
IT'S MINE! IT'S MINE! THE CAR IS OFFICIALLY MINE!!!!!
Actually, this was our last consumer-related debt (only remaining debt is medical and student loans – see latest debt update here), so really EVERYTHING we own is officially ours!
No more monthly payments for furniture loans (see here), vehicle debt, or license fees (see here). Everything we own is OURS! Not a payment owed to anyone! No one can come and take anything from us.
It's a glorious feeling, friends! So freeing! About 100 times better than I'd even expected!
Hubs had to work today so he wasn't here to witness the actual moment of pay-off. But you can bet I did a happy dance around the living room and made the girls give me repeated High Fives all around!
I can't stop smiling! It feels so, so, so good!
I know we still have a long way to go (I just want to acknowledge the obvious), but for today let me just soak up the feeling. Feels so freeing! If you'd asked me two years ago, not in my wildest dreams did I think I'd be sitting here today! In fact, my original goal was just to pay off our credit cards (a measly $10,000 compared to the over $50,000 we've paid in the past 2 years). Seriously – the power of this community is incredible! The support and the accountability it provides! I just. I can't. I'm so happy!
Hugs and high fives all around! I feel like this is as much an accomplishment for YOU as it is for me. You've pushed me along and gotten me here, after all. For that, I'll be eternally grateful!
Hope your Mondays are as INCREDIBLE as mine has been! : )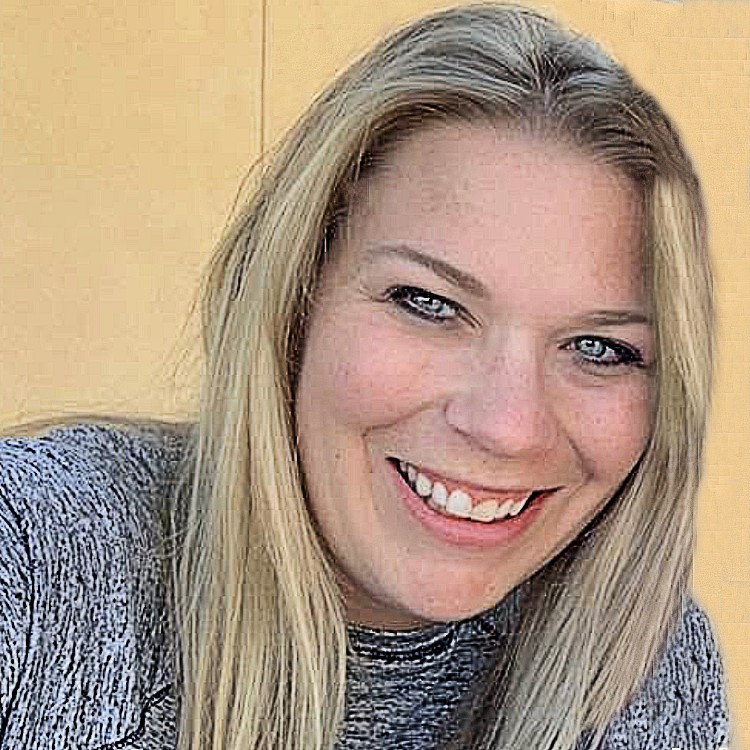 Hi, I'm Ashley! Arizonan on paper, Texan at heart. Lover of running, blogging, and all things cheeeeese. Late 30's, married mother of two, working as a professor at a major university in the southwest. Trying to finally (finally!) pay off that ridiculous 6-digit student loan debt!