by Ashley
Wow, it has been a loooooong time since I've paid off a balance in full! When I first started blogging I was knocking debts out left and right (and, to be fair, some of them were pretty small debts). But for the past several months I've just been chip-chip-chipping away at some of the bigger debts.
I'm so glad that I can finally report that I've knocked another couple of debts off my debt list! (See last debt update here)
First up on the chopping block, I've finally paid off the second of our 3 monthly medical bills. We started off 2014 with 3 separate monthly medical bills: $75/month, $50/month, and $25/month. First I knocked out the $75/month bill (this actually happened this past November 2014). This month I've officially paid the last of the bill for the $50/month payment! Wahooo!!!! This still leaves us the $25/month bill (which also happens to be the largest balance = $6136), but its interest free so I have no intention of paying anything extra to it until other high-interest debts are gone. Regardless, I'm excited to be rid of the $50/month payment, which represented our bill for a specialist (neurologist) from when husband had a mystery illness at the end of 2013. See ya later, Dr. Neuro man! Or no….hopefully we WON'T see you later! Enjoy the money, hope you've had a nice vacation on us! (I'm being cheeky, but we really are grateful for the doctor's services, of course. Just glad this bill is finally gone after over a year of paying on it!).
Next up on the chopping block, my personal favorite (and hubs' too)….we've finally paid off the last of our remaining license fees!!! We had ignored this debt for a long time, and even when payment plans were arranged, the initial amount due was over $10,000. At the time I was a grad student making $500 every other week, hubs didn't make much more, and it felt like these fees would NEVER be paid off. Oh man, I could go on and on about all the things I WISH this money had been spent on, how foolish we were, etc. Suffice it to say the lesson has been learned many, many times over. These fines represent mistakes we will never repeat for the rest of our lives.
This is just one of 2 pages of fees. Love seeing those zeros!
 Oh the euphoria of paying of these debts (but the license fees, in particular)!!!
Now we're officially down to only 3 categories of debts: the remaining medical, the car loan, and (dun dun DUUUUUN) the monstrous student loan debt.
To this end, I have some news to share with you later today. Be sure to check back this afternoon!
Can I get a "Wahoo!!!!" for these paid off debts? Feels oh so good! What's your latest debt to pay off? What was your most psychologically-pleasing debt to pay off?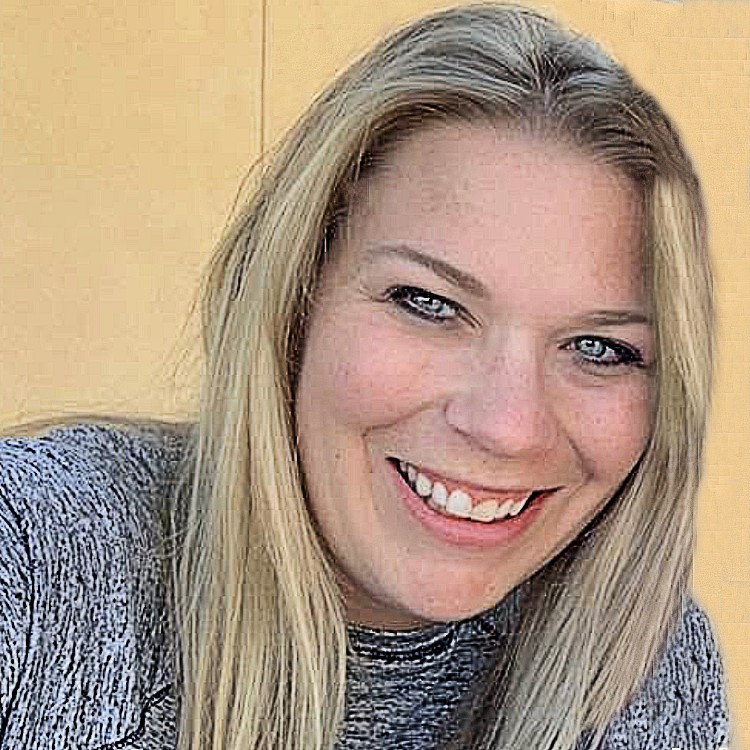 Hi, I'm Ashley! Arizonan on paper, Texan at heart. Lover of running, blogging, and all things cheeeeese. Late 30's, married mother of two, working as a professor at a major university in the southwest. Trying to finally (finally!) pay off that ridiculous 6-digit student loan debt!