by Ashley
I know we're still in August and just doing the back-to-school thing, but I want to skip ahead a bit and talk about Halloween!
Last year we didn't really "do" Halloween as a family because my friend got married, so I was busy with wedding festivities. As a result,  I'm extra excited about Halloween this year. It will be the girls' first year to actually trick-or-treat door-to-door (they're 3 years old). But you know what I'm NOT excited about? The price tag!
Since we didn't really celebrate the holiday last year I didn't buy them costumes. Hubs dressed them up in the same baby-bag type ladybug costumes they'd worn the year prior (see post I wrote about it here. Side note: RIP to the beautiful rug the girls were sitting on that picture. It got destroyed only about a week later with the great flood of 2014). Last year a couple of people recommended buying Halloween costumes on clearance after October 31st and save them to use for this year. Unfortunately, I wasn't that organized and it didn't happen.
Enter:  Costco!
Y'all know how much I love Costco! Well, they've done it again! They got a bunch of costumes in early and they are SO CHEAP!!! I'm talking $13.99 for a princess costume with little accessories (necklace, tiara, etc.). We took our girls and let them pick out costumes – Elsa and Anna (from Disney's Frozen). We were out the door for right at $30, including tax!
You guys, I'm floored! That's cheaper than second-hand costumes on Amazon or even the cheapy-type costumes at Party City! And they're brand new with accessories!
Now the hard part is going to be keeping the girls from wearing them until Halloween (because I already know they'd lose the accessories and it would be a huge ordeal to a threenager). But just in case anyone else is starting to think about Halloween costumes – get on the ball now! Costco gets them in early, but they also don't restock so once the costumes are gone there's no more.
Have you started thinking about Halloween yet? How do you save money on Halloween costumes?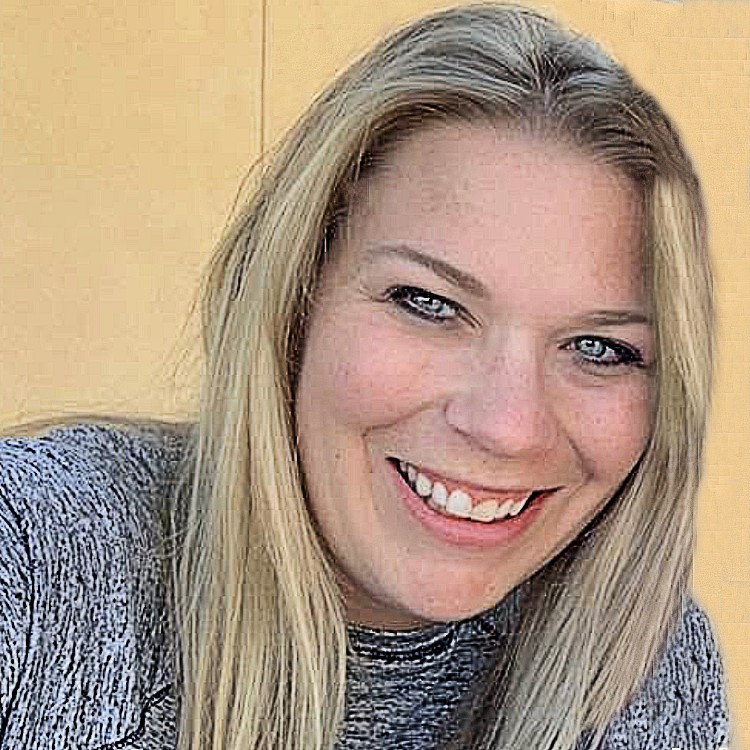 Hi, I'm Ashley! Arizonan on paper, Texan at heart. Lover of running, blogging, and all things cheeeeese. Late 30's, married mother of two, working as a professor at a major university in the southwest. Trying to finally (finally!) pay off that ridiculous 6-digit student loan debt!