by Ashley
Has anyone had any luck with refinancing student loans?
To my knowledge, you can consolidate one time through federally-backed programs, but they use an average of your current APRs, so there's not a real possibility of any huge reduction in interest rates. This is the main reason why I haven't done any type of consolidation – I just don't see the point!
Then I was scrolling through Facebook and a sponsored ad popped up (scary how well they know us!) for a company called Common Bond that was boasting student loan refinancing programs with rates as low as 1.93% APR.
Of course, there are reasons why its safer to stay with a federally-backed loan company (e.g., options for forbearance or deferral in certain circumstances). But, of course, these companies aren't known for their customer service, so there are some downfalls to doing business with them, too.
To be completely honest, I literally JUST came across this Common Bond ad so I haven't done any due diligence yet with checking them (or other companies) out. I wanted to pose the question to you guys. Has anyone gone this route before? Any success or horror stories? With my interest rate on my student loans so high (from 6.55% through 8.25%), I would LOVE to be able to refinance and score a great, lower APR. Hey – it worked wonders for my auto loan (when I refinanced I went from 7.75% down to 2.49%!) Just curious what others' experiences have been.
Thanks for sharing!!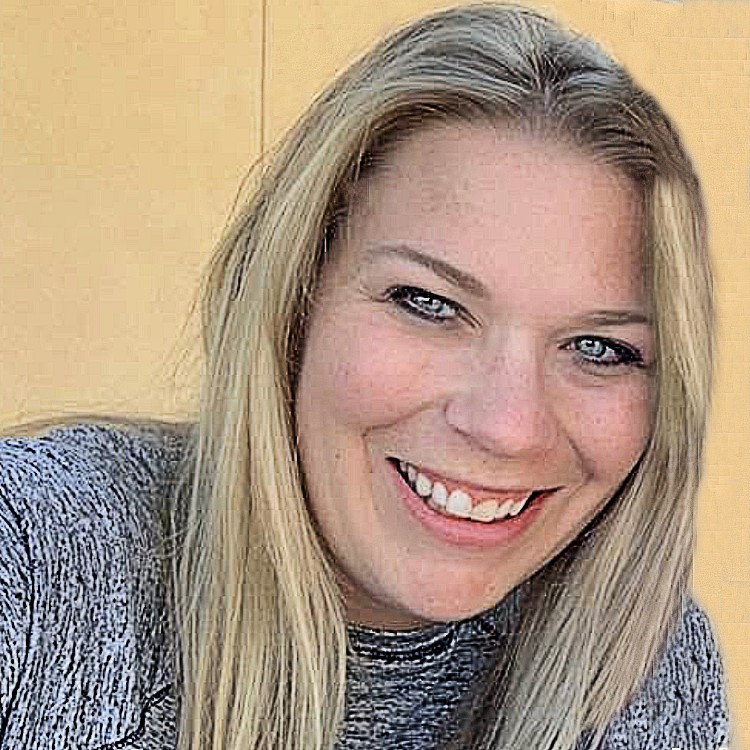 Hi, I'm Ashley! Arizonan on paper, Texan at heart. Lover of running, blogging, and all things cheeeeese. Late 30's, married mother of two, working as a professor at a major university in the southwest. Trying to finally (finally!) pay off that ridiculous 6-digit student loan debt!