by Ashley
We're lining up our credit cards and knocking them out one at a time!
First up – Capital One
Next – Wells Fargo
And finally, I present to you….my Bank of America credit card account:
Current balance = ZERO, Baby!!!! Wooo!!!!
We are officially credit card debt-free!!! MWHAHAHAHAHAHA!!!!!!
Cue the Pharrell song, Happy, along with a little "raising the roof" dance! I'm cool that way. Feel free to join in ; )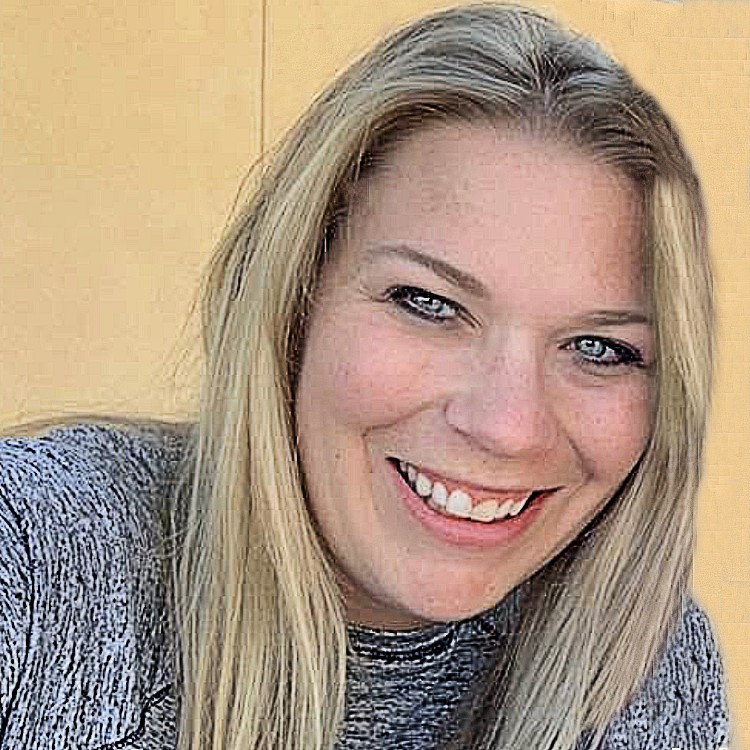 Hi, I'm Ashley! Arizonan on paper, Texan at heart. Lover of running, blogging, and all things cheeeeese. Late 30's, married mother of two, working as a professor at a major university in the southwest. Trying to finally (finally!) pay off that ridiculous 6-digit student loan debt!