by Beks
My husband wanted to throw a party at our house to celebrate the fourth of July. We can see two fireworks shows from our backyard and we've enjoyed watching them from our home for the last three years.
Problem? I was so anxious to pay down the truck, I didn't leave any money in our account. Yes, we received two extra paychecks in July but… I but somehow I forgot to budget silly, unimportant things like food and gasoline from those checks.
I was starting to panic until I opened the mail to find a check from the State of California. It has been so long since I submitted my claim to the California unclaimed property division that I completely forgot about it.
I ran to the bank, cashed the check, set aside money for groceries and gasoline, and gave $60 to my husband for Sunday's event.
I'm not sure how he pulled it off, but he kept his food and bbq supply bill under $60 – which leads me to believe that given a goal, my husband can do pretty much anything.
How was your fourth? Did you stay safe? Did you stay away from ATM machines and credit cards?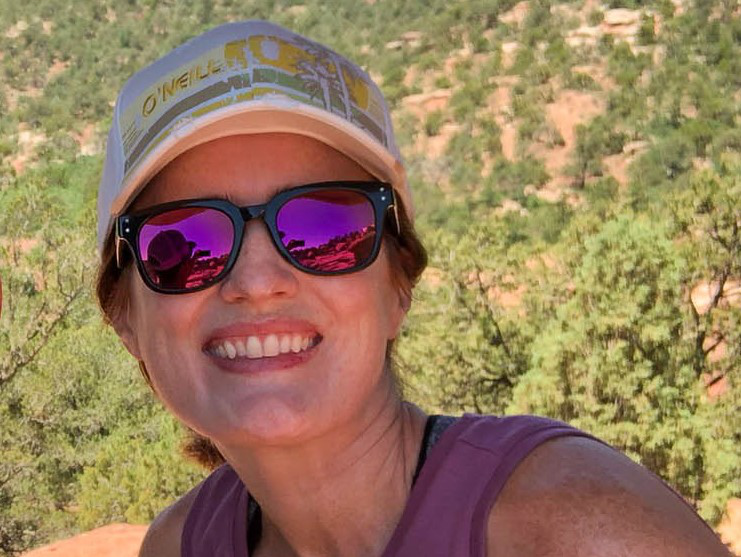 Beks is a full-time government employee who enjoys blogging late into the night after her four kids have gone to sleep.  She's been married to Chris, her college sweetheart, for 15 years.  In 2017, after 3 long years working the Dave Ramsey Baby Steps, they paid off more than $70K and became debt free.  When she's not working or blogging, she's exploring the great outdoors.