by Beks
The California State Controller recently spoke at a seminar I attended. His main focus was the economic status of the state (bleak) but he tried to end on a happy note by reminding everyone to check the California unclaimed property website.
Huh?
I scribbled the info on the back of my napkin but didn't expect to win the lotto of unclaimed property. No one owes me money right?
Wrong.
Unbeknownst to me, I was involved in a class action lawsuit against a former employer. Employees weren't given breaks as required by law and the company was required to reimburse employees for the lost time. I only worked for the company 3 months as a summer job ten years ago but… I'm $111 richer.
Check for unclaimed property on your state's website. There might be some money out there you didn't know about. Let me know if you find something!
*Note: Women, if you are married, check you married AND maiden name. My unclaimed property was under my maiden name.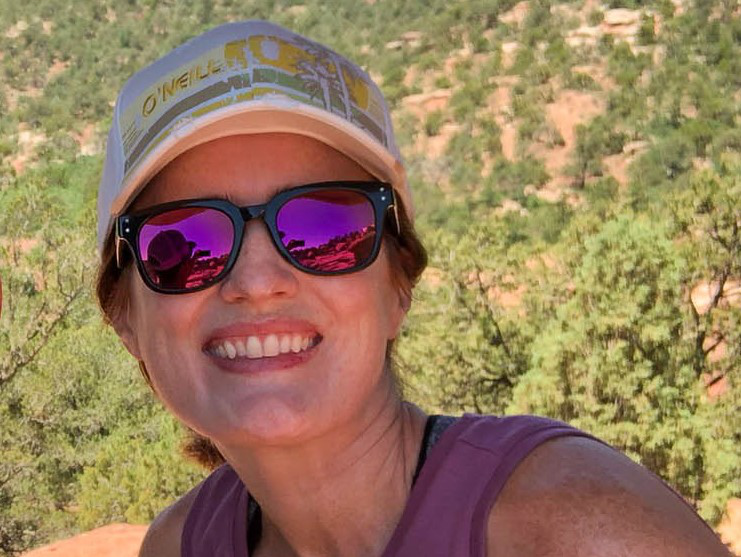 Beks is a full-time government employee who enjoys blogging late into the night after her four kids have gone to sleep.  She's been married to Chris, her college sweetheart, for 15 years.  In 2017, after 3 long years working the Dave Ramsey Baby Steps, they paid off more than $70K and became debt free.  When she's not working or blogging, she's exploring the great outdoors.