by Beks
I bank with Great Western… oops, I bank with Washington Mutual… uh, no, I bank with Chase. Yeah, Chase. Sorry, my bank keeps getting bought out and I never know what to call it anymore. But each time the bank changes hands, I get a whole new set of rules and regulations.
I'm a nerd, therefore, I read the 7 million pages of information they send each time someone takes over.
One piece of information Chase customers couldn't have possibly missed over the last month, even if they aren't nerds and throw away 90% of the information, is the new set of overdraft rules. Unless customers are protected by the new 'Chase Debit Card Overdraft Coverage', everyday debit card purchases will not be approved if you don't have sufficient available funds.
If you elect to add the Chase Debit Card Overdraft Coverage, you will be charged the standard $34 overdraft fee per transaction.
I haven't had an overdraft charge in a very long time but I'm excited that I have the option to be declined rather than accidentally pay $35 for a Snickers bar. I decided to decline the Overdraft Coverage.
Trust me, I can handle the embarrassment of someone telling me I'm broke.
What do you think? Are you a "Decline me. I don't care" sort of person or do you think there is a reason to keep the overdraft protection?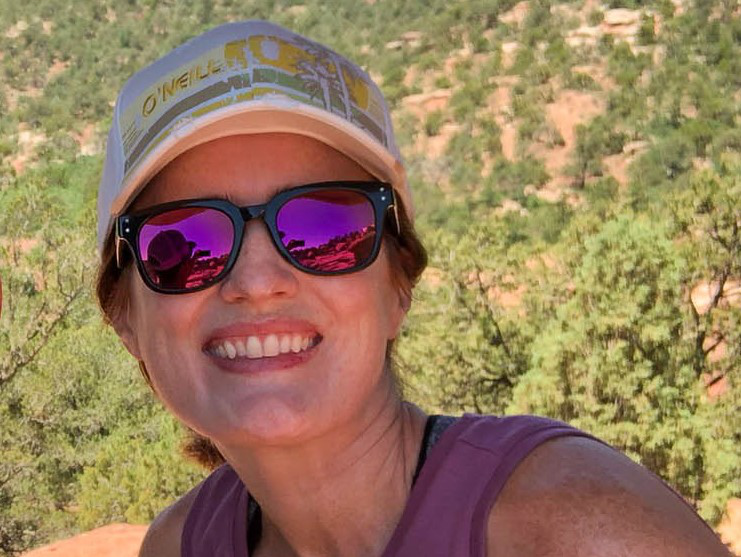 Beks is a full-time government employee who enjoys blogging late into the night after her four kids have gone to sleep.  She's been married to Chris, her college sweetheart, for 15 years.  In 2017, after 3 long years working the Dave Ramsey Baby Steps, they paid off more than $70K and became debt free.  When she's not working or blogging, she's exploring the great outdoors.