by Beks
I'm a fan of recycled canvas bags for many reasons but I have a new one – 5 cents per use.
Target Stores (along with Henry's, Trader Joe's, Kroger, and Whole Foods) offer 5 cents off your bill for each bag used. The program started in November but somehow I missed the giant glowing red signs posted at eye level on each check stand until today.
Obviously I'm a very observant person.
The bags don't have to be Target brand recycled bags but they cannot be regular plastic bags that you happen to be reusing.
If you know of any stores around you offering the same incentive – let me know!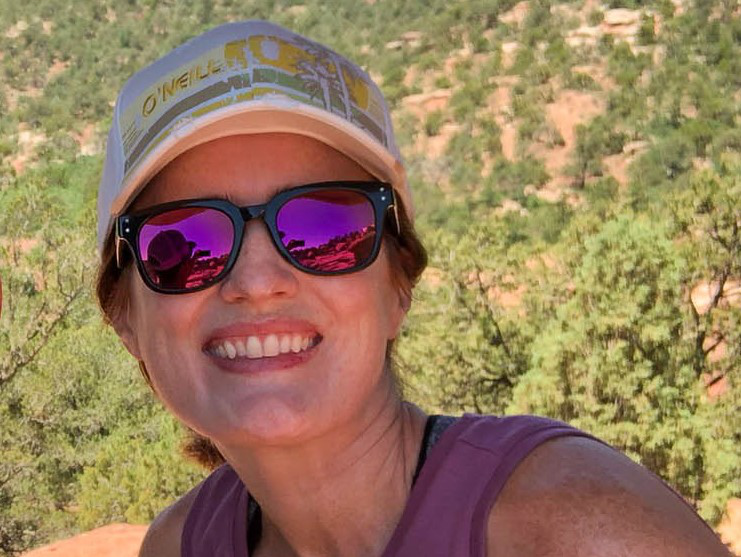 Beks is a full-time government employee who enjoys blogging late into the night after her four kids have gone to sleep.  She's been married to Chris, her college sweetheart, for 15 years.  In 2017, after 3 long years working the Dave Ramsey Baby Steps, they paid off more than $70K and became debt free.  When she's not working or blogging, she's exploring the great outdoors.