by Beks
I'm a relatively patient person. When it comes to getting sick, I tend to wait things out or try my best to remedy problems myself with healthy foods, large amounts of water, and lots of sleep. It's always worked in the past but…
I've been coughing… for 41 days.
I wanted to see a doctor about 3 weeks ago but our company was undergoing a major healthcare change and we were covered but didn't have valid medical insurance cards. We were told to see a doctor if necessary and we would 'likely' be reimbursed for our expenses….Yeah. I didn't fall for that either.
I decided to wait it out until my health insurance card arrived. Maybe this was a poor decision.
Especially since, today, my doctor told me I have pneumonia.
Oh but wait. There's more.
My pneumonia initiated asthma.
The funny part about this is – I'm relieved. I've been feeling ridiculously overdramatic for the last few weeks as I cried because I couldn't breathe and couldn't stop coughing. My tears and misery have been vindicated!!
I'm off to take an insane amount of pharmaceuticals and sleep the week away.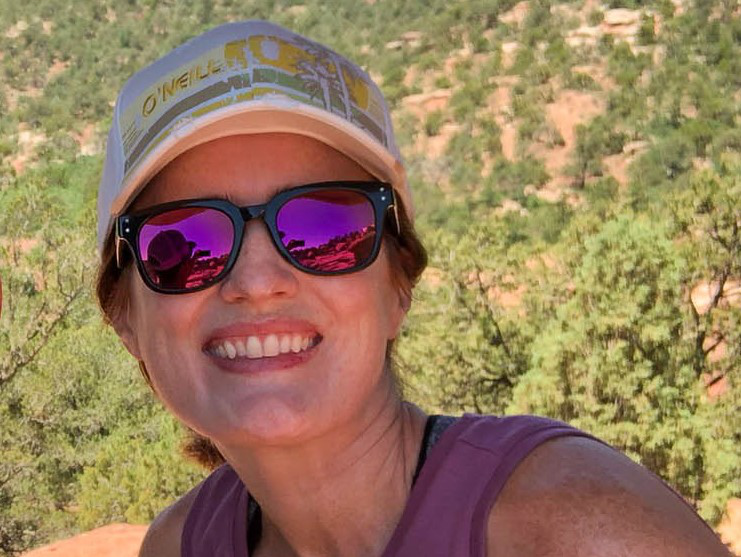 Beks is a full-time government employee who enjoys blogging late into the night after her four kids have gone to sleep.  She's been married to Chris, her college sweetheart, for 15 years.  In 2017, after 3 long years working the Dave Ramsey Baby Steps, they paid off more than $70K and became debt free.  When she's not working or blogging, she's exploring the great outdoors.