by Beks
Do you remember that government job my husband applied to get? He was one of well over one thousand to apply.
We were elated when he received a call back and a position test date… that is, until they dropped a bomb. The job market in Southern California, like in most places, is a tight one. They are only offering the very bottom pay bracket. If my husband received the position, he would take a 25% pay cut.
Short term, this is a bad decision. This job would put us back to making minimum payments on our debt. Our finances would become the tightest they've ever been.
Long term, the position offers a retirement and health package unrivaled by the private sector and offers more stability. On top of that, my husband is at the highest position he can go with his current employer. The new job is one he can stay at and grow in for the next 30 years.
What would you do?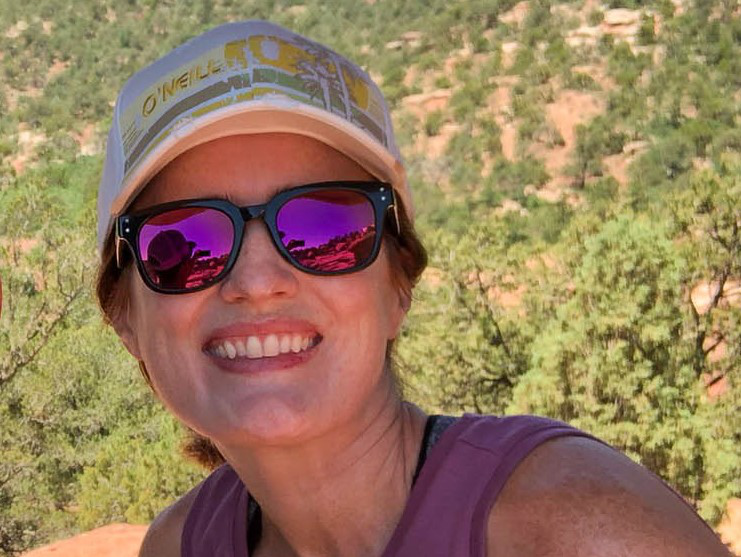 Beks is a full-time government employee who enjoys blogging late into the night after her four kids have gone to sleep.  She's been married to Chris, her college sweetheart, for 15 years.  In 2017, after 3 long years working the Dave Ramsey Baby Steps, they paid off more than $70K and became debt free.  When she's not working or blogging, she's exploring the great outdoors.