by Beks
I've been stewing over the latest property and sales tax hikes. I don't understand why Arnold Schwarzenegger thought raising taxes substantially – in this economy – was a good idea.
But then again…
This is the same guy whose 'sound judgment' created the likes of Junior and Jingle All the Way.
And now, he wants to prolong it for several years through a special statewide ballot?
When I make less, I have to spend less. I can't demand more money. Why can my state live financially irresponsible in a way that I can't?
I didn't give my approval on May 19th. I have to figure out how to survive on my new tiny salary; can't I demand the same for my taxes?
Is this just a California thing or are you spending a couple extra Benjamin Franklin's a month on taxes?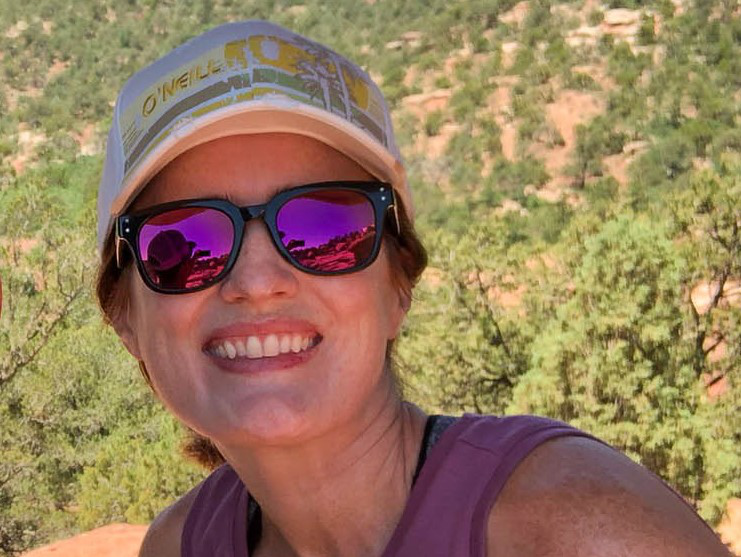 Beks is a full-time government employee who enjoys blogging late into the night after her four kids have gone to sleep.  She's been married to Chris, her college sweetheart, for 15 years.  In 2017, after 3 long years working the Dave Ramsey Baby Steps, they paid off more than $70K and became debt free.  When she's not working or blogging, she's exploring the great outdoors.