by Susan Paige
When it comes to managing your savings, most people would say investing and gambling are at opposite ends of the spectrum. That may be true, but it doesn't mean investors can't learn some important concepts from the world of gambling. Ultimately any investment carries some degree of risk, and investors hope to be rewarded with a return for taking that risk.
Staying in the Game
One of the things we can learn from professional poker and blackjack players is risk management. For these people, the most important rule is staying in the game and not being wiped out by a series of bad hands – or even a series of bad months.
It's true that a poker player will sometimes go 'all in' during a tournament, but even then, the most they can lose is the entry fee they paid for the event. Whether they are playing in a tournament or in a cash game, they will only allocate a small portion of their total funds on any given day. Professional traders and gamblers actually use the same formulae, known as the Kelly Criterion,  to allocate capital to each trade or bet. The formula is based on the relationship between the probability of a successful outcome and the amount they will earn or win.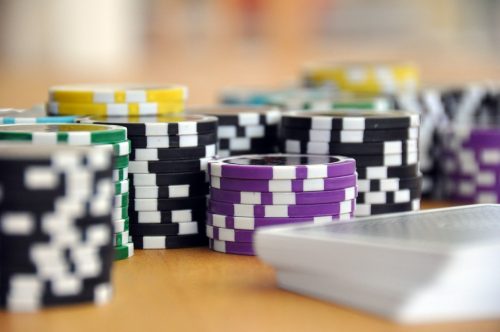 Source: Pexels
Successful investors manage their risk by diversifying across multiple asset classes and instruments. Very few investors with good track records invest more than 5 percent of their account in any one investment. That means if things go horribly wrong and they lose 50 percent on that instrument, the account only loses 2.5 percent.
Understanding the Probabilities
Any form of gambling, be it casino games, horse racing or sports betting comes down to odds. You can check the odds for hundreds of casino games and sporting events on the Oddschecker website and find no-deposit sites to help find the ideal game.
Ever heard the term "paying over the odds"? Well, whether you are making an investment or betting, you should know how the price you are paying relates to the probability (or odds) of a successful outcome. If you bet on a sports team that only has a 25 percent chance of winning, but your payout will be 2 to 1, you are paying over the odds. Even if the payout is 4 to 1, over time you will only break even.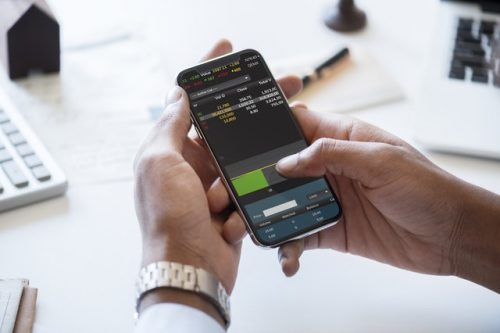 Source: Pexels
The same goes for investing in stocks. If you buy a stock that's priced for perfection, then anything less than outstanding financial results will probably lead to weakness in the share price. Investors are rewarded when reality turns out to be better than the share price suggests.
Bet with Your Head, not with Your Heart
In the world of sports betting, professional gamblers love it when people bet with their heart. In the run-up to any big sporting event the vast majority of people back the teams they are emotionally attached to. This creates opportunities for those who study all the teams objectively and place their bets when they think the odds are wrong. All they care about is the chance a team has of winning and the odds they can get when betting on or against that team. The more emotionally charged everyone else is, the better it is for them.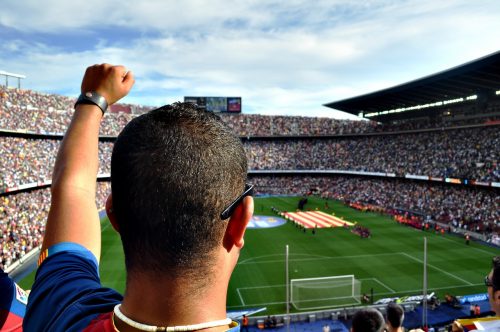 Source: Pexels
The best investors do exactly the same thing, buying when sentiment is at its lowest and selling when sentiment is high. As Warren Buffet famously said, "Be Fearful When Others Are Greedy and Greedy When Others Are Fearful".
These are just a few of the lessons an investor can learn from gambling. Studying the behaviour of famous gamblers and learning the ins and outs of each game can teach you even more. There are lots of excellent books about famous gamblers which are both entertaining and informative.