by Susan Paige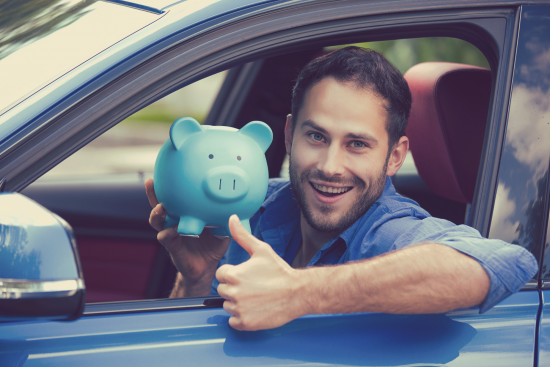 Are you trying to save up money for a car?
Finding it difficult to raise enough money?
Having a car can improve your life in many ways, but it's not always so easy to save up the money to get one. Saving money is a difficult task for many people, and it can be easy to get impatient and frustrated if you're trying to gather up enough to buy a car.