by Hope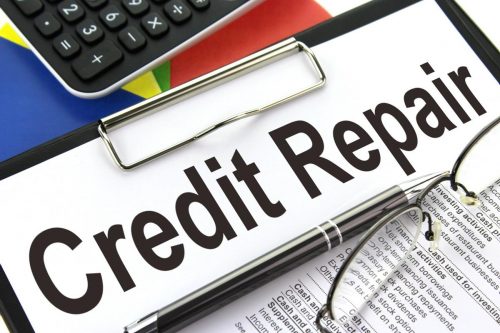 Last year, without consulting the BAD community, I moved forward with a paid credit repair place to the tune of $400….over a year later and nothing has changed. In fact, it has mostly gotten worse.
$400 down the drain!
Now, I am wiser, I hope, and way more cautious. But I desperately need to make progress on my credit score. With that being said, I have been doing quite a bit of research.  That's where the Self Lender loan idea came from.  I am looking at 609 letters, goodwill letters, paying things off and so on. But I want to make wise decisions and use my time and efforts wisely.
Credit Warriors
One place I have found particularly helpful, and no, I have not spent a dime, is Credit Warriors. I especially like their Facebook group. It's good to hear about other's successes in traveling the path I am just now started. My number one goal is get to my credit score up significantly. And in learning more about it, I want to teach my kids more about it.
So BAD Community, here I am asking for your best tried and true guidance for credit repair: links, first hand stories and so on. I am game to hear it all.
Great articles with useful insights: