by Ashley
We love taking advantage of Free Museum Day!
It's a nation-wide event hosted by Smithsonian Magazine. Check out details here.
This year, I'm excited to take the girls to the Tucson Botanical Gardens!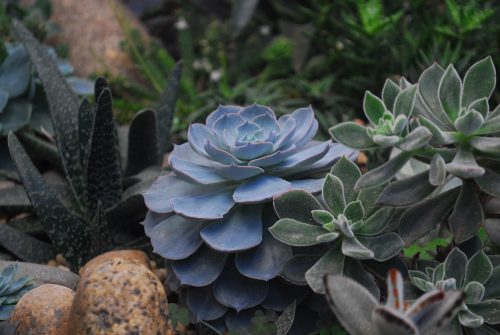 I've only been once, when I was pregnant with the girls. They've never been and I'm excited for them to check it out – especially the "Fairy Garden" 🙂
[Edited to add: there was no Fairy Garden…..don't know why I thought there was one there??? Either way, it was a fun time! Hope everyone is able to participate in Free Museum Day in YOUR local area!]
Check it out to find participating museums in your area!
Happy Saturday!