by Hope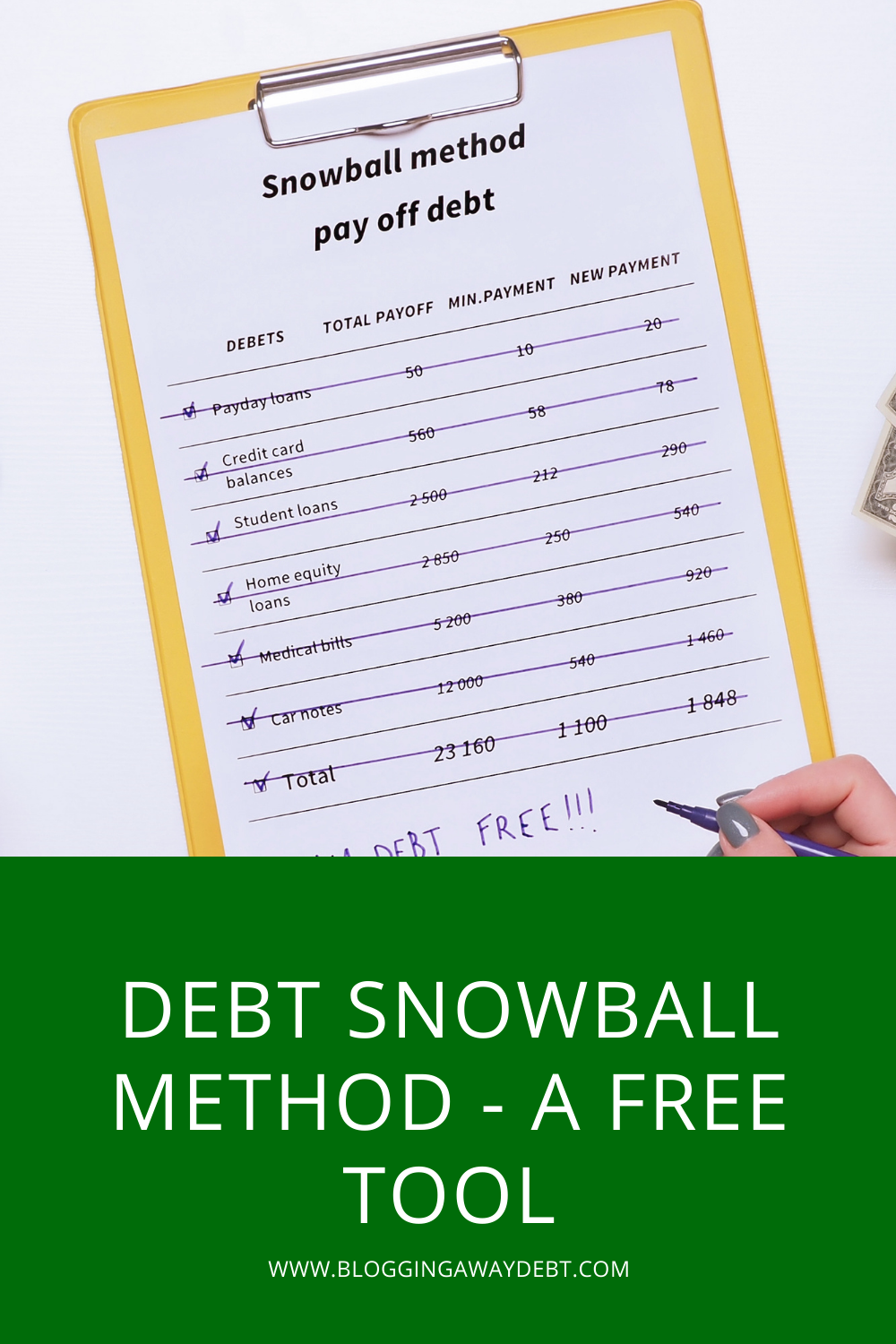 They say hindsight is 20/20 and I would definitely agree with that. I think we can all agree that I could have been out of debt far earlier if I would have just chosen a plan and stuck to it. While our life has really been what I consider a grand adventure and roller coaster ride, I wish I knew then what I know now.
I thought I would share a resource that I actually found way back then, but never fully utilized or stuck to. The debt snowball Excel template. I'm not sure what motivated me to go looking for this all those years ago. But I've used this same one every time I've become reinvigorated to get out of debt.
Debt Reduction Calculator: Excel Template
If you scroll about halfway down the page, you will be able to download for free the Excel template. They have paid versions further down, but I don't know what they include. I've only ever used this free version. (There are no affiliate links here, no tracking, just a link to a spreadsheet I use to this day.)
The screenshot above shows where you enter your data and then on another tab, it shows you exactly how much to send to each debt every month. And gives you a slot to enter any extra payments (that are always to go to your primary debt goal that month.) It's a really great tool. And every time I "restart" the payoff journey I updated on my numbers and the date.
Do it now, sacrifice now
I wish I had stuck to this plan all those years ago. I wish I knew how good getting out of debt would feel. It would have been life-changing in so many ways.
While I feel like I'm finally making good strides I want to encourage anyone else who is just starting this journey or starting it again as I have many times… to stick to it. Do it now. Sacrifice now. Wait on those purchases. Wait on those trips. Your kids don't need everything and to do everything.
Here I am with my kids almost gone, having struggled ALL THEIR LIVES and I'm just now getting to a place where I wanted to be when they were young. Make the hard choices now. You will thank yourself, I promise. And use this great tool as a guide.
Lastly, if you want a comprehensive article on the debt snowball method, you might consider reading Founder's article on the Debt Snowball Versus The Debt Avalanche Method.  Its comprehensive and worth the read.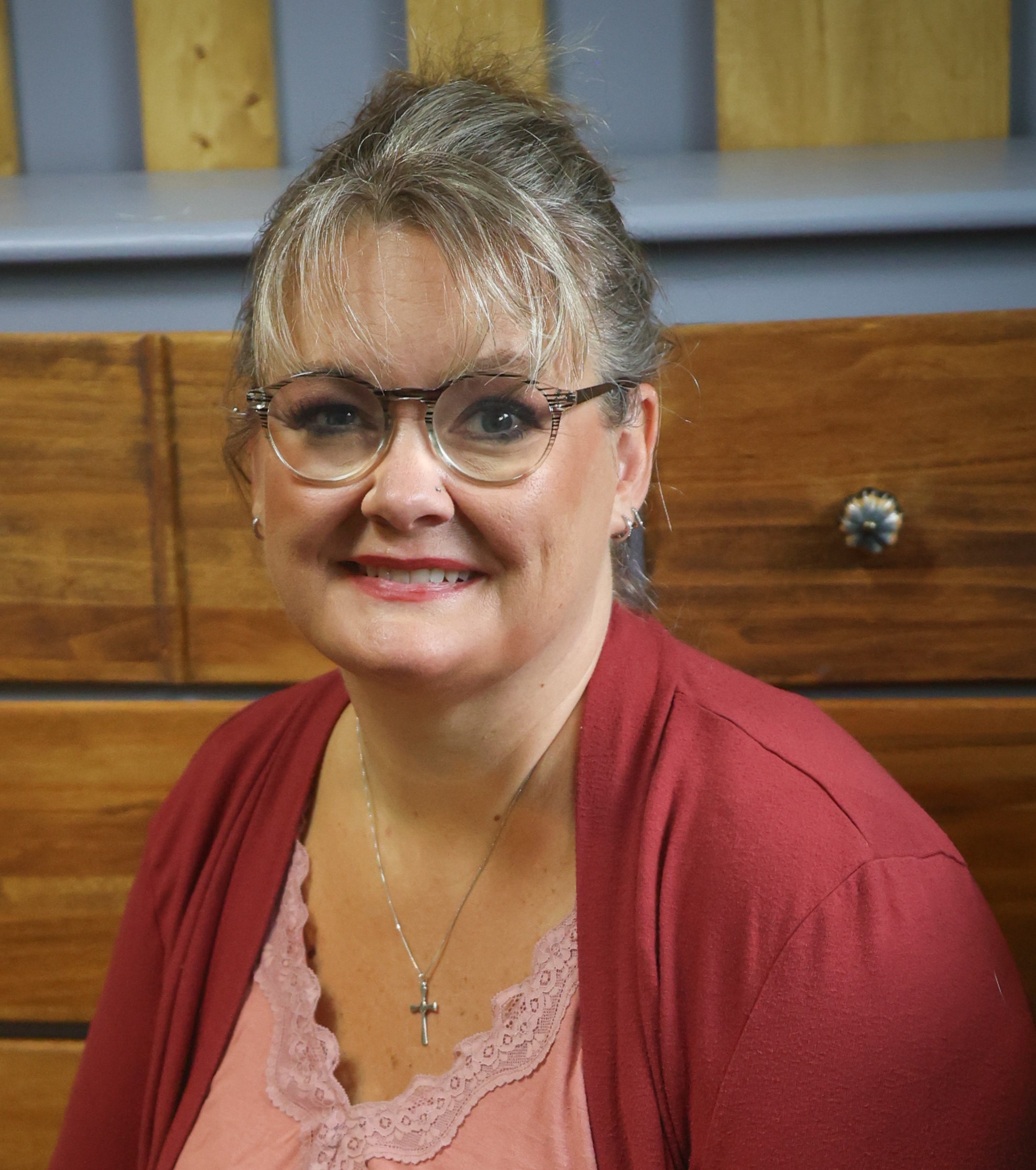 Hope is a digital marketing manager and foster/adoptive single mom to five kids. She has run her own consulting company for over 15 years and took a leap of faith returning to the corporate world in 2021 to a job and team she loves! Hope began sharing her journey with the BAD community in the Spring of 2015 and feels like she has finally mastered the balance between family first and wise financial decisions.