by Hope
You can imagine my utter joy when Gymnast ended his 18th birthday Saturday with the statement "best birthday ever" and then reiterated that again on Sunday. Anyone who knows him, knows that is high praise indeed. I love my, baby son, but phew, he is high maintenance.
Here's how I pulled off the best birthday ever with very little money…
Dollar Tree for the win on new birthday gifts. I picked up a pack of birthday bags and filled them with like items that I knew he would use. There was a car cleaning bag, snack bag, and journal/dream big bag.
I visited the local coins and currency shop where they have $0.10 candy and filled his existing water bottle with candy. Then wrapped it.
Finally, I scoured the house for things that I could gift him…jump rope, phone controlled outlet, velcro straps, and command strip hangers all got wrapped up and gifted.
The Day's Activities
I made a Texas style breakfast at home…breakfast burritos.
Then Beauty, he and I headed to downtown Atlanta where we spent the day taking pictures of him at one of his favorite picture taking locations Ponce City Market, i.e. playing paparazzi. He drove so I didn't even have to pay for gas.
He also did some shopping. Beauty and I enjoyed sitting in the air conditioning after several hours of running after him with cameras.
Throughout the day, I shared memories and videos specifically made by far away family members to celebrate him on social media platforms. He spent the evening reviewing all his photos and the 12ish social media posts I had posted throughout the day and all the comments from friends and family far and wide.
All in all, a great day. A hot day. An exhausting day. But a great day. And I am so proud of making it a success with less than $20 spent. Birthday on a budget for the win!
Read More Birthday Posts from Hope
$0.99 cupcakes – Twins' Birthday
Double Dipping as a Birthday Present
A Birthday Wish for My Missing Son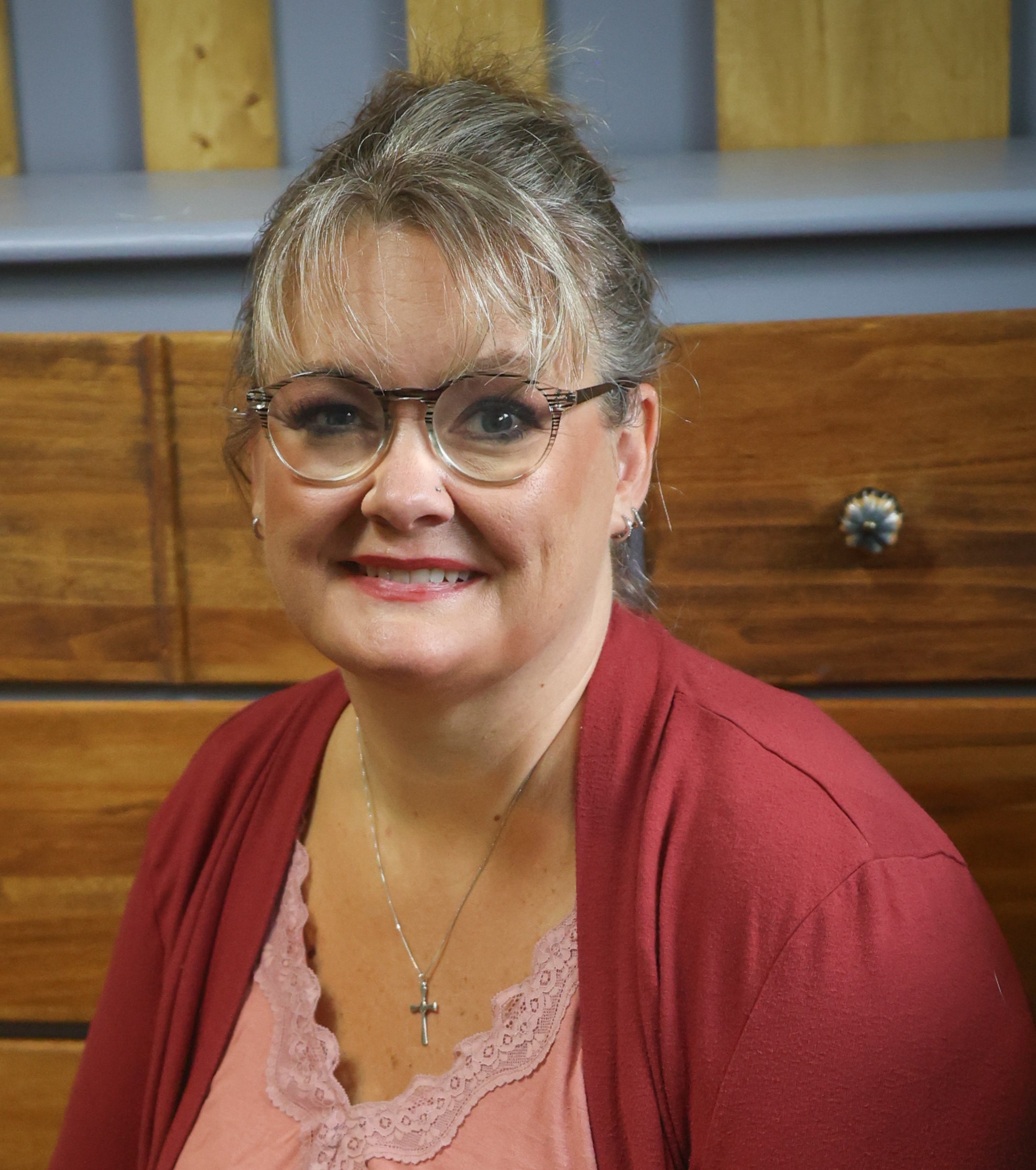 Hope is a digital marketing manager and foster/adoptive single mom to five kids. She has run her own consulting company for over 15 years and took a leap of faith returning to the corporate world in 2021 to a job and team she loves! Hope began sharing her journey with the BAD community in the Spring of 2015 and feels like she has finally mastered the balance between family first and wise financial decisions.