by Hope
Gymnast just turned 15. And when your child needs nothing but wants everything. They are really hard to shop for. And when you do not want to pay for luggage to bring him back from visiting his Grandparents..you Double Dip.
I don't think that's the right term for what I ended up doing…
I bought him a couple of funny cards from the Dollar Store. And I created a gift certificate for his birthday present…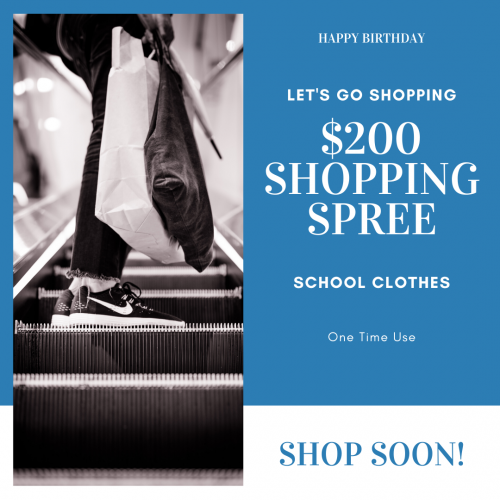 I had budgeted $100 for his birthday…$50 for a present and $50 for a birthday meal. (This is my standard birthday budget for each of the kids. I've shared this before.)
But I also knew I was going to spend some money on back to school clothes for him. So I added it all together and put it in a certificate. (I did tell him that we wouldn't be going shopping until a decision was made on where he will be living this fall. If he goes back up north, he will need very different school clothes then if he remains in  Georgia.)
He is thrilled…especially with the larger number. (I had already explained it to the girls so they didn't wonder why he was getting more $$$ than them for school clothes.) And I am thrilled that I didn't buy him anything bulky that has to be shipped by to Georgia.
My dad purchased the birthday dinner. He typically pays for our food when we are in Texas. And 3 of my 4 siblings came. We ordered in and celebrated while respecting social distancing. And it was wonderful.
Worth the Risk
I am so grateful that we came. We all have the nagging worry about COVID 19. But my mom is not getting any better. And seeing her, well, it's not something I was willing to give up especially knowing that I may not be able to come back over the holidays as the virus gets worth and we go back into quarantine.
We are respecting social distancing, wearing masks and sanitizing like crazy.
And my siblings were fantastic in welcoming Beauty to the family and gave each of the girls a birthday card of their own with a little cash. (Since they don't really do anything on Princess' birthday, they always make sure to do something when we are around and they make sure they are fair.)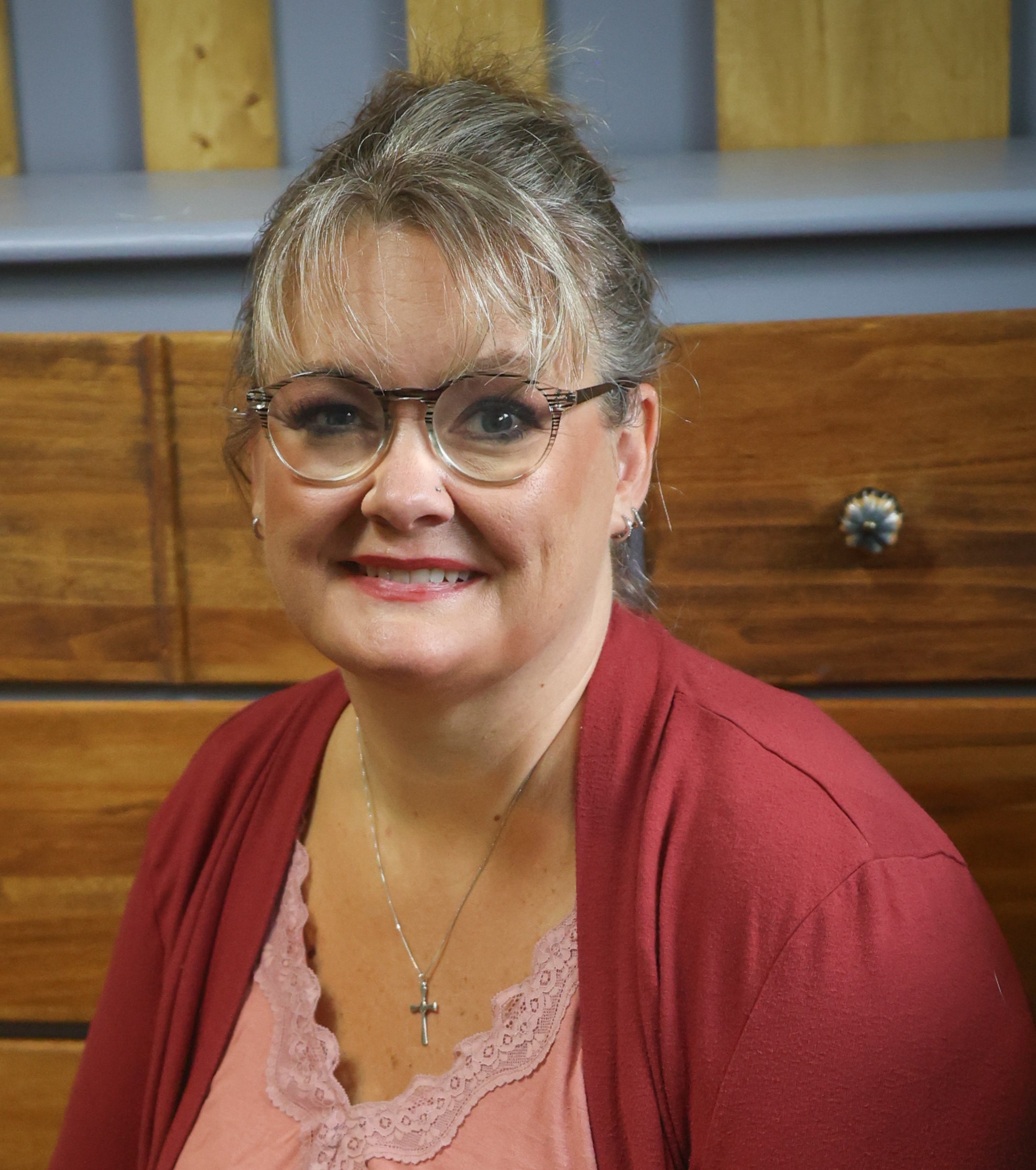 Hope is a digital marketing manager and foster/adoptive single mom to five kids. She has run her own consulting company for over 15 years and took a leap of faith returning to the corporate world in 2021 to a job and team she loves! Hope began sharing her journey with the BAD community in the Spring of 2015 and feels like she has finally mastered the balance between family first and wise financial decisions.