by Hope
Tonight a friend and I will enjoy the fireworks the county puts on in celebration of July 4th. We decided to pack a picnic, head out early enough to get a good spot, and set up our lawn chairs to enjoy the show that won't begin until dark. (Praying that the rain holds off!)
I am so grateful for the all free entertainment opportunities in this tiny town of mine.
I continue to be a regular at the library. Walk around the lake every morning with one of my dogs. Have three beautiful lakes within a couple of miles of my house for picnicking and cooling off. Waterfalls abound around here when I need a get away from reality. And, of course, my favorite – weekly free concerts downtown with a variety of live music bands and genres, all summer long.
(There's also church activities, but I tend to avoid crowds.)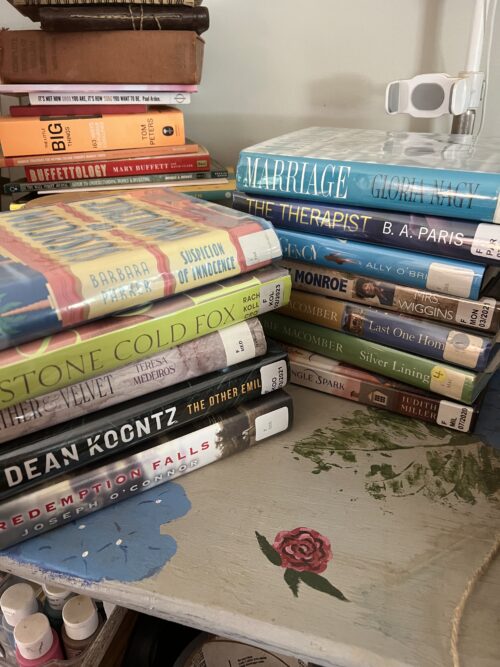 Still so much to be grateful for…
Life has been incredibly challenging this past 9 months – so much loss, so much change. But I can't help but wake up grateful every morning.
I'm grateful that for the first time in my whole life I have my own home.
I'm grateful for working air conditioner because I can't stand the heat.
I'm grateful for my health and my kids' health. God truly does give us what we can handle.
I'm grateful for all the challenges, even these times of scarcity, because it's these hard times that make the good times that much sweeter.
And I'm grateful for whatever is next for me…I'm ready for it.
What are you grateful for this Fourth of July when we celebrate all the freedom we enjoy here in the US? And how will you celebrate this weekend?
(Oh, and I'm also grateful for a 3 day weekend!)
Read more from Hope
Wear, wash, repeat – July, 2015
Please help me congratulate… – May, 2019
Why I am Focusing on My Student Loans – January, 2020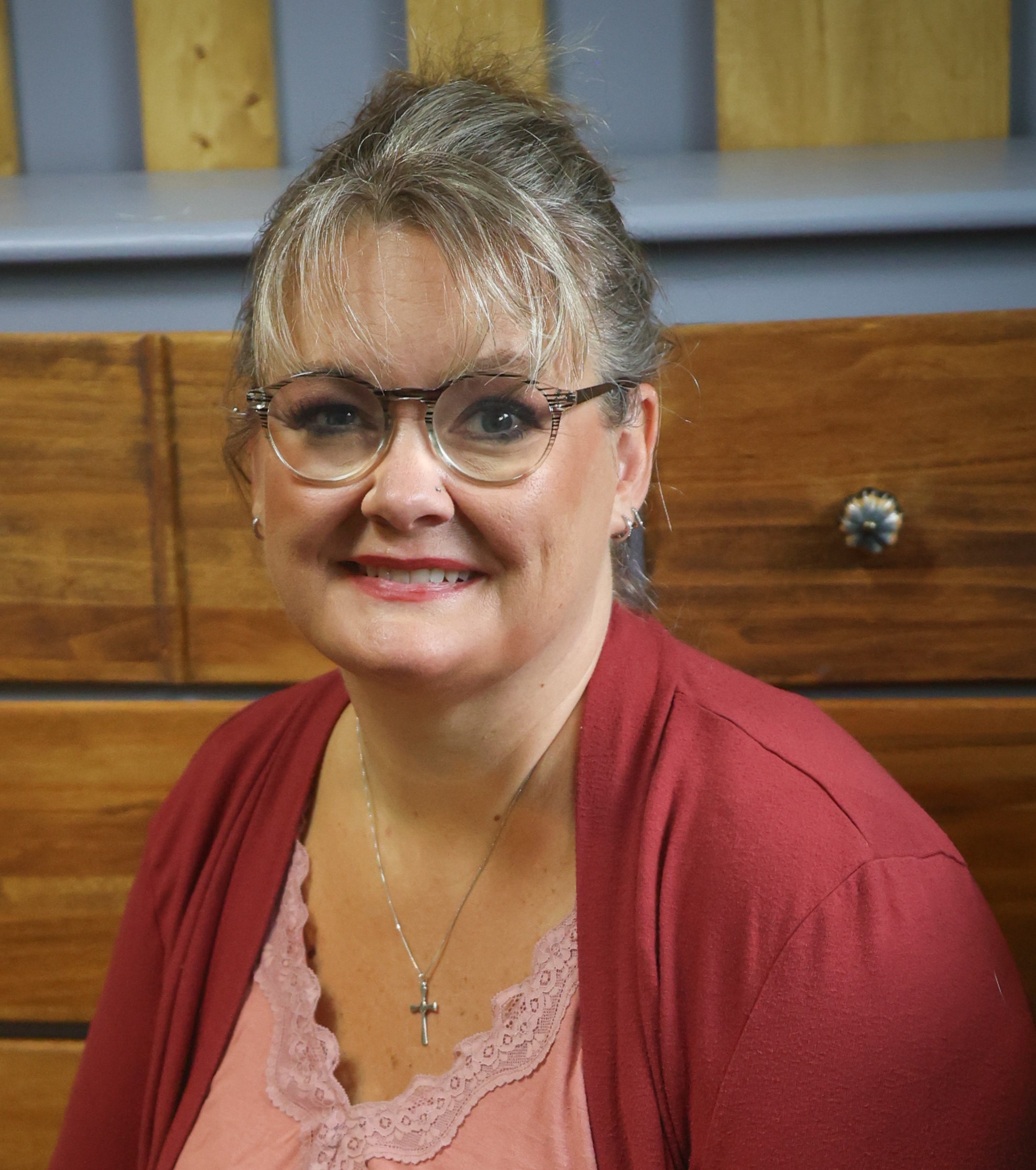 Hope is a digital marketing manager and foster/adoptive single mom to five kids. She has run her own consulting company for over 15 years and took a leap of faith returning to the corporate world in 2021 to a job and team she loves! Hope began sharing her journey with the BAD community in the Spring of 2015 and feels like she has finally mastered the balance between family first and wise financial decisions.