by Hope
As many commentors have pointed out over the last several posts, I have been all over the place with my goals and commitments the last several months. There is no denying that.
Frankly, there are still a lot of factors in the air that seem to change my direction on a regualar basis…for instance:
We are trying to determine a week Princess can go see my parents by herself for a week or so this summer. However, she wants to work at the summer camp she used to attend. This would be a 4-6 week commitment and we are not sure when we would get the dates. And if she is not able to work at the summer camp, she is going to pursue getting her welding certification at the local tech school which will require her to be on campus at least 1-2 nights per week. And that would start before the spring semester of high school ends. But she would have the week before July 4th off. And she does not want to go see my parents at the same time Gymnast is going, which will be after July 1 as he wants to wait until he has his learners permit.
Are you dizzy yet? Yes, me too.
This is kind of the same situation with my finances and deciding on a target…it seems to always be moving.
The Car
As long time readers know, we went without a car from April last year until August of this year after a car wreck on our way back from Texas. I did not want to finance a car. (Yes, despite readers suggestions to the contrary, I am keeping my credit score in my head as I make decisions.) And we probably could have kept going without one since Sea Cadet was leaving and had already decided to leave his car behind.
But my Uncle, seeing our situation and knowing the commitment I had already made for Princess to attend a private school about 20 minutes from our house, offered to purchase us a car and be very flexible on payments. So that is what we did. And I have been paying $500+ per month since then. Assuming that Princess and I would share it when she starts driving in May and she would help pay for it. (And no, I do not think it is unreasonable to ask a teen driver to help pay for the car they drive.)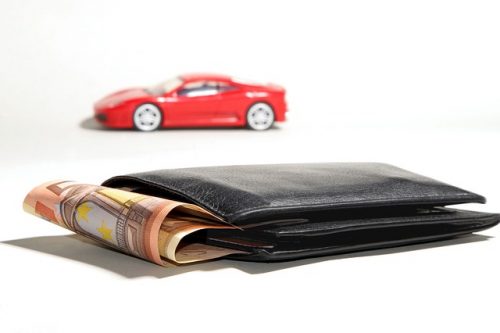 In steps a couple more factors…
Princess father has now stated that he is going to buy her car. Not sure if that is going to happen. But certainly not against it. We had a conversation yesterday about the cost of insurance of said car and if he was going to cover that too – no, he's not. So I emphasized how it was important that any car he got her be reasonable as far as insurance goes because I do not want her burdened financially when she goes to college. He wasn't even thinking about that, as he has never had to deal with it…so I think we are on the same page there. Princess was present for the conversation and understands why I said "absolutely not" to a Mercedes Benz.
I don't know if he is going to buy her car. Only time will tell that. Lots of history there and we are not going into it here.
My boyfriend will most likely be moving here this year. And we have talked extensively about finances. If he moves here and if Princess' dad gets her a car, we will most likely get rid of my car and live with just his car…we have previously decided that one car will be plenty for us especially since I work from home and he is essentially "retiring" as he sells his business.
If Princess' dad does not buy her a car and my boyfriend moves here, we may try to make do with the one car (mine) until we see a need for another car. At that point, hopefully we will have more clarity on if Princess will take a car with her when she leaves for college.
If Princess' dad does not buy her a car and my boyfriend does not move here, then we will continue as originally planned and deal with the need for another car when it comes…earliest I anticipate would be fall of 2022 when Princess goes to college if she is going to take a car with her.
This is Why
The factors that come into play and change regularly boggle my mind. But in a nutshell, this is why I decided to focus on my student loans rather than the car. Even though the car has a higher interest rate, it may go away sooner rather than later on its own. (We are not upside down in the car according to KBB either so I don't anticipate problems selling or trading it.)
My #1 financial goal for 2020, other than continuing to pay my regular monthly obligations on time is to pay off 1/3 of my student loans. I think this is a very safe goal.
If you urgently need additional funds, you can avail a loan too.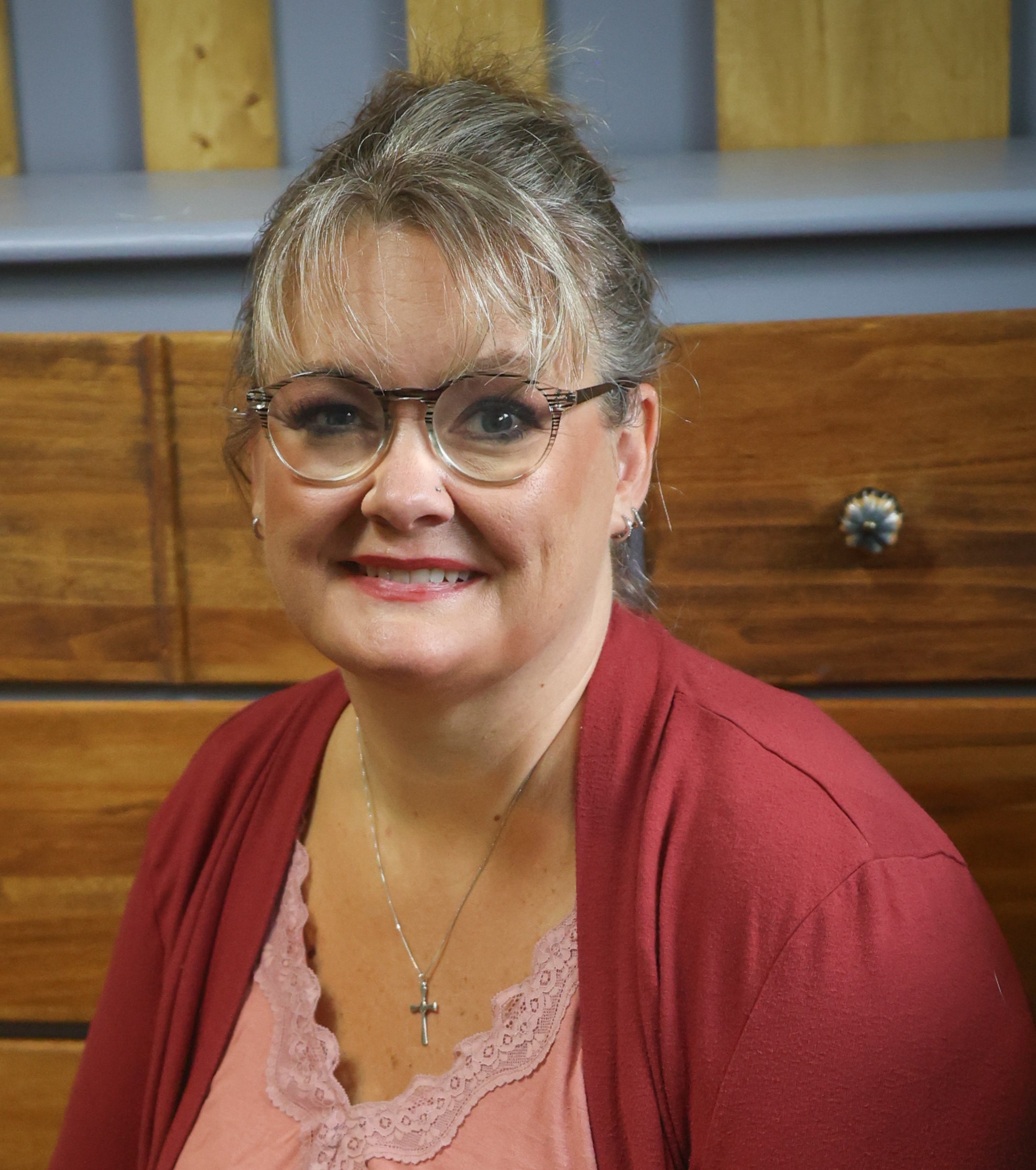 Hope is a digital marketing manager and foster/adoptive single mom to five kids. She has run her own consulting company for over 15 years and took a leap of faith returning to the corporate world in 2021 to a job and team she loves! Hope began sharing her journey with the BAD community in the Spring of 2015 and feels like she has finally mastered the balance between family first and wise financial decisions.