by Hope
I am in a "tighten your belt" phase as I continue to search for new streams of income. It's pretty much a no spend February. But I was inspired by something my friend said at family dinner during my reset this past weekend.
She was talking to Princess about investing and she brought up the round up method. I remember several years back several banks offered this as a method of savings and I know some stores still offer it at checkout as a way to donate. My friend was encouraging my daughter to round up every purchase and put that money in a ROTH IRA. Good advice.
Baby Steps to Saving
I have always done best with my money when it's kind of a game so the round up method is a great way to keep myself motivated. For February I have decided to continue some of my on going games, but also add this new one.
Don't spend $5 – this is an ongoing game I play with myself. Although I don't deal with cash very often, when I do, I never spend a $5 bill. It goes in a shoe box, like a rainy day cash savings account.
Rounding up – inspired by my friend's suggestion, and a constant user of my debit and credit card, I am going to round up every purchase to the nearest $1 and put that change into a savings account. I have an extra one just sitting with $10 in it, so it will be easy to track what effect this one has.
De-clutter and Sell it – Most of the time when I clean things out, I give them away, mostly because I just want them gone. But this time around, I will be making a point to sell the items I can as I do another round of purging. I have a second savings account just sitting with $10 in it, so this one will also be tracked.
I know this isn't much. But when the cards are stacked against you again. Keeping your focus and your mind focused are important. Preparing for the worst and hoping for the best! I know a new job and new income stream is right around the corner!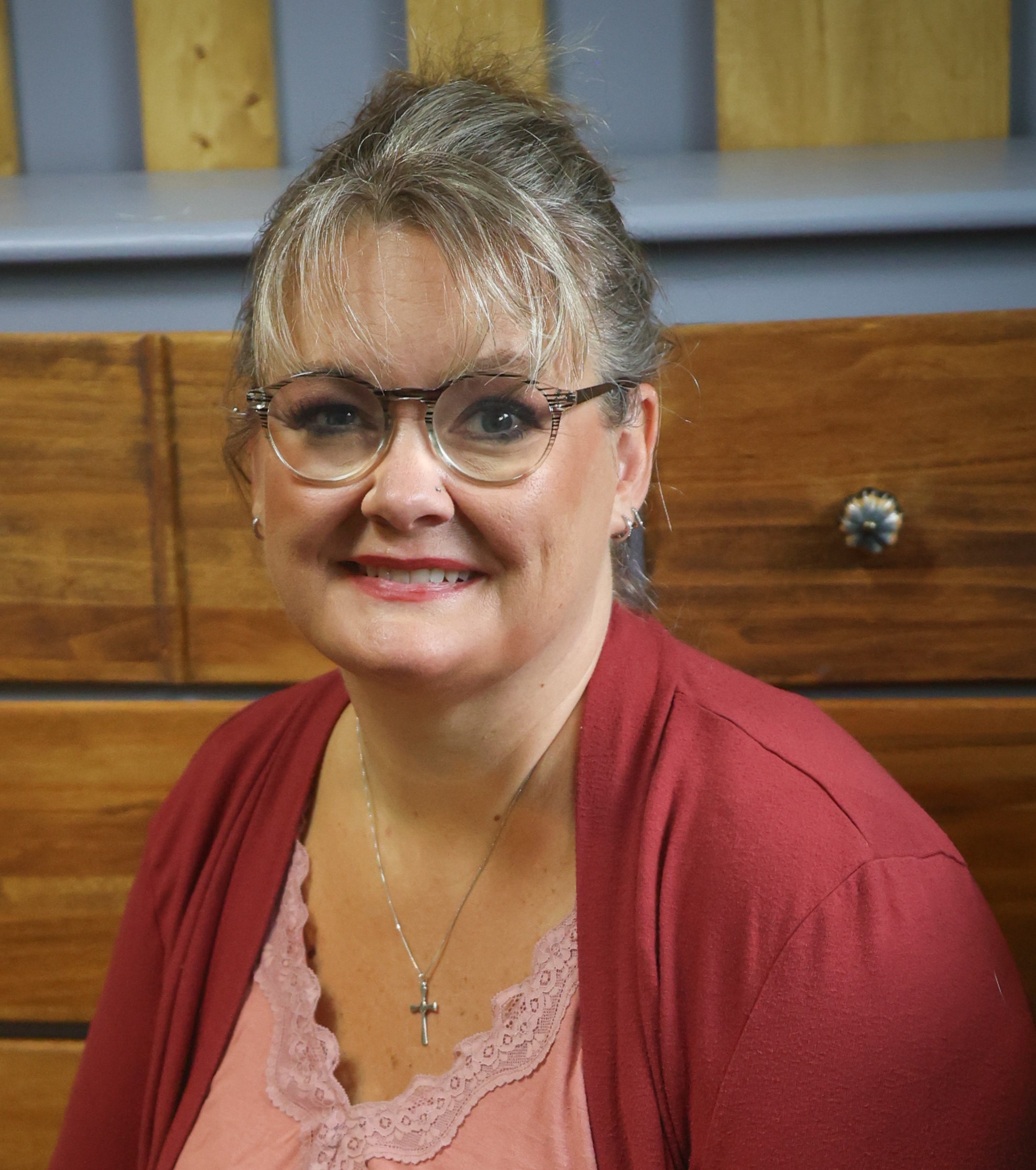 Hope is a digital marketing manager and foster/adoptive single mom to five kids. She has run her own consulting company for over 15 years and took a leap of faith returning to the corporate world in 2021 to a job and team she loves! Hope began sharing her journey with the BAD community in the Spring of 2015 and feels like she has finally mastered the balance between family first and wise financial decisions.