by Hope
I feel REALLY good about the amount of debt I've paid off. Although I'm not where I want to be, I am headed in the right direction for sure!
| Debt Description | Original Total (January, 2022) | Current Month Total | Goal to Payoff |
| --- | --- | --- | --- |
| Medical - COVID Hospital Stay | 5,129 | 2,197 | |
| Medical - Hearing Aids | 4,500 | 0 | Aug, 2022 |
| Medical - Testing #1 | 7,506 | 0 | Oct, 2022 |
| Medical - Testing #2 | 5,900 | 0 | Feb, 2022 |
| Mortgage | 97,850 | 94,416 | |
| Student Loan | 19,116 | 18,495 | |
| Total | $140,001 | $115,108 | |
For the rest of the year, I am focused on 3 things for my money.
Saving for a winter trip (it is the family Christmas present)
Rebuilding my savings
Continuing to pay down debt but not pushing it for this final half of the year
Here's what I'm currently paying toward debt monthly:
$306 = Student loans
$658 = Mortgage payment
$250 = Medical debt
After Christmas, I plan to ramp up my debt repayment plan again. In the meantime, I've also got to source a new medical insurance policy. Currently, I'm paying for COBRA from my old corporate job. I'm now eligible for my contract job's policy but it doesn't look like coverage is worth the $$ so I'm going to try the healthcare marketplace.
Why Slow Down
In preparation for the "why are you slowing down" question, here is my reasoning…
#1
This is Princess first time taking all this on herself. While I'm still paying for her car insurance, gas, and cell phone bill, she is covering everything else including her rent. I want to make sure I stay plenty liquid to help if I'm needed. Along that same line, I have no idea what Gymnast is going to choose to do after high school. And I want to have plenty to support his first year like I did Princess should he choose that route.
#2
It's getting more and more difficult to get all the kids together. The family picture I posted on my last post was the first time we've all been together since, well, I don't know when. I don't think it was last Christmas, but it might have been. We aren't going to Texas for Thanksgiving because 3 of the 5 kids couldn't go due to work obligations. So for Christmas, I have planned a family trip and everyone has gotten the time off. (It's not over Christmas, but it is their Christmas present.)
P.s. I know I need to be making some extra money, so I'd been thinking about selling some stuff on Facebook Marketplace.  Sometimes I'm in and out, so porch pickup is often a good idea for me.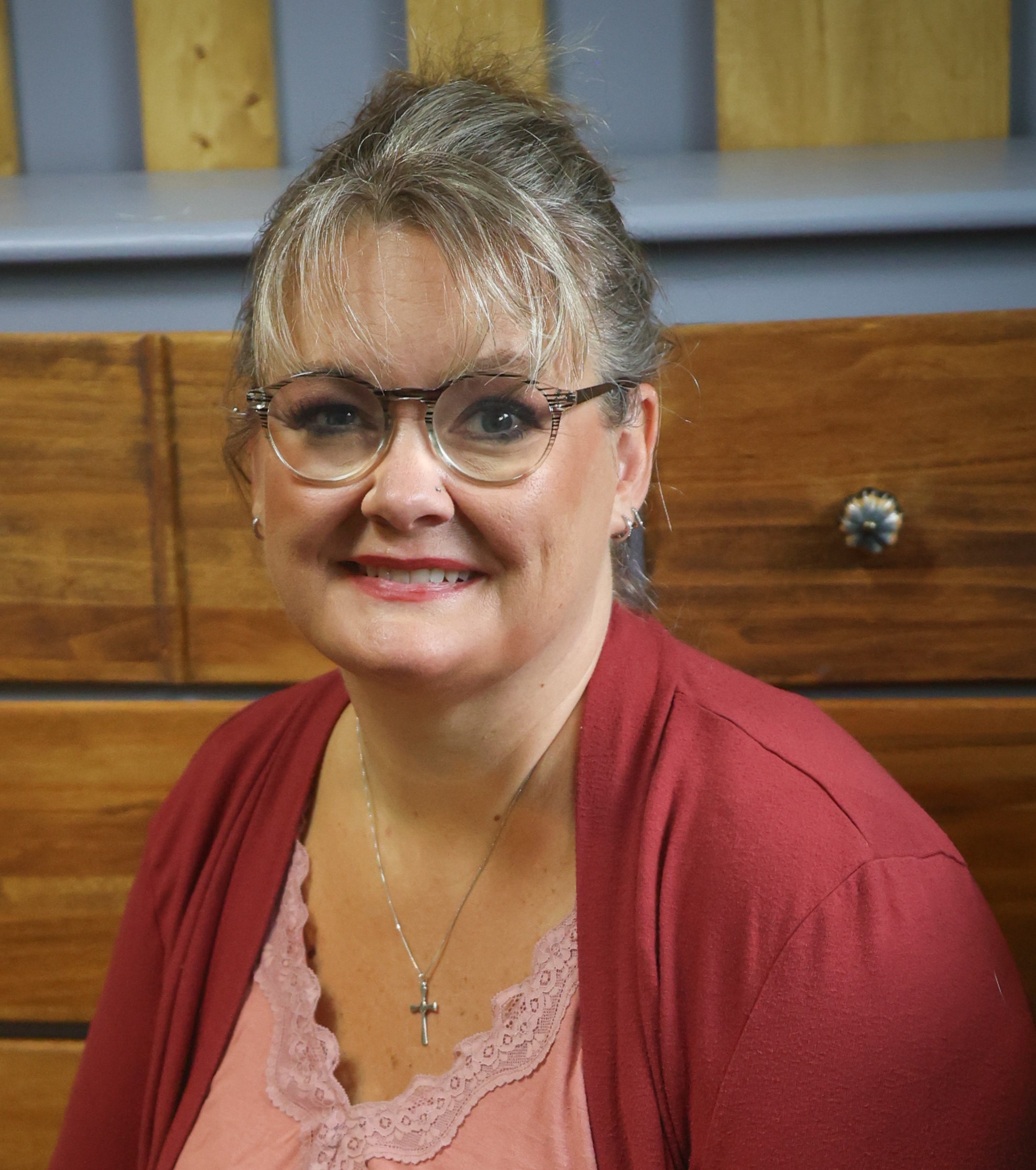 Hope is a digital marketing manager and foster/adoptive single mom to five kids. She has run her own consulting company for over 15 years and took a leap of faith returning to the corporate world in 2021 to a job and team she loves! Hope began sharing her journey with the BAD community in the Spring of 2015 and feels like she has finally mastered the balance between family first and wise financial decisions.