by Hope
I'm on day 2 of my kid free week. And as BAD commenters suggested, I've created a to do list for every day and then once everything is done, I relax. It's been magical and so productive!
I've tackled a lot more of the DIY items on my house list. Unfortunately, because of the constant rain this week most of my outdoor work has had to be postponed. I will post an part II to that list and costs next week. This week I want to stay in doing mode.
But I have been able to paint, hang art, rearrange furniture, hang blinds and curtains, wash sheets and remake beds. It's been a wonderful two days. I've also spent time online researching unique ways to display my old fashioned family photos. (We are getting a new one done this month with all the kids and the twins' girlfriends.)
I think I'm going to try something like this display for my family pictures. I've got some woven yellow ribbon and some clothespins in my craft supplies. Now to figure out how to hang them on the wall.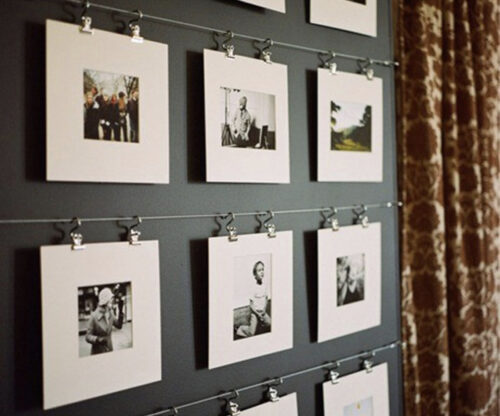 I've not left the house. I haven't ordered any food. I've been eating through my fridge and pantry. My entertainment has been library books. And my house looks better every day. And I am loving every single moment.
So now I'm off to start on my 14 tasks I have lined up for today! Happy Tuesday all!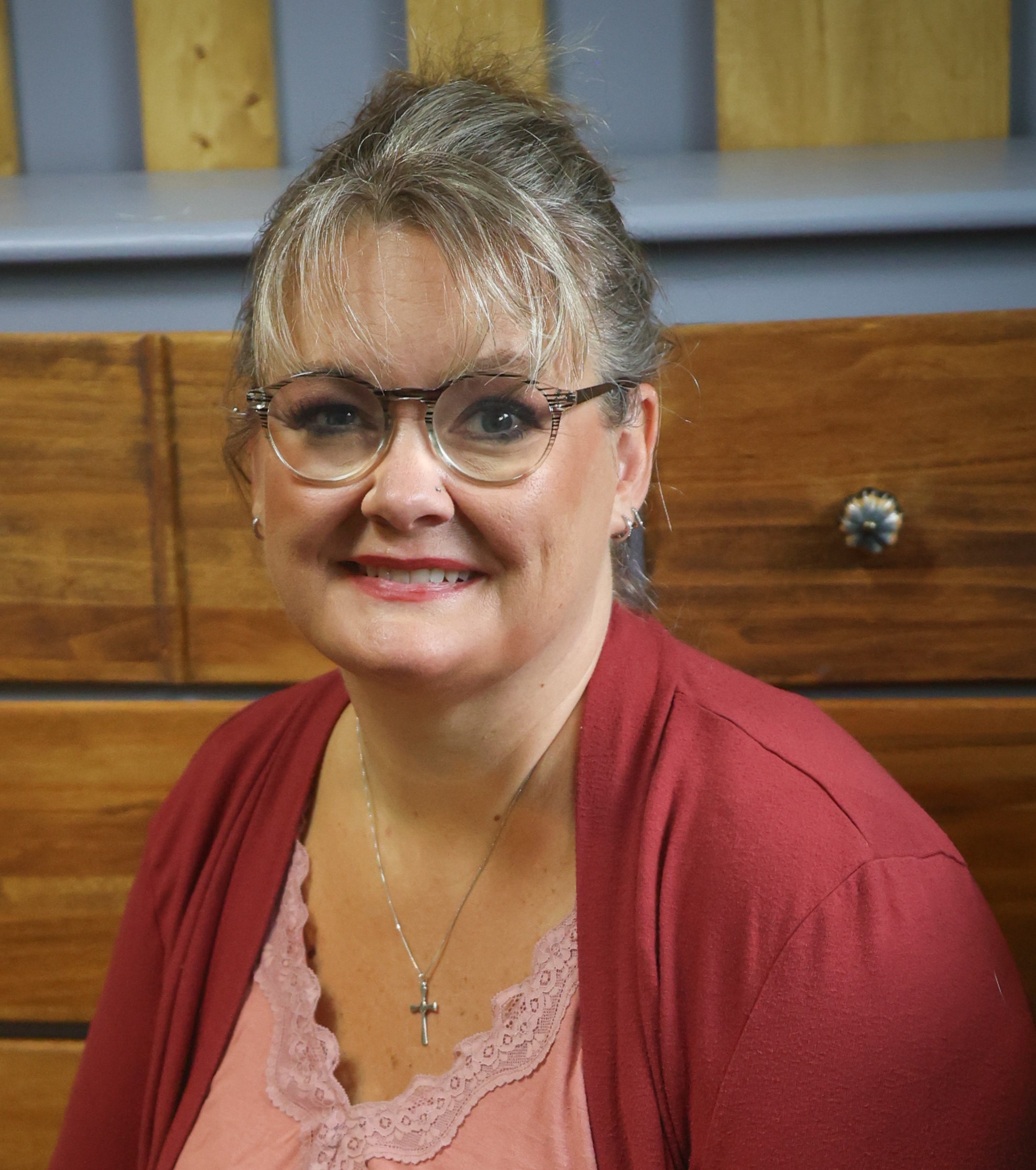 Hope is a digital marketing manager and foster/adoptive single mom to five kids. She has run her own consulting company for over 15 years and took a leap of faith returning to the corporate world in 2021 to a job and team she loves! Hope began sharing her journey with the BAD community in the Spring of 2015 and feels like she has finally mastered the balance between family first and wise financial decisions.