by Hope
I bet you read that and thought…oh, here she goes again, spending money instead of getting out of debt. But no, that's not it this time. I'm just taking some well-deserved time off work! And I'm so excited. It's going to be a staycation filled with days reading library books in my hammock out back, working on house projects with the music blasting through the house, cooking recipes that I've wanted to try forever. A whole week doing whatever I want too!
You see, Gymnast is going to Texas for fall break. And Princess and Beauty don't have fall break. So I will have the house to myself for an entire week. So exciting. And you know I have a list a mile long of stuff I want to do around here.
Since one of the perks of my new corporate job is unlimited paid time off, I decided this was a week I wanted to take advantage of that. Sleeping in, the only mess I have to clean up in my own. I am so freaking excited.
I've got a stockpile of library books. Have a plan for house stuff I want to get done (and most of it has a budget around it now where needed – more on that later.)
My staycation starts next week. I'm doing 3 half days and then taking all day Thursday and Friday off. I just couldn't take the whole week, it's not in me to ignore work for that long.
Tell me, because I know a lot of people have experience with staycations since COVID, what do I need to come out of a staycation feeling refreshed and that I didn't waste my time off work. Best tips for a child free staycation?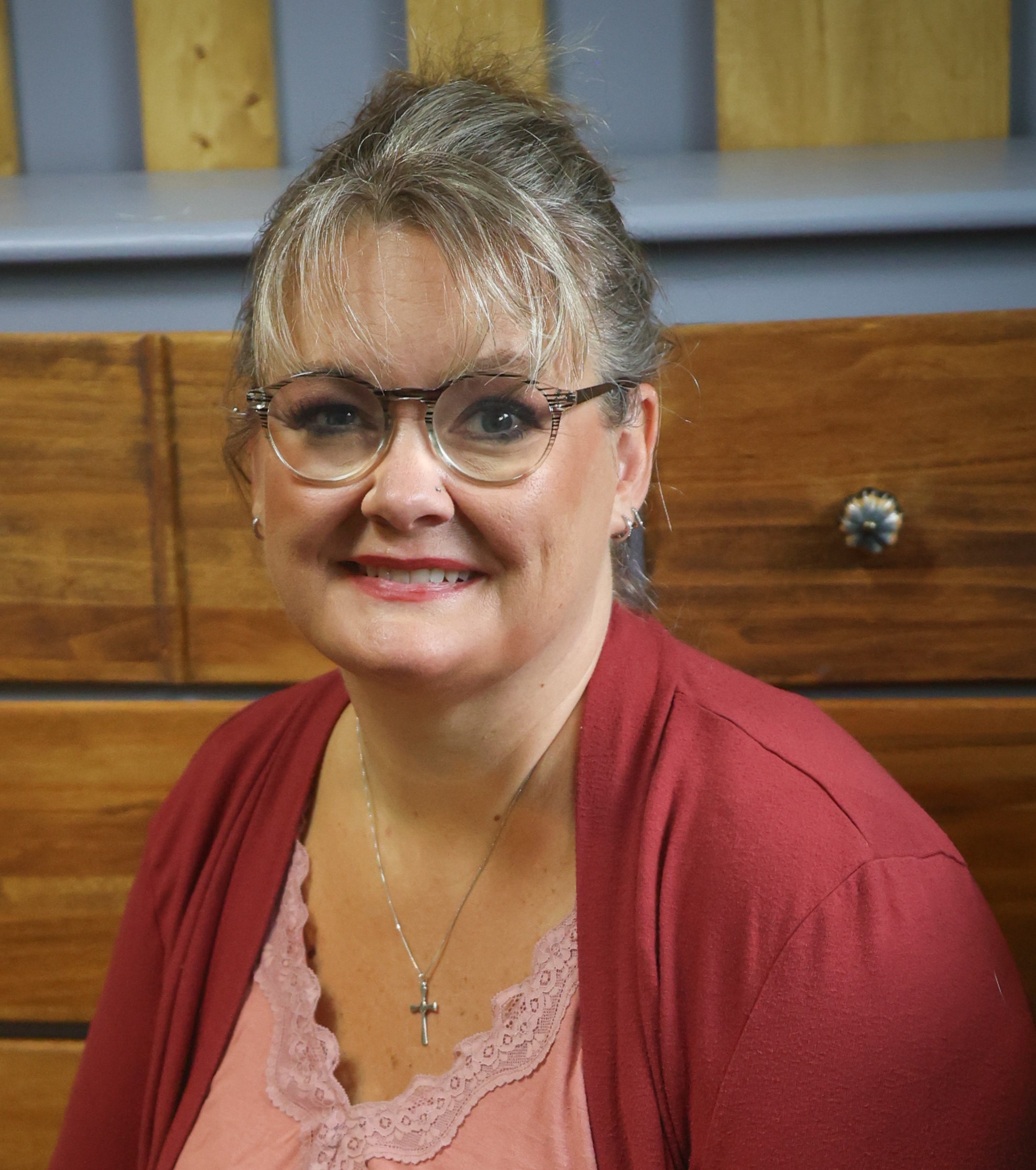 Hope is a digital marketing manager and foster/adoptive single mom to five kids. She has run her own consulting company for over 15 years and took a leap of faith returning to the corporate world in 2021 to a job and team she loves! Hope began sharing her journey with the BAD community in the Spring of 2015 and feels like she has finally mastered the balance between family first and wise financial decisions.