by Hope
This is not a financial post. So skip it if not interested in other more personal stuff…
I am a NERVOUS wreck! Today will be my first day in the office for my new corporate job. It's not a requirement, I volunteered. But since I had to come to ATL to pick up Princess for her weekend at home, I decided to make a day of it and spend the day in the office.
Ugh! Why???? I am an extreme introvert. Even the plethora of phone calls I have every day wear me out. What made me think that spending an entire day in an office, around people was a good idea.
So if you are reading this, please send up prayers and good thoughts for me. I will tackle this like I do all challenges in my life…one step at a time. And I know it will turn out great. I'm excited to actually meet many of the team members whom I really admire. But it will be a long day.
My reward at the end of the day…seeing Princess for the first time in two weeks and getting to have her home for the weekend. So definitely worth it!
I already have scheduled another in office day in September. And while it's not required of me, I think it's the right thing for me to show my face every once in a while. I will update on how it went next week if anyone is interested.
Any other introverts around? Tips and tricks?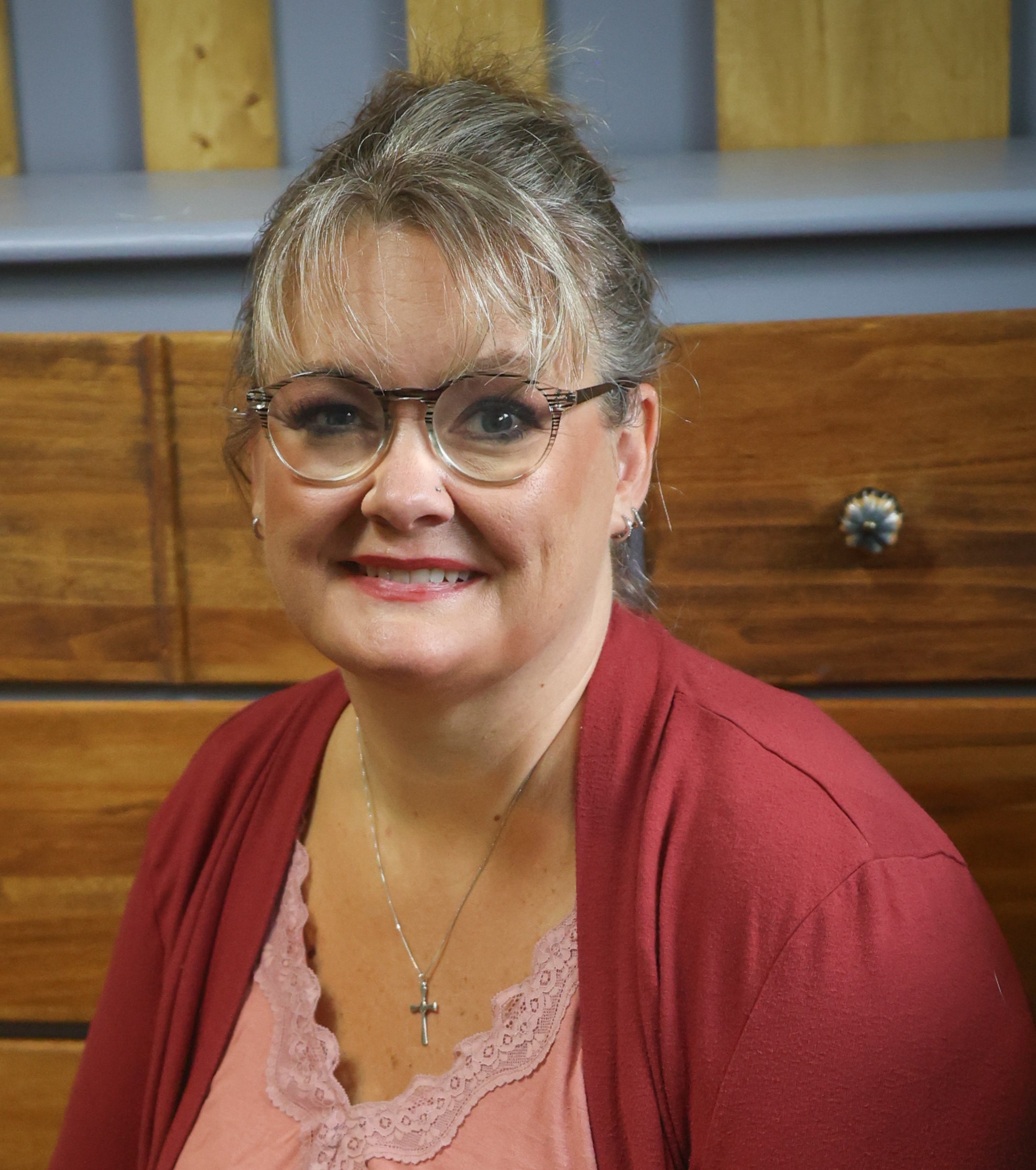 Hope is a digital marketing manager and foster/adoptive single mom to five kids. She has run her own consulting company for over 15 years and took a leap of faith returning to the corporate world in 2021 to a job and team she loves! Hope began sharing her journey with the BAD community in the Spring of 2015 and feels like she has finally mastered the balance between family first and wise financial decisions.