by Hope
I have now been at my corporate job for almost 7 months. And while I still miss some aspects of being a contractor, I have settled in and truly love what I'm doing and the team I work with. (You can see my last update from February here.)
What do you do?
I am the operations production manager for the marketing department and manage a small but mighty team of 8 plus a number of contractors. It's really a combination of strategic planning and project management on steroids. We run the sales and marketing programs the corporation as a whole as well as the 26+ service groups and 9 industry groups.
It keeps me so busy. No days are the same. And the team I work with is amazingly talented and truly the best group I've ever worked with! I am so grateful to have been given this opportunity.
What do you miss?
I owned my own business and worked as a contractor for 14 1/2 years prior to taking this opportunity. In fact, I found this opportunity as a contractor. There are a couple of things I miss from that time, but certainly not deal breakers:
Being able to say "No". I can no longer turn down work. I just try to revise the process and delegate, but I can't just walk away from projects or people.
Sleeping in. I loved setting my own work schedule and working around whatever I wanted. And I still do have some freedom, but not nearly as much.
Quiet. There are so many meetings. I can get stuck in 8-9 meetings in a day. How does anyone actually get work done? I've started working smarter by blocking time on my calendar and have encourage all my team members to do that same. (And I'm sorry to say, but most meetings are 100% wastes of time, could have easily handled via email.)
What do you love and the finances?
It is truly awesome to do something you love for work. It doesn't feel like work, it's fun. I was blessed with this as a contractor and even more so as an employee. Namely because I no longer have to market myself, an aspect of small business owner that I abhorred!
But there are alot of things I love about this new arrangement:
Working with a consistent team. As a contractor I was always having to learn new teams, their skills and weaknesses and rarely got to really know anyone. (Honestly, that didn't bother me, as I am a true introvert and keep to myself.) But being part of a team, even though it's remote, has been pretty awesome. Nice to have team members that you can rely on and have as much riding on project success as you do.
Regular paychecks. After 14 1/2 years of sporadic and varied pay, I cannot lie, reliable and consistent pay is AWESOME. It makes planning so much easier and I am definitely a planner.
Being valued. The culture at my new company is very supportive and rewarding. In addition to "thanks" and recognition through an internal program, they often pay for meals, send "care" packages and more.
Income
While I still maintain a handful of my old clients, my corporate job makes up the bulk of my income. I make a very good salary (low 6 figures) and anticipate yearly bonuses. (That is still a question as during my interview process I was told they could be quarterly or every six months, but no word on that yet. I did ask during my review this past month.)
I appreciate the request for this update. Please let me know if there are other questions I can answer.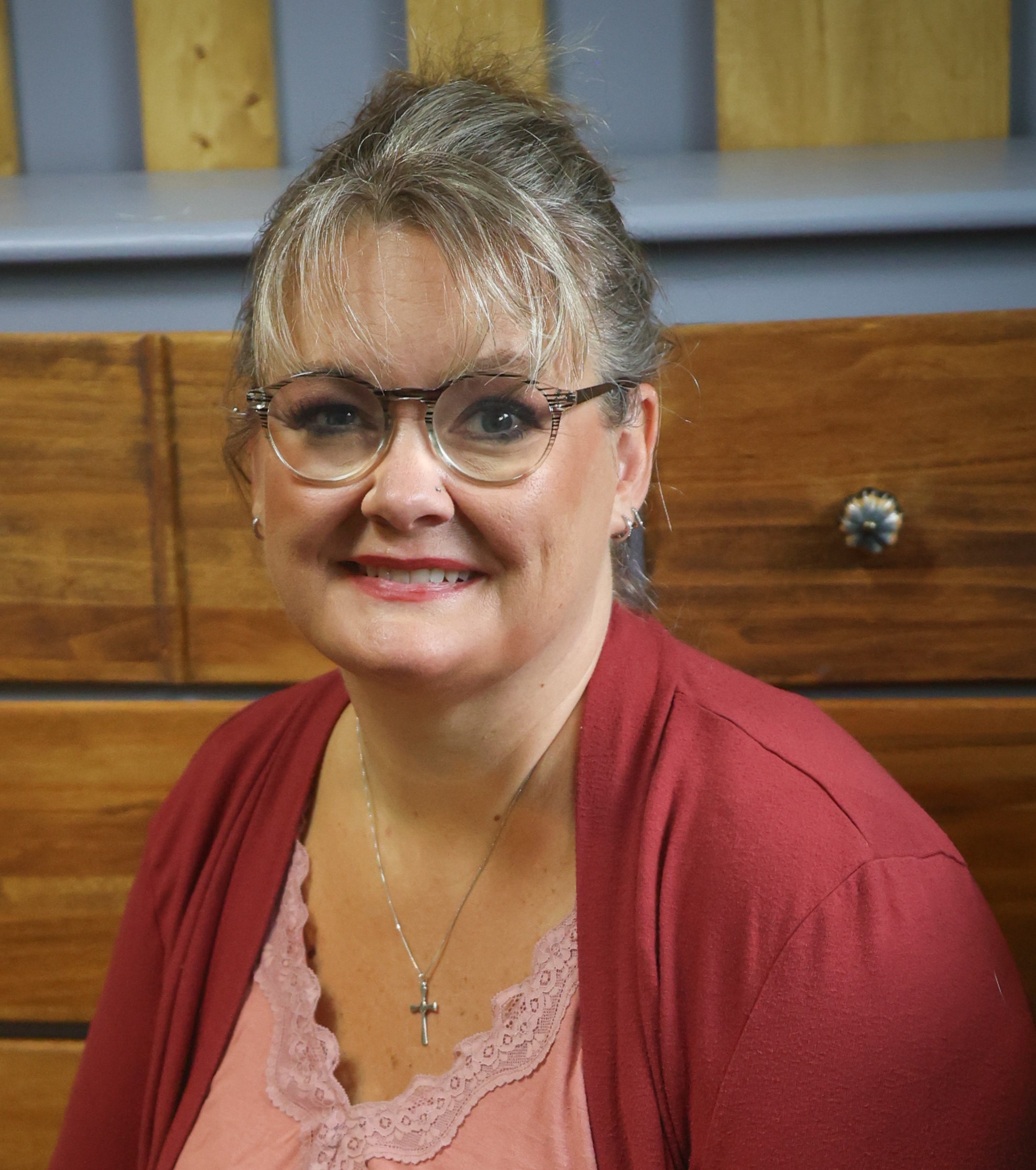 Hope is a digital marketing manager and foster/adoptive single mom to five kids. She has run her own consulting company for over 15 years and took a leap of faith returning to the corporate world in 2021 to a job and team she loves! Hope began sharing her journey with the BAD community in the Spring of 2015 and feels like she has finally mastered the balance between family first and wise financial decisions.