by Hope
Our bathroom was remodeled in May. And then June…tragedy struck. One of the glass doors just spontaneously shattered while Princess was bathing. When I say shattered, I mean shattered!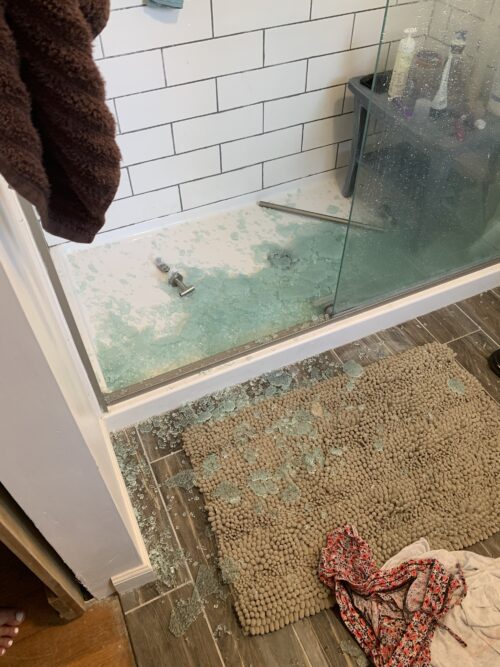 She was covered in cuts, glass in her feet, hands, everywhere. I am sure you can imagine how traumatizing it was.
And before you ask, there had been no trauma to the door, she wasn't opening or closing it, she was bathing and it literally burst, impaling her with shards of glass. (I have pictures of her covered in cuts but there are pretty bloody so didn't want to post here.)
I was sitting in my room, no more than 15 feet from the door when it happened.
Replacement and repairs complete
The vendor who supplied the doors and the contractor who originally installed it both jumped in quick to provide replacement glass and get it re-installed. (The two are not related.) Sea Cadet and I spent hours cleaning up glass both from the bathroom and bedroom, it propelled out the door. And then we continued to find glass in Princess for several days. (At the time of this writing, she is all healed with just a few visible scars on her chest area and hands.)
I did have to pay the contractor, but it was minimal. He was very thorough in his inspection and documented everything so we could be sure it wasn't an installation issue.
What do you want?
I recently received a letter from the vendor, essentially asking what compensation we are seeking. To be honest, while I did take the pictures to them when I reported it, I didn't think of filing a claim. But I guess they did that.
And I don't want to set the example of being "sue happy" to my kids. But on the other side…
As I researched the manufacturer of this glass, I came across several reviews of "spontaneous combustion" issues. Princess was/is traumatized by this. We both are a bit. I am SUPER CAREFUL with the shower doors and I am certain she is as well. What if it had been a smaller child? What if the glass hit her eyes? So many what ifs?
She couldn't use her hands for most of a week. Her feet remained bandaged for a week.
You get the point..
So now I am considering what "we want" in response to their claim letter. And I am wholly uncertain of how to respond. Suggestions?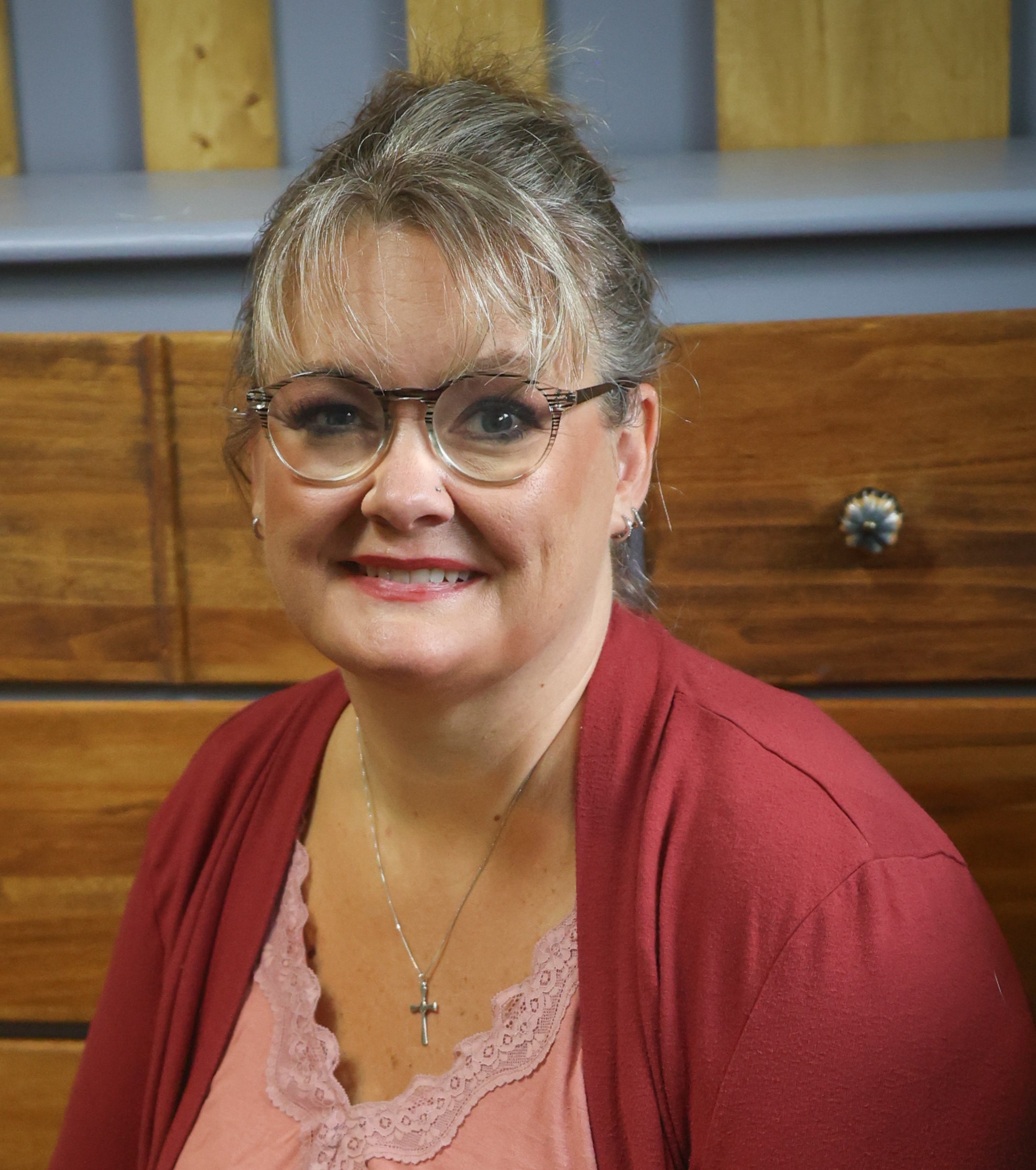 Hope is a digital marketing manager and foster/adoptive single mom to five kids. She has run her own consulting company for over 15 years and took a leap of faith returning to the corporate world in 2021 to a job and team she loves! Hope began sharing her journey with the BAD community in the Spring of 2015 and feels like she has finally mastered the balance between family first and wise financial decisions.