by Jenny Smedra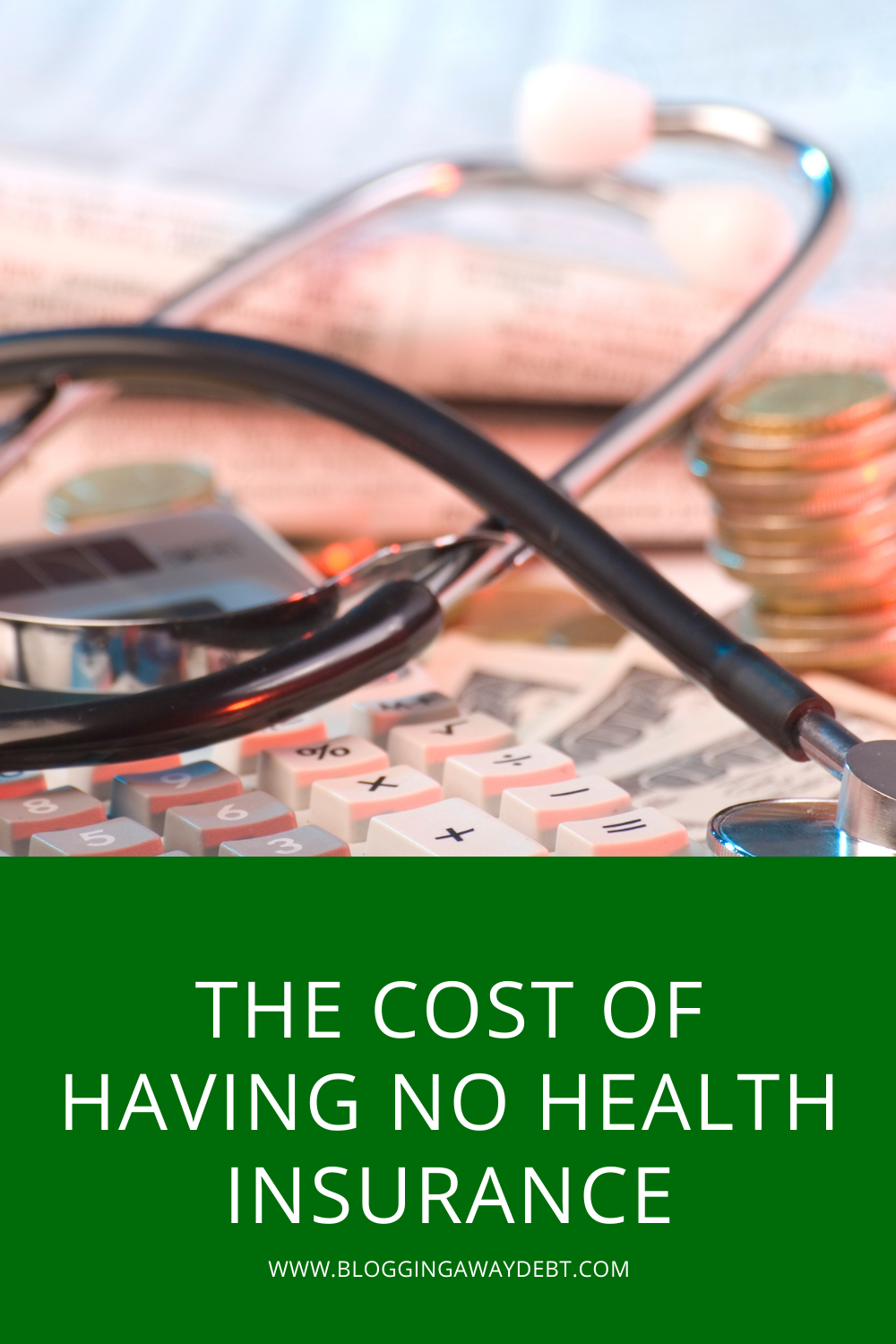 In the wake of the coronavirus pandemic and ensuing economic downturn, there has been a renewed focus on the American health care system. As many people remain out of work or have reduced hours, they must now worry about their health care coverage. Although the American Health Care Act (ACA) aimed to extend Medicaid coverage and provide subsidies for low-income citizens, there are still huge gaps in coverage. The high premiums and eligibility requirements have left many nonelderly citizens, including myself, uninsured. However, what I seek to answer is what are the real costs of having no health insurance?
Reasons for Not Having Health Insurance
There are numerous reasons why people do not have health insurance, in spite of living in one of the wealthiest nations in the world. First and foremost, many workers receive these benefits through their employers. Unfortunately, those who find themselves unemployed or only working part-time hours may no longer be eligible for health care benefits.
Although the ACA greatly reduced the number of uninsured Americans, current legislation seeks to overturn the program. This may lead to widespread losses of coverage for many dependent citizens. Even with the program, many respondents say they still cannot afford the high costs. Others remain ineligible for Medicaid benefits and financial assistance if they reside in states which chose not to expand these programs.
However, my situation is a little different than most Americans. I have been living abroad for the last decade. So, I have not needed health care in the United States. As part of my foreign residency in Taiwan, I received full national health care coverage. This granted me access to any major hospital and general practitioner for a monthly tax of about $25. Furthermore, I could also visit specialized clinics for vision, dental, and dermatology services. The $5 co-pay included the cost to see the doctor and the price of all medications as well.
While I still carry my national health insurance, travel restrictions make it impossible to return and seek treatment. Therefore, I am now facing the same struggle as thousands of other Americans who cannot afford private insurance. Moreover, I missed the open enrollment to qualify for ACA benefits. My last option is to apply for state benefits. Until my application for Medicaid can be processed, I must pay for all my medical expenses and medications out of pocket. That is if I can afford to seek medical treatment.
Out of Pocket Health Expenses
Like many other uninsured Americans, I avoid going to the doctor unless it is a life-or-death situation. This focus on curative versus preventative health care can make small issues quickly grow into larger ones. Though, living in a state of constant worry and vulnerability has led to increased stress levels and many sleepless nights.
Luckily, I have remained in good health since my return to the U.S. Health insurance did not become an issue until I needed vision insurance to replace a broken pair of glasses. Unfortunately for me, my Medicaid plan did not include vision coverage. Faced with the full cost of new glasses (roughly $300-$500), I decided to set up a free consultation to discuss laser correction surgery. I had contemplated it for years and even saved a considerable nest egg to put towards the procedure.
After my initial appointment, I discovered that hardly any insurance providers assist with laser correction procedures. However, I decided it was time to invest in my health and eliminate the need for any future eye exams and visual aids. While I did have enough to cover the lion's share of the surgery (approximately $4500 total), the remaining expenses would be completely out of pocket.
The Price of Medication with No Health Insurance
Realizing that medications are expensive, I started to shop around. I did some price comparisons between the largest pharmacies. Surprisingly, I found CVS had the most reasonable prices overall. After nearly half a dozen phone calls, one extremely helpful pharmacist directed me to a website that completely changed everything. He suggested I visit Goodrx.com and search for free coupons for huge savings on my medications. Although I was skeptical at first, I was blown away by how much money it saved me.
Just like using coupons at the grocery store, you simply show them to the pharmacist when you pick up your prescriptions to receive your discount. They enter the numbers into their system for immediate savings. Be aware the actual prices may vary slightly based on state sales taxes. So, you will not know the exact price until payment is due. Should your pharmacy have any difficulty processing the coupon, there is a number provided to call for assistance.
The most convenient function of the website was that I could compare prices between all the major pharmacies in my area. The coupons can be used for all prescriptions at any participating pharmacy located in the U.S. or Puerto Rico. Not only will you pay less than the retail price, but the coupon price may actually be cheaper than your insurance's co-pay. However, you must choose one or the other. You cannot use the coupon to lower the cost of your co-pay.
After comparing my list of medications, Goodrx.com saved me a total of $228.25 on my prescription medications. This equated to roughly a 77% savings by simply doing my homework and shopping around for the best deals.
Places to Compare Health Insurance Plans
If you are in need of health insurance, be sure to visit healthcare.gov to see if you qualify for immediate assistance. You must first create an account and apply. You may still be eligible even if it is outside the open enrollment period. While I did not have access to any federal assistance, I was directed to DHHS to apply for state programs. Fortunately, I was able to get basic insurance through Medicaid in case of medical emergencies. While this may not be the ideal plan, it at least provides some peace of mind. In the meantime, I plan to continue looking at private insurers to supplement my coverage. What this whole experience has taught me is just how valuable your health is, and that the cost of having no health insurance is much too high.
Read More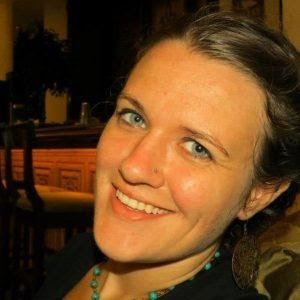 Jenny Smedra is an avid world traveler, ESL teacher, former archaeologist, and freelance writer. Choosing a life abroad had strengthened her commitment to finding ways to bring people together across language and cultural barriers. While most of her time is dedicated to either working with children, she also enjoys good friends, good food, and new adventures.