by Susan Paige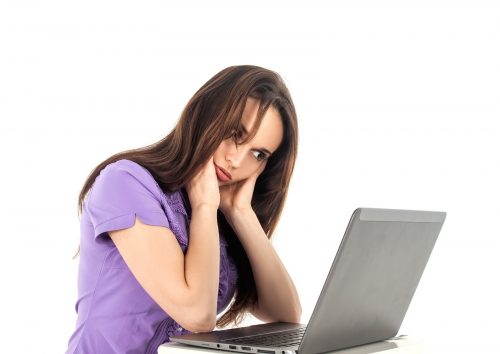 An independent worker is a person who does business for himself or herself and does not need to work for any company. When you decide to become a freelancer, health care coverage is an important thing to consider.
Should Freelancers Worry about Health Insurance?
With the relentless talk of changes in health care, the cost of healthcare has become a major concern for most people. As a freelancer, you are at risk because when you fall ill, you will lose income and have to deal with medical bills. Without the insurance that comes with being an employee, you will have to get your own health plan.
Places to Get Insurance as a Freelancer
You can always find insurance through different places if you are self-employed. Here are your options:
Freelancers Union
This union offers freelancers a health insurance plan as well as supplemental medical plans such as dental coverage. If you want this plan, you should do your research first to see whether it will be enough to cover your needs.
Convert Existing Plan to individual Plan
If you have recently left your employment to be self-employed, your health insurance plan might allow you to convert the group plan into an individual one. However, you should know that individual plans are more expensive than group ones, but the money you will be making as a freelancer might cover the difference.
If you are quitting your job, you should check whether you qualify for the special enrollment period and make the right choice so that you can save on money.
Find Individual Plans
Since the ACA, you can always find a health insurance plan through a marketplace as a small business or an individual. If you are planning to start your own small business, you should consider the small business health plan.
Your Partner's/ Spouse's Health Insurance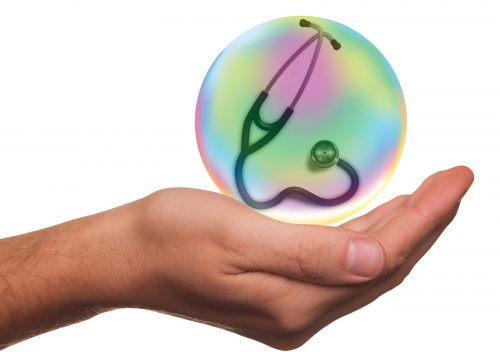 If you have decided to start freelancing, you should consider joining your better half's health insurance plan. Even if the two of you are not legally married, you can qualify as a domestic partner if you live together in a domestic setting. As long as you are not married to another person, you can qualify as a domestic partner.
Business Groups or Professional Association
If you join an independent worker association or the profession you are in has an association, you might qualify for group insurance through such memberships. This type of insurance allows persons who are self-employed to band together to form a group insurance.
Health Savings Accounts for Freelancers
If you are wondering what self-employed HSA is, it is an IRA for health care coverage. Basically, it is a type of consumer-directed health insurance. HSAs pair low-cost and high-risk health coverage with a tax-free savings account. They are made to lower small business health insurance costs  and they are attractive to healthy workers and young employees who need irregular care.
Before applying for an HSA, you would need to enroll in a high-deductible plan with a minimum deductible of 1,200 dollars for individuals and 2,400 dollars for families. This model of low premiums and high deductibles encourages people to be frugal while protecting employees from burdens brought on by huge medical bills.
Benefits of HSA Coverage
–          Your savings roll over from year to year and accumulated ones do not expire.
–          Contributions are tax free.
–          Employer contributions to these accounts are not liable to payroll taxes.
–          Dividends and accumulated interest are tax-deferred.
–          HSA savings are usually tied to individuals instead of businesses, which allows you to hold onto the account after the business closes.