by Beks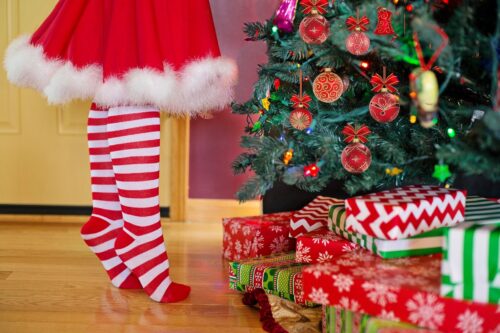 I've been working some hectic days lately. Typically, the projects I run are limited to San Diego but the one I'm running now is nationwide. I'm doing the project as a favor to a different branch of the company I work for, the branch I'm trying to get a remote job from. Doing well on this project means I have a better shot at the job I want. On it's own, it would be fine but it's on top of my day job and it's not the only extra project I'm doing right now. Suffice to say, I'm deep underwater. I'm up with the sun and I work until I can't keep my eyes open.
This means I'm completely useless at home. My husband is teaching the older three kids kindergarten, 1st, and 3rd grades. Our youngest has expressed a lot of interest in school as well and we don't want to dissuade that desire so we've started preschool with him. We are still living on the road (though somewhat planted). It's difficult to meal plan with a tiny fridge and limited space. My husband, who has always been supportive, has been schooling, planning, and cleaning while I type on my keyboard and ZOOM all day.
Before we knew it, we slammed full speed into December 24th and hadn't bought a single gift yet. Rather than boot up my computer, I finally put it away and we spent a gorgeous day with the kids. We found a great little mom-and-pop toy shop and while I walked the kids down the street to admire decorations, hubby quickly bought a couple things for the kids and buried them in the back of the truck. We continued our tradition and ate Chinese food with the kids and watched Christmas movies late into the evening. At 10pm, when the last of the kids had drifted off to sleep, my husband and I cracked open a bottle of wine and spent a solid 5 ½ minutes wrapping the few gifts then snuggled on the couch to watch Love Actually. It was a beautiful day followed by a restless night. The next day the kids would see my failure.
Christmas morning rolled in and I just knew the kids would be terribly disappointed. They'll know we pinched pennies. Their lists to Santa were miles long. But… they screamed. They squealed. My son said it was 'The Best Christmas Ever' and enveloped me in a bear hug. I love them so much.
At times, I forget to give myself grace. This crazy schedule is temporary. I can't do everything. One of these days, my kids will be disappointed with the gifts I give them. It doesn't mean I'm a bad mom. It's OK if everything doesn't go right. It's life. Show grace.
Thank you 2020 for not being a complete dumpster fire for me on Christmas. I hope 2020 ends in kindness for you as well.
*Though technically, 2020 ain't over yet so I probably shouldn't count my chickens before they hatch!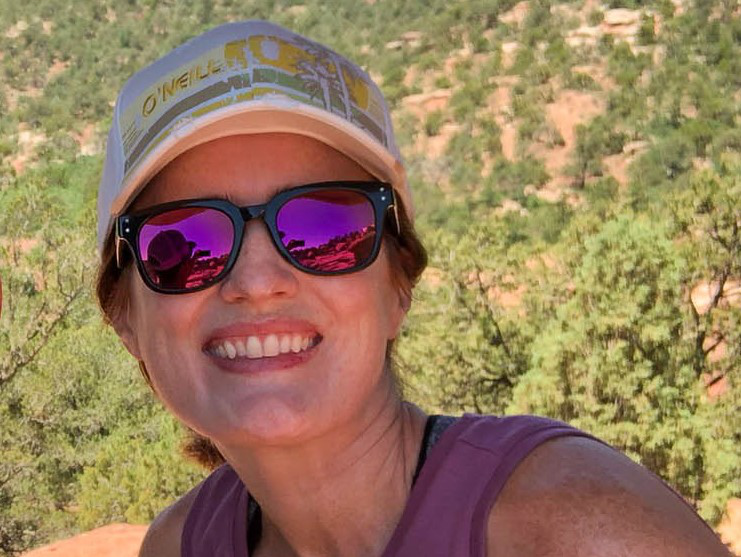 Beks is a full-time government employee who enjoys blogging late into the night after her four kids have gone to sleep.  She's been married to Chris, her college sweetheart, for 15 years.  In 2017, after 3 long years working the Dave Ramsey Baby Steps, they paid off more than $70K and became debt free.  When she's not working or blogging, she's exploring the great outdoors.