by Susan Paige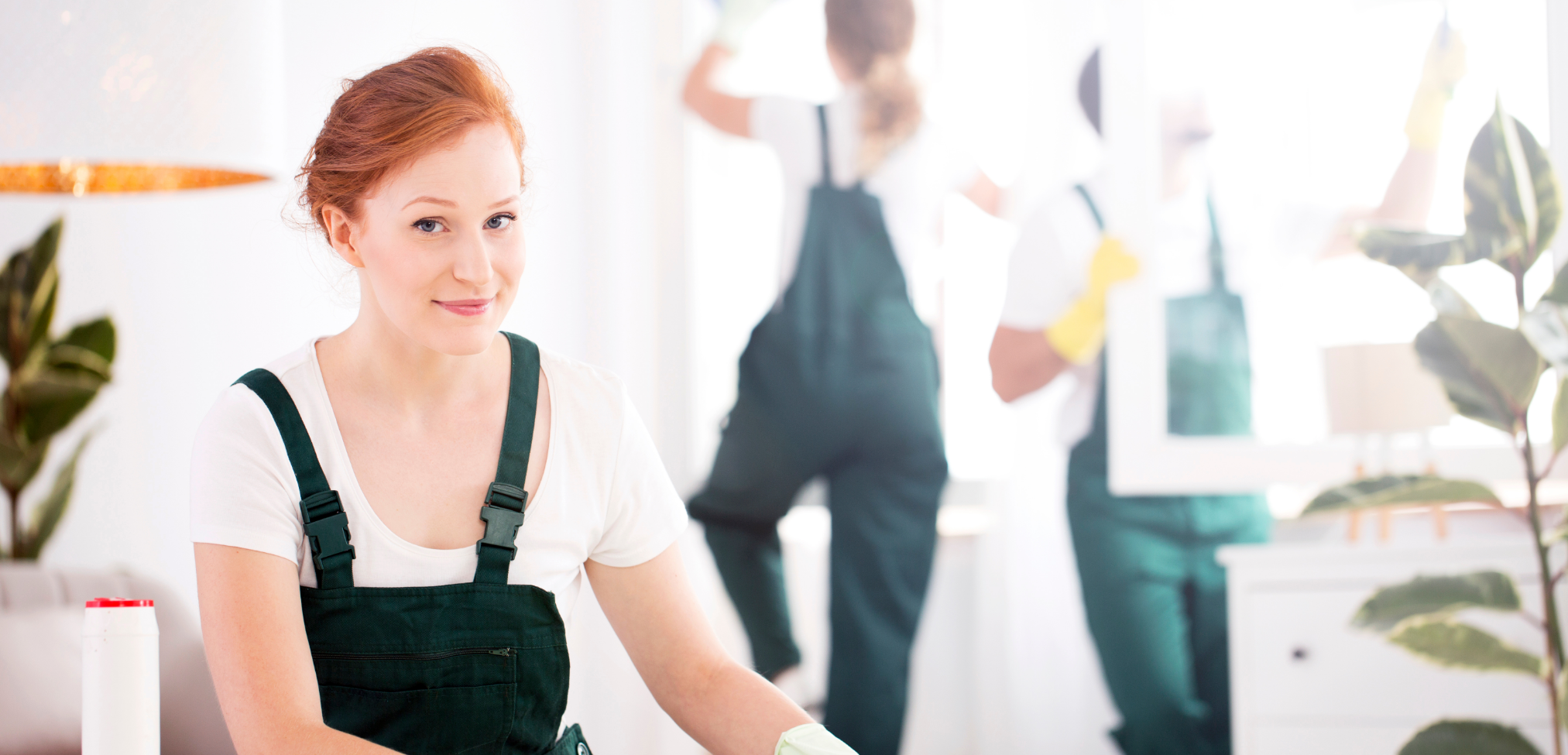 Is there a better feeling than walking into your home or office and seeing that it's sparkling clean? The reality though is that fresh aromas and dust-free surfaces don't happen by magic. If you lack the time, effort or ability to clean then it's worth hiring a professional instead. 
Depending on the type of building you own, this will affect the kind of cleaner you need. Both will have different skillsets not to mention equipment and insurance, depending on whether it's a commercial environment or a residential property. Find a housekeeper near you. 
Here are the differences between commercial and domestic cleaners to tell you everything you need to know.
Commercial Cleaning
As the name suggests, commercial cleaning takes place in non-residential environments. This can vary widely but common examples include offices, retail outlets, schools, restaurants, hotels, showrooms, stadiums, airports etc. Essentially, anywhere which isn't your home can likely benefit from the services of a commercial cleaner. 
The main benefit of hiring a commercial cleaner is the technical knowledge and equipment that will be provided. From toilets to kitchens and even the desks your employees spend hours working at, there is a lot more dirt lurking on surfaces than you may realise. Given businesses need to adhere to health and safety regulations, cleaning cannot be an afterthought. 
Whatsmore, cleaning can also help reduce employee sickness, with 60% of all employee illnesses being attributed to the workplace itself. A clean looking business location gives the right first impression to customers too, making the benefits of commercial cleaning extremely widespread. 
Commercial Cleaning Services
Floor washing/buffing

Office cleaning

Kitchen sterilisation

Pest hygiene services

Washrooms
Domestic Cleaning
Domestic cleaning takes place within a residential setting. The service usually involves a general once over (vacuuming, dusting, mopping etc) that takes place at least once a week. Though, you can have a deep clean too which is ideal for removing dirt and stubborn stains from the likes of your kitchen and carpets. 
In recent years, an increasing number of households have hired a domestic cleaner. After all, it was once the norm where one person stayed at home and did the domestic duties while the other went to work. Nowadays, the higher cost of living means most people don't have the luxury of staying at home all day. 
Plus, the elderly or disabled can also benefit from a domestic cleaner too, especially since it may mean they can remain in their own home. This is because many cleaning tasks require strength and flexibility which not everyone has, which is where a domestic cleaner can help. 
Domestic Cleaning Services 
Carpet cleaning

End of tenancy cleaning

General once over

Oven cleaning

Post-building work

Upholstery cleaning

Window cleaning
To Sum Up
Cleaning covers an extremely wide set of skills and services. When done well, cleaning is hugely beneficial to all those who use the space. 
If you want a cleaner to visit your home, then you will need to employ a domestic cleaner. For offices and larger spaces, a commercial cleaner has all the tools and equipment that's required for the job.