by Hope
As you all know, I have been working diligently to pay off the smaller of my two student loans. And guys, I am so, so close. I can almost taste it. As I've been reviewing my finances and planning for the end of the year and even into 2021, I am so proud of myself.
Back in May, my smaller student loan balance was $14,129. By the end of 2020, despite the toilet paper storage, the crazy of COVID, kids moving in and out, working being slow and then crazy and so on, I will have paid off $14K+ in 8 months. I feel like I should be on one of the ads…woman pays off blah, blah, blah. You know what I'm saying.

I mean, seriously, if I keep this up, which I am working hard to be able too, I could be debt free in 2 to 2 1/2 years. Before Gymnast graduates, while Princess is still in school.
2021 Budget & Beyond
And I've got even bigger goals…my 5 year plan is really starting to come together. All of your feedback has really helped me focus.
I have begun working on my 2021 budget AND 5 year plan. I loved T'Pol's feedback on the 5 year plan post about having specific goals for each year and putting them in your budget. I'm doing that.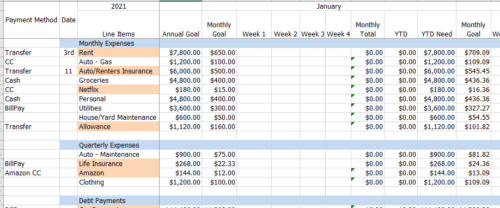 And I appreciated how Angie brought up health, not so much as a financial goal, but because of the financial implications especially long term. This is a big one for me. I hadn't thought to incorporate it in my planning, but the advice is spot on.
Stable Housing
My landlord was out this week to fix a few things and he made it clear that he doesn't want me to go anywhere. We are good tenants if I do say so myself, and he also reiterated that he would like me to buy the house. Buying a house is NOT on my agenda right now. I am too wishy washy on where I want to be long term. But it was reassuring to know that he is not trying to sell the house out from under us. It is really great to have such a responsive and flexible landlord (by flexible, I mean, he lets us pretty much do what we want – paint, plant, etc. It has really allowed us to make this house a home.)
I look forward to celebrating with you about my student loan pay off but more than that, I am ecstatic what seeing the possibilities could be with my 5 years plan and budget.
We leave today for Texas. This will be my last visit with my parents until May, 2021 when we anticipate my Texas family coming to Georgia to celebrate Princess and Beauty graduating from high school. We have packed all their Christmas presents to go with us and that is a big weight off. With all that's gone on this year, being able to celebrate the holidays together is very special.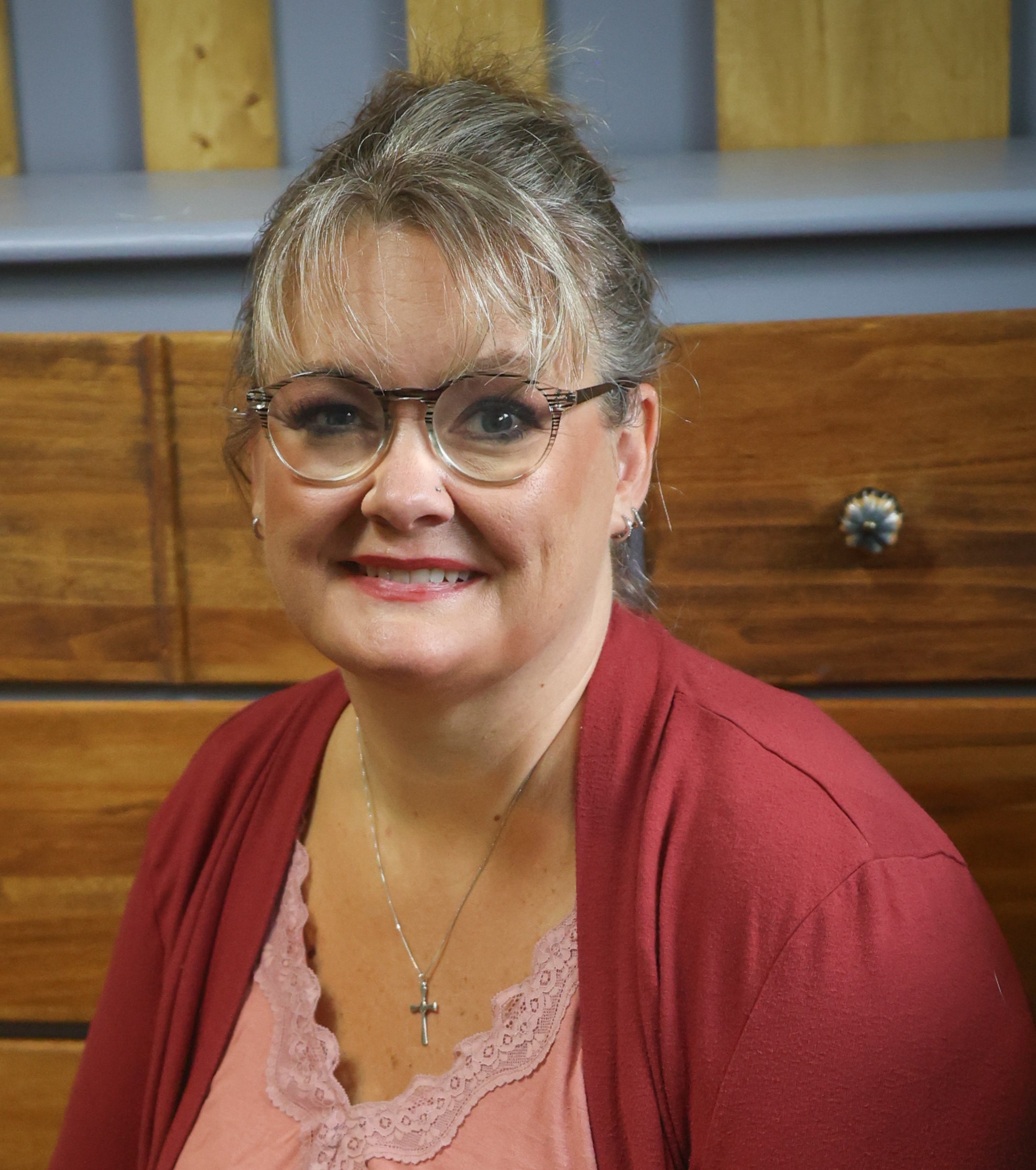 Hope is a digital marketing manager and foster/adoptive single mom to five kids. She has run her own consulting company for over 15 years and took a leap of faith returning to the corporate world in 2021 to a job and team she loves! Hope began sharing her journey with the BAD community in the Spring of 2015 and feels like she has finally mastered the balance between family first and wise financial decisions.